That Vegan Teacher Daughter: Full Details (2022 Updated)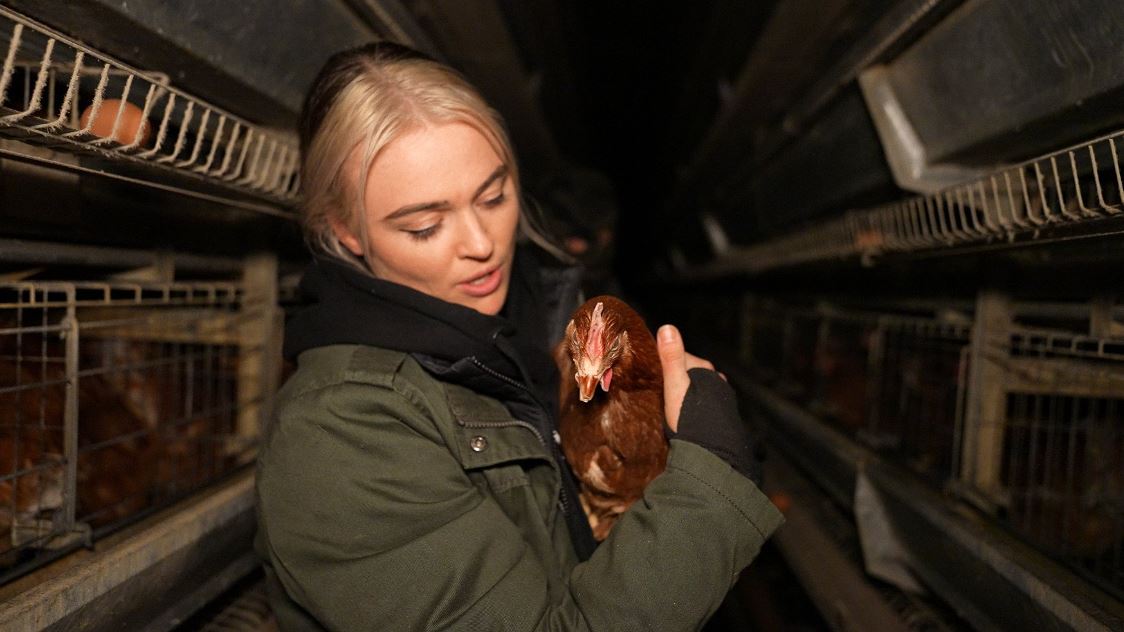 Kadie Karen Diekmeyer, also known as That Vegan Teacher on YouTube, is a Canadian YouTuber and former TikTok personality known for her controversial videos and statements promoting veganism and anti-LGBTQ views.
That Vegan Teacher has three children. However, the name of her daughter is currently unknown at this time. There is actually someone posing as That Vegan Teacher's daughter on social media.
That Vegan Teacher Daughter
Another lady who is also a vegan claims to be That Vegan Teacher's daughter. This has not been confirmed as true.
"That Vegan Teacher is my mum, we may live on opposite sides of the world but we will always be forever mother and daughter and forever vegan". She said in a Youtube video. " Now eat your f**king vegetables".
She goes by the name V-gan Booty (her real name is Tash Peterson). She is an Australian YouTuber known for her protests about veganism.
V-gan Booty's content has been criticized for being "too extreme." Apart from being barred from events/parties, including a children's party, V-gan Booty was chastised in particular for a video in which she can be seen pouring "red paint" all over the floor of a KFC restaurant.
She has posted a slew of protest-related videos in the last two years, in which she and her fellow activists can be seen disrupting rugby games, grocery stores, supermarkets, and restaurants such as McDonald's and KFC, as well as hosting nude protests.
In February 2021, V-gan Booty got banned from TikTok for her controversial videos about veganism. She had about 157,000 followers when her account got banned.
Her account was unbanned two days later, on February 12, 2021, and she posted a video about the situation. She stated that she emailed TikTok support a week ago, requesting that the account be unbanned, but that her request was denied because the account violated community guidelines. She also stated that she will appear in court on February 19, 2021, while Jack will appear on March 2, 2021.
On July 1, 2021, she received a letter from Western Australian police stating that she is a threat to various individuals and the psychology of animal product consumers. The letter also stated that she was barred from entering any establishment with a liquor license in Western Australia because she was constantly drunk in those establishments.
Her Instagram account was banned in September 2021 for violating guidelines, possibly for nudity in some of her photos. She created a video in which she discussed the situation. She claimed that she didn't break any rules because Facebook and Instagram are owned by the same company, and that Facebook is geared toward an older demographic, whereas Instagram is more concerned with content.
According to her website, She has been vegan and an animal rights activist since February 5, 2017.