That Vegan Teacher Son: Ryan? Full Details (2022 Updated)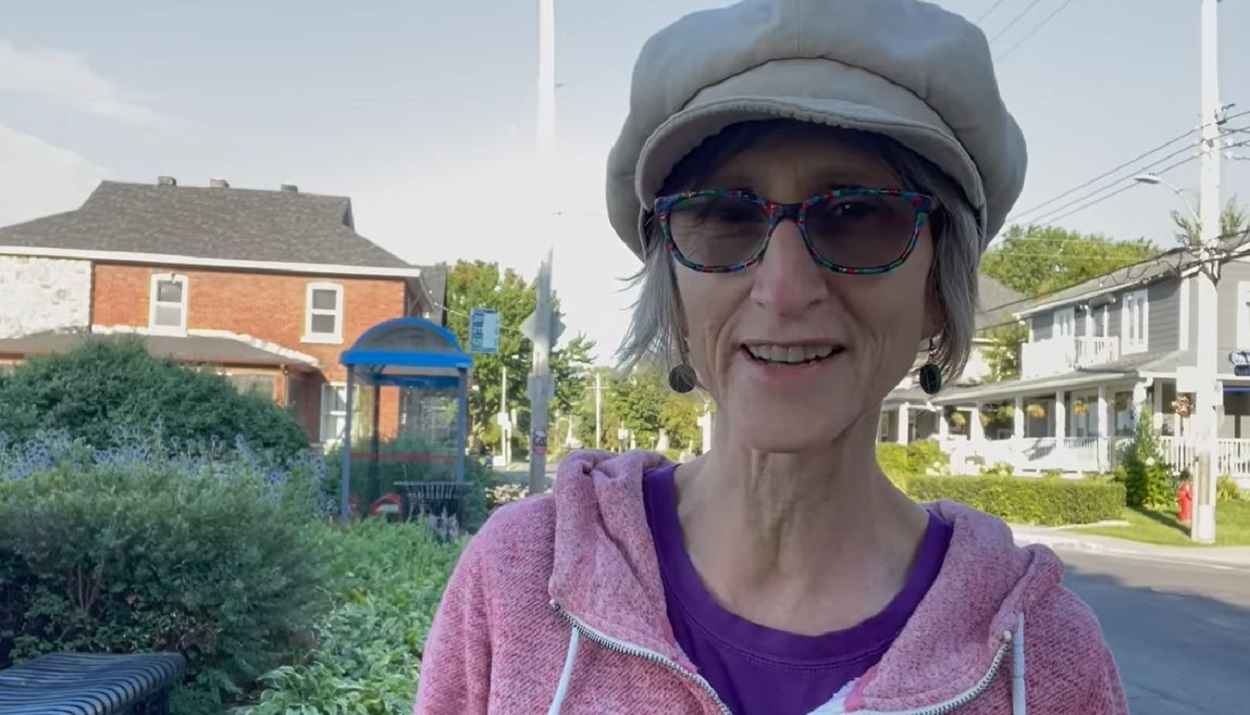 Kadie Karen Diekmeyer, also known as That Vegan Teacher on YouTube, is a Canadian YouTuber and former TikTok personality known for her controversial videos and statements promoting veganism and anti-LGBTQ views.
 That Vegan Teacher has three children. However, the name of her son is currently unknown at this time. There is actually someone posing as That Vegan Teacher's son on social media.
That Vegan Teacher Son
The picture above is RYANcomedy, He claims to be Vegan Teacher's son but there is no accurate information to confirm this as true. RYANcomedy is a YouTuber who makes comedy videos.
The funniest part is how he made a photoshop picture with That Vegan Teacher to make it look all real. See the picture above.
More Details About That Vegan Teacher
That Vegan Teacher has been married at least twice, the first time to Dave, with whom she has three children. However, after becoming vegan, she decides to embrace antinatalism, believing that birth condemns people to suffering.
On December 4, 2021, she married an Italian named Giorgio after a nine-and-a-half-year courtship. She lives in Montreal with him and her vegan mother-in-law.
Diekmeyer is well-known for her TikTok and YouTube veganism promotion. In July 2020, she went viral on TikTok for a song called "Eating Animals is Wrong, McDonald's."