That Vegan Teacher Eating Meat At McDonalds: True Or False (Details)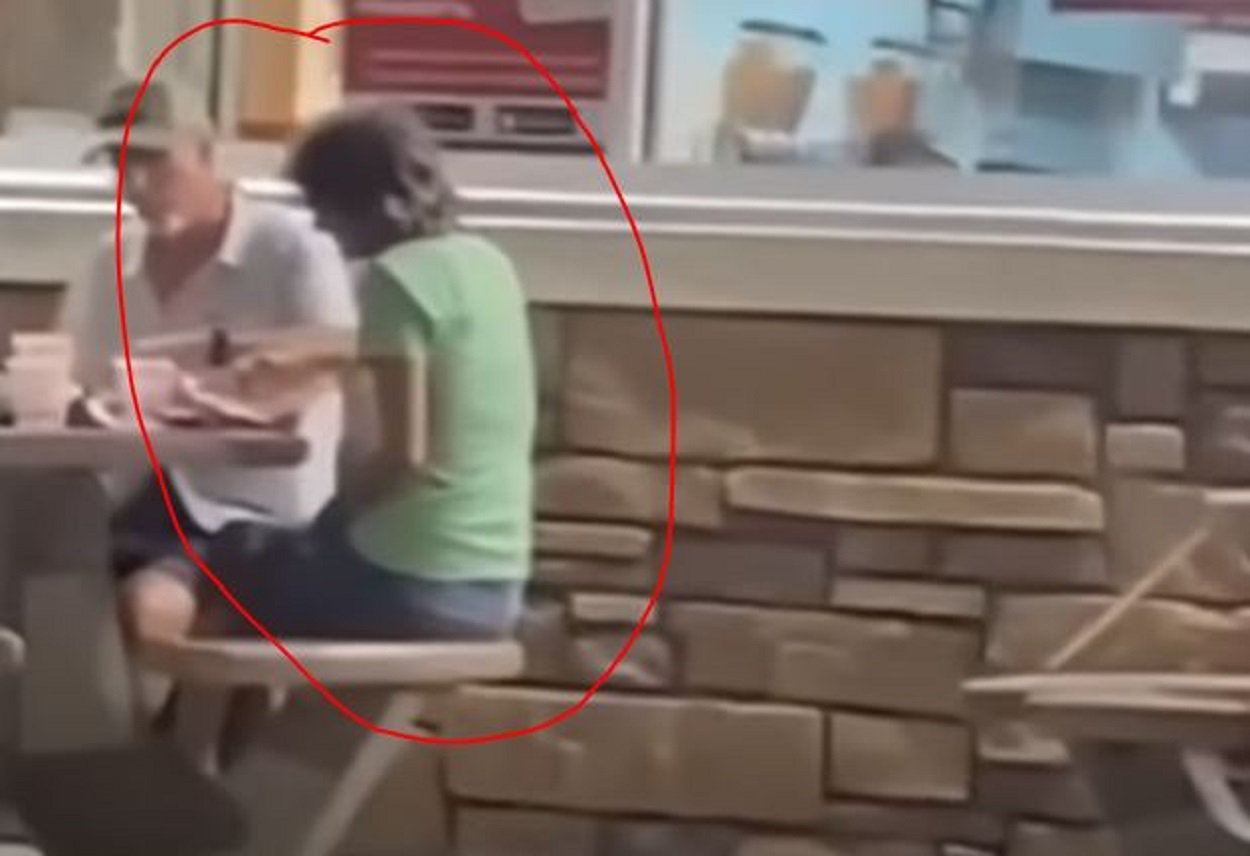 Does That Vegan Teacher eat meat? There is a viral video of a woman allegedly Kadie Karen Diekmeyer who was caught eating a burger at Mcdonald's.
That Vegan Teacher reacted to the video. She said it was fake and not her.
"Why will I go and eat at the McDonald's if I'm going to boycott this place". She said in a video. "This video has been going over and over again".
"Let's just say hypothetically that was me, could you tell what I was eating", She added, "It's not me by the way, I don't even know where the hell that is".
That Vegan Teacher said it's been a long she has been at McDonald's. "I sang outside of Mcdonald's, yes, but that's the extent of it but apparently the apple pies are vegan", She said.
That Vegan Teacher is a vegan activist, former educator, and singer-songwriter from Canada who is best known for promoting veganism. Diekmeyer worked as a nurse and later as an ESL teacher before beginning her online career. She left the latter job at the start of the COVID-19 pandemic.