Who is IShowSpeed Girlfriend? Find Out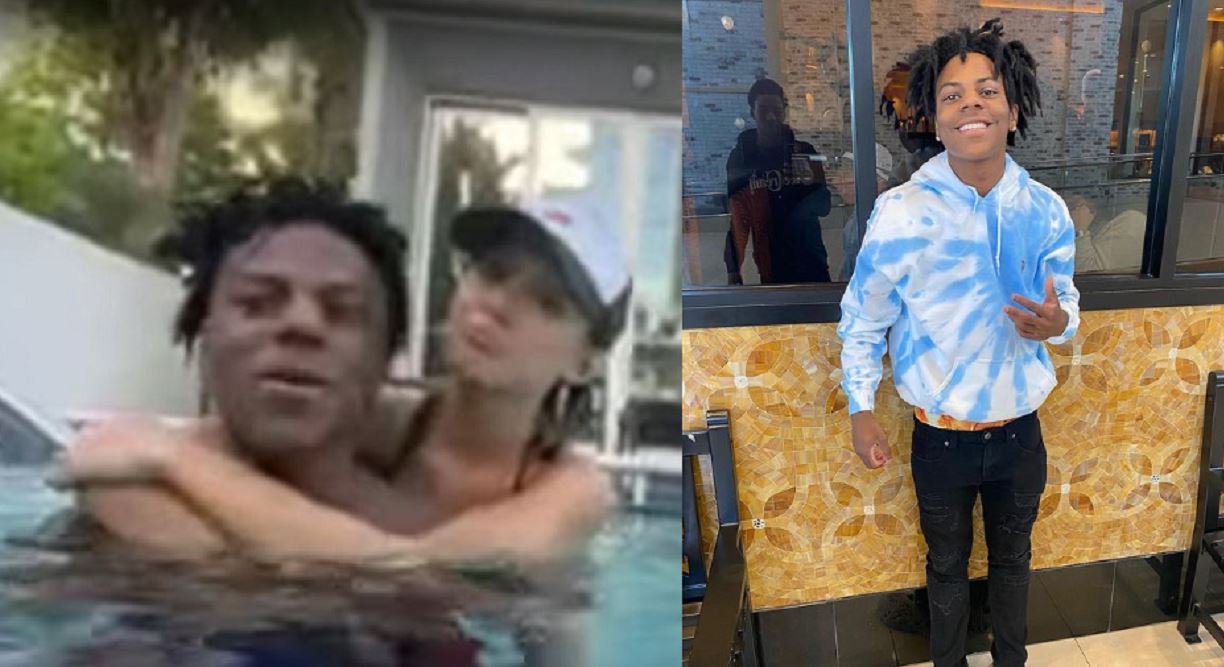 DARREN WATKINS JR, also known as IShowSpeed rose to prominence for his gaming livestreams and eccentric personality.
As of 2022, It's unclear if IShowSpeed has a girlfriend. However, fans are aware he dated TikTok star Ermony Rennee, known as Dream. It is not known whether the couple are still together.
There are also rumours that IShowSpeed has a babymama and a daughter. There is no official report on this. The Youtuber is putting lots of effort to keep his life private and we must commend him for that.
Also, There have been speculations that IShowSpeed has a new girlfriend after a video of him in a pool with a lady. The lady in the video is not his girlfriend. You can watch the clip below.
IShowSpeed is one of the fastest growing content creators, with millions of followers in less than a year.
He started uploading gaming content in the middle of 2019, but some of it was low quality and lacked commentary.
Between May and June of 2021, he amassed nearly a million followers.
IShowSpeed distributes a wide range of gaming content, including FIFA and Fortnite streams.
He currently has 10.9 million subscribers on his Youtube channel.