Aughstardy Hudson, mother of 4 shot to death in College Park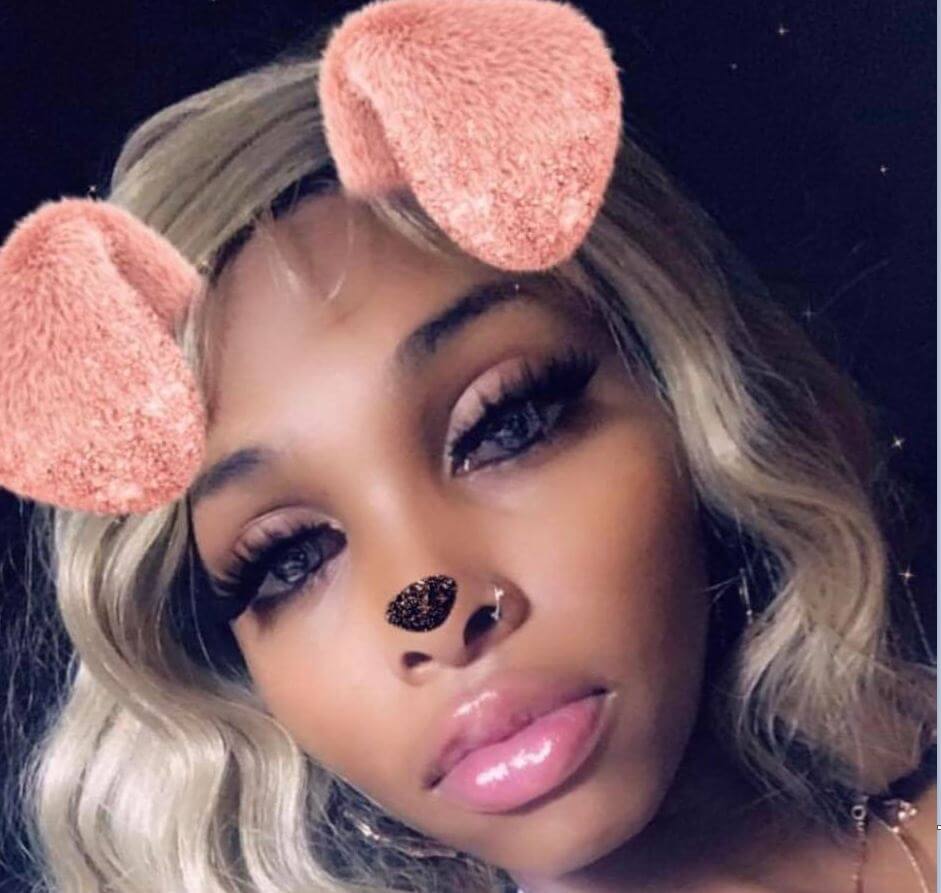 30-year-old Aughstardy Hudson was shot and killed at a hotel in College Park early Friday morning. Police reported.
Around 5:30 a.m., police were summoned to the Travelodge on Old National Park Drive, where they discovered a lady deceased from a gunshot wound.
Aughstardy Hudson, 30, was recognized as the dead lady by police. According to family members, she was a mother of four.
Investigators found that Hudson got out of a red Jeep at 5:28 a.m. and was walking with her back to the car when the man driving the Jeep rolled down the window and fired several bullets outside. WSBTV reported.
Hudson was injured in the neck and foot.
The gunman has not been recognized, although he was spotted fleeing the area in a Jeep, according to police.
"As long as I have breath in my body I will make sure no harm comes upon your children and make sure we continue to seek justice for the coward that murdered you," Wanda Wallace, her aunt, posted on Facebook.
Kentrell McNeal, 15, killed in Chicago Shooting
Two Chicago high school students were killed in gun violence in Chicago on Tuesday. 15-year-old Simeon High School student, Kentrell McNeal has been identified as one of the deceased.
 McNeal was pronounced dead at 9:33 a.m. Wednesday.
McNeal and the 14-year-old boy were attacked while sitting in a car around 6:30 p.m. in the 5200 block of South Lake Park Avenue. According to Police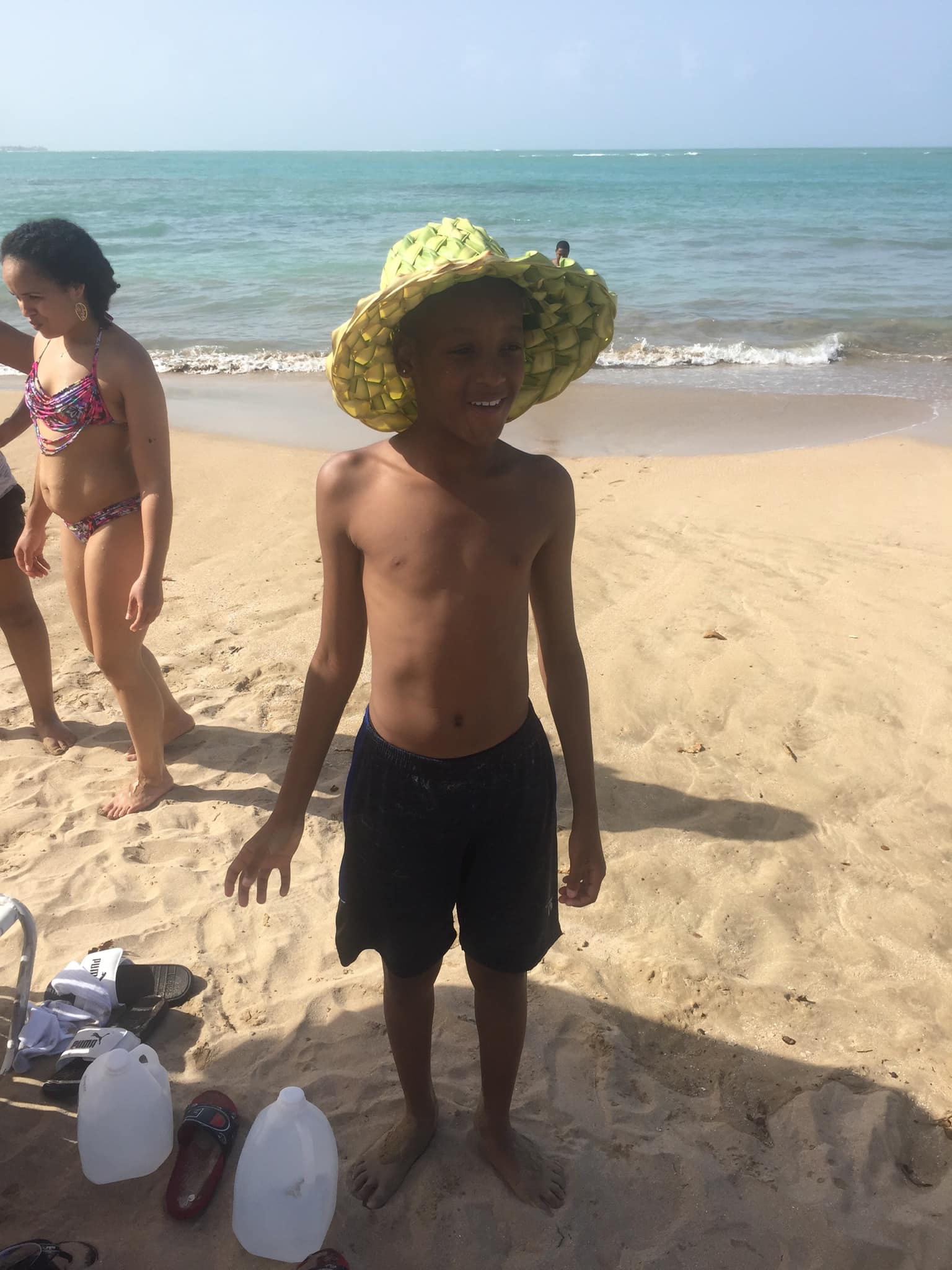 The younger boy was struck in the leg and transported to Comer Children's Hospital in critical condition, police said.
McNeal suffered a gunshot wound to the head and was taken to Provident Hospital, police said. He was transferred to Comer.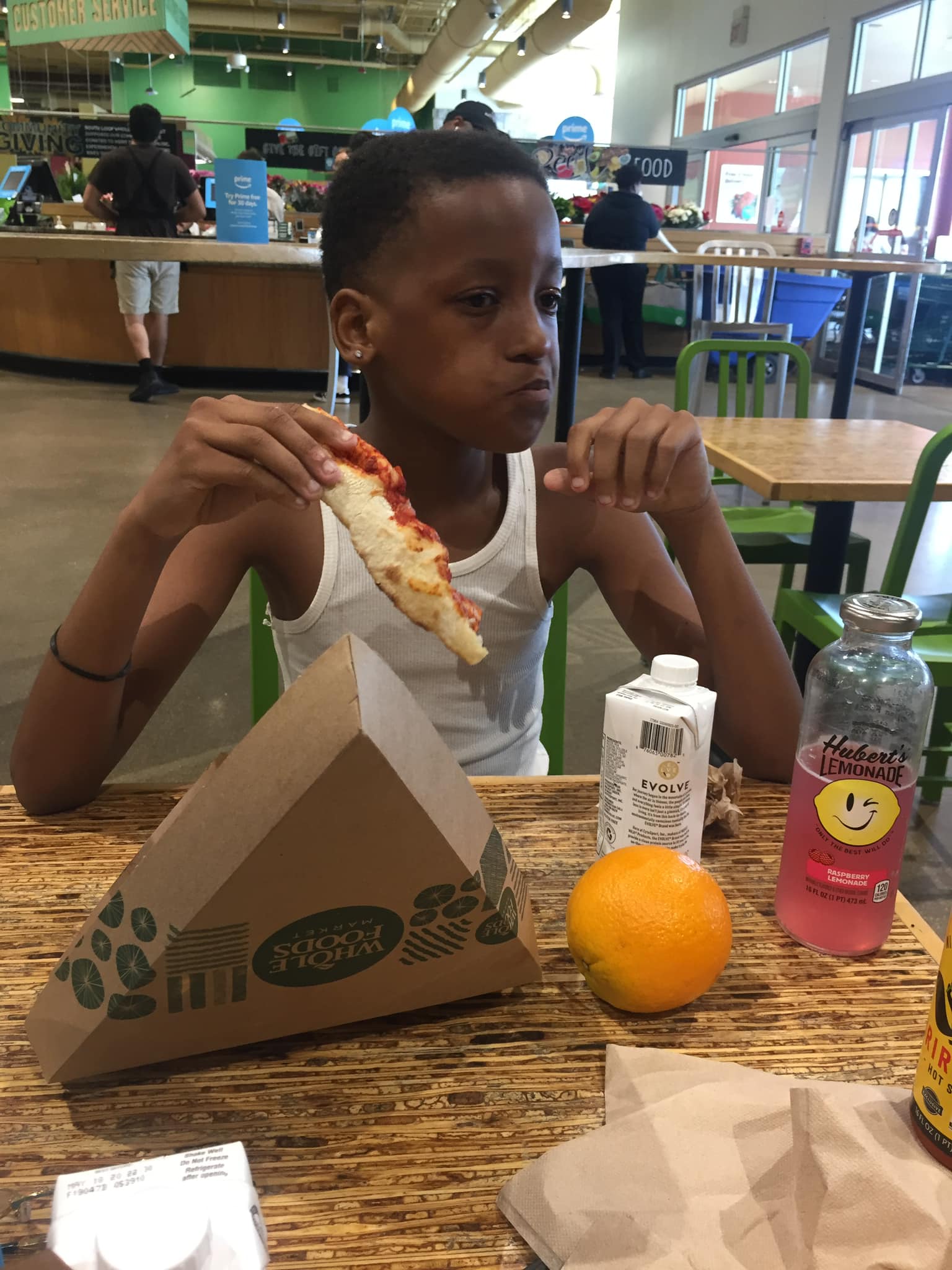 McNeal was part of the nonprofit youth group Good Kids Mad City, according to the group's executive director Carlil Pittman.
"Lately I had the opportunity to spend a lot of time with Kentrell," Pittman wrote on Twitter. 
 is why it's so important to have creative spaces and outlets for young people to be able to go to because there's nothing on the streets of Chicago for them already. RIP."