Kayden Ingram: Mother shot 12-year-old son over a missing digital storage disk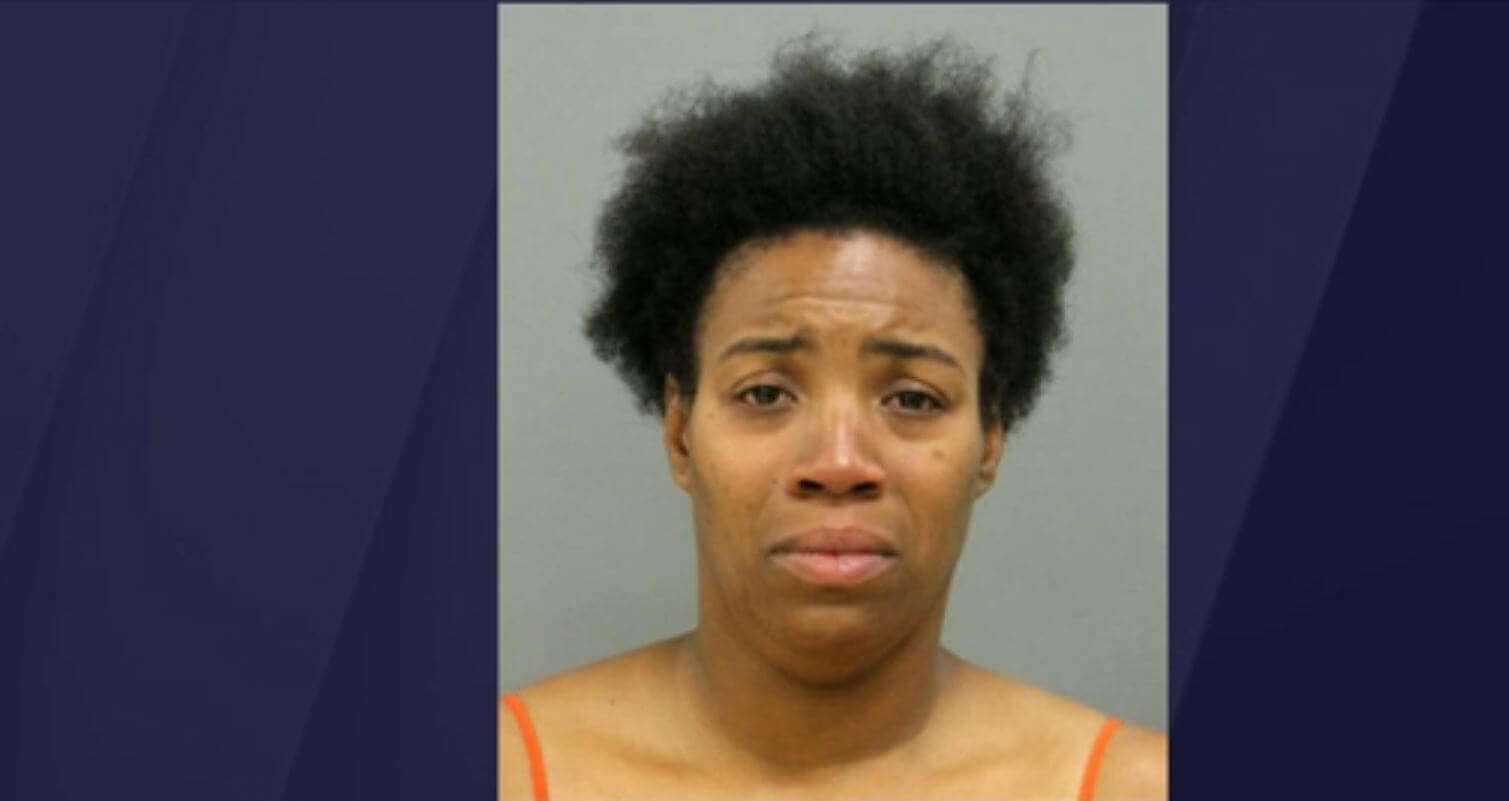 Fallon Harris, 37, is accused of shooting and killing her 12-year-old son Kayden Ingram in South Chicago on Saturday morning.
A witness spotted the kid unconscious in the 8000 block of South Bennett Avenue at around 10:30 a.m. with a gunshot wound to the head, according to police.
According to the Chicago Tribune, Harris' family members told police she shot her son Kayden Ingram over a missing digital storage disk card from her car.
After she shot him, prosecutors say Harris demanded the card again. When Ingram said he didn't know where it was, his mother reshot him.
Kayden Ingram died later in the hospital.
According to family members, Harris was suffering from paranoia. When the cops came at their house, she admitted to shooting her son and pointed them to her pistol.
On murder accusations, she is being detained without bond. She is scheduled to appear in court on Monday. and is scheduled to appear in court tomorrow.
Kentrell McNeal, 15, killed in Chicago Shooting
Two Chicago high school students were killed in gun violence in Chicago on Tuesday. 15-year-old Simeon High School student, Kentrell McNeal has been identified as one of the deceased.
 McNeal was pronounced dead at 9:33 a.m. Wednesday.
McNeal and the 14-year-old boy were attacked while sitting in a car around 6:30 p.m. in the 5200 block of South Lake Park Avenue. According to Police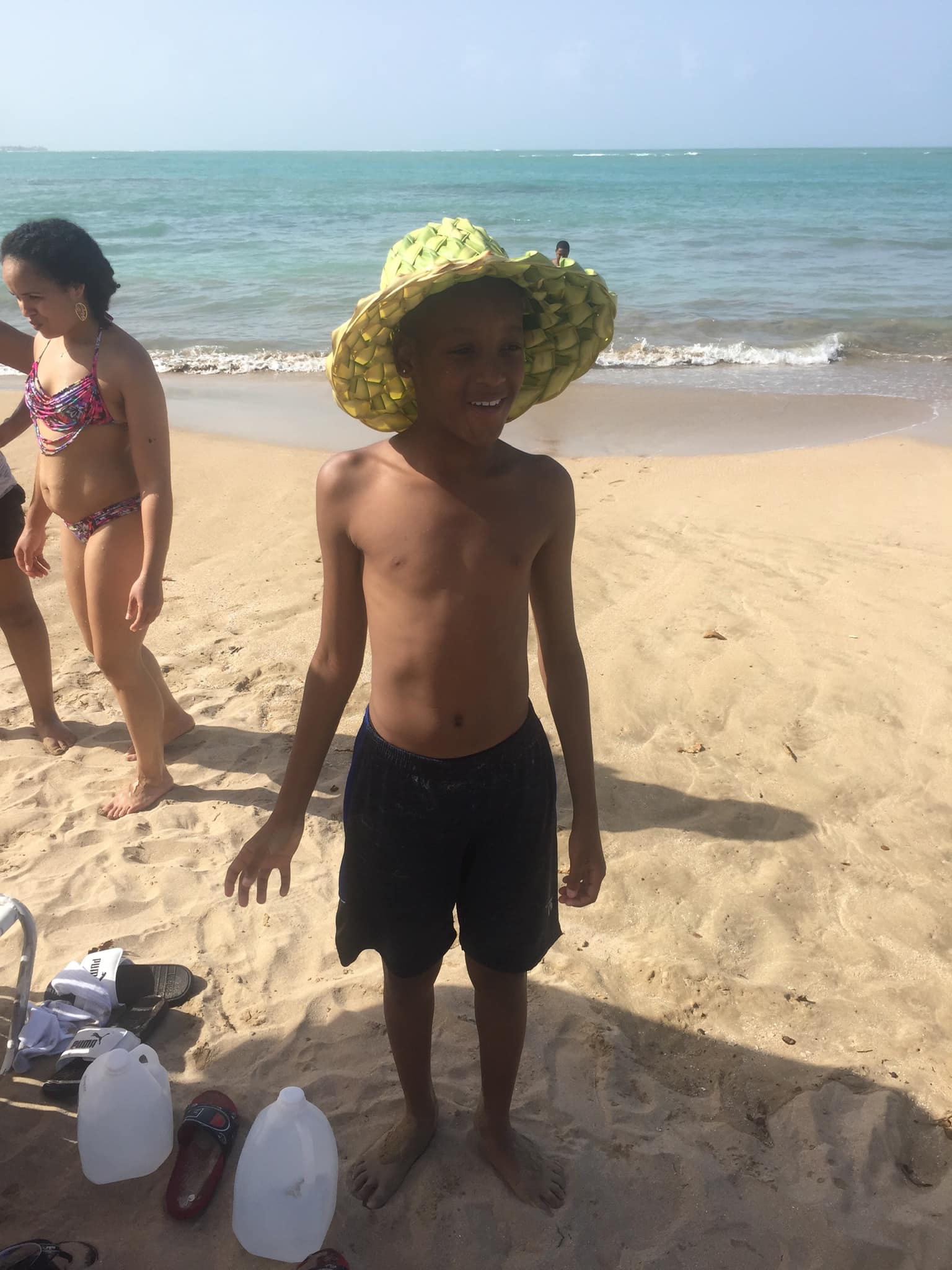 The younger boy was struck in the leg and transported to Comer Children's Hospital in critical condition, police said.
McNeal suffered a gunshot wound to the head and was taken to Provident Hospital, police said. He was transferred to Comer.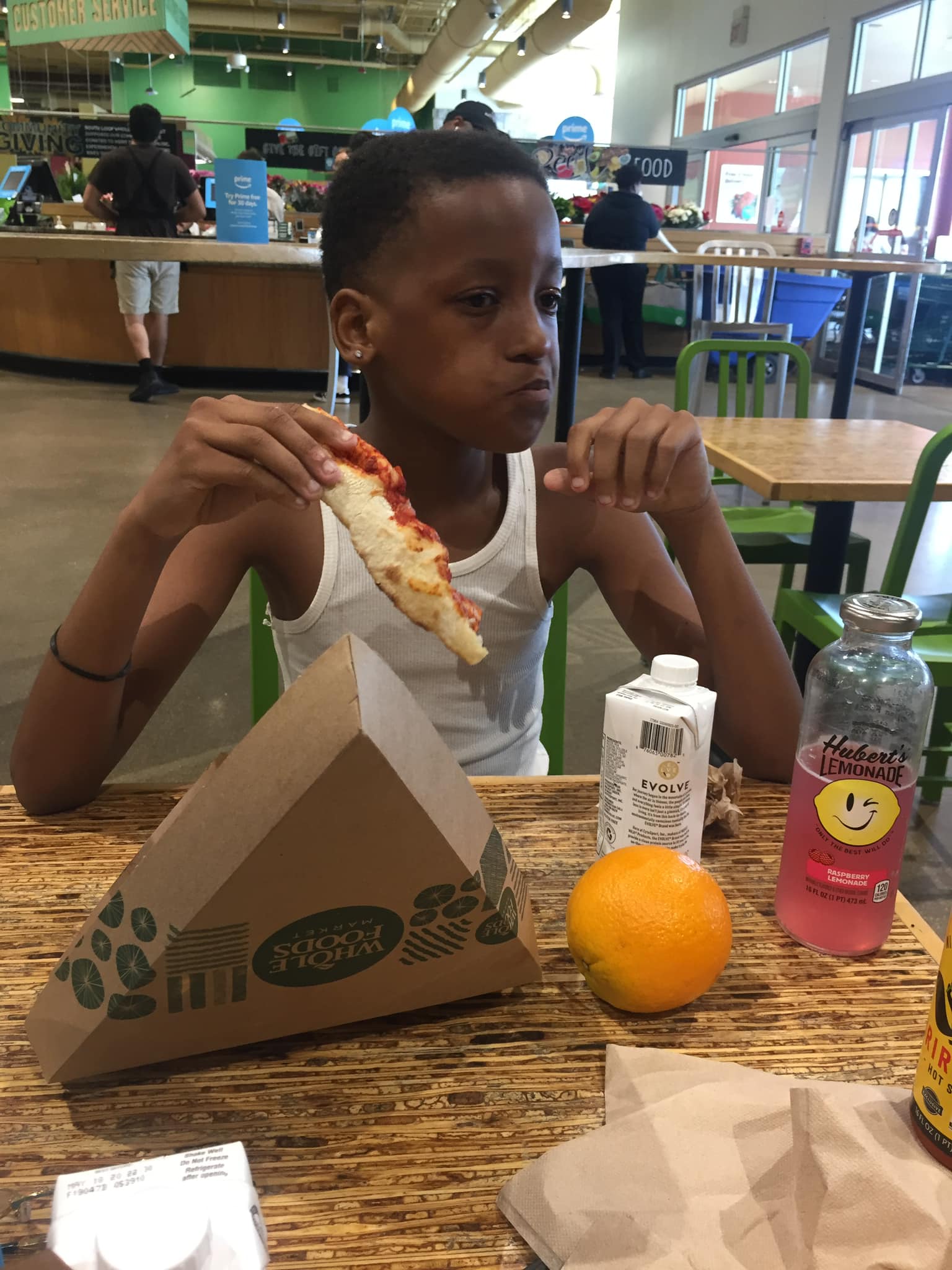 McNeal was part of the nonprofit youth group Good Kids Mad City, according to the group's executive director Carlil Pittman.
"Lately I had the opportunity to spend a lot of time with Kentrell," Pittman wrote on Twitter. 
 is why it's so important to have creative spaces and outlets for young people to be able to go to because there's nothing on the streets of Chicago for them already. RIP."