Kayden Ingram: 12-year-old boy shot to death by mother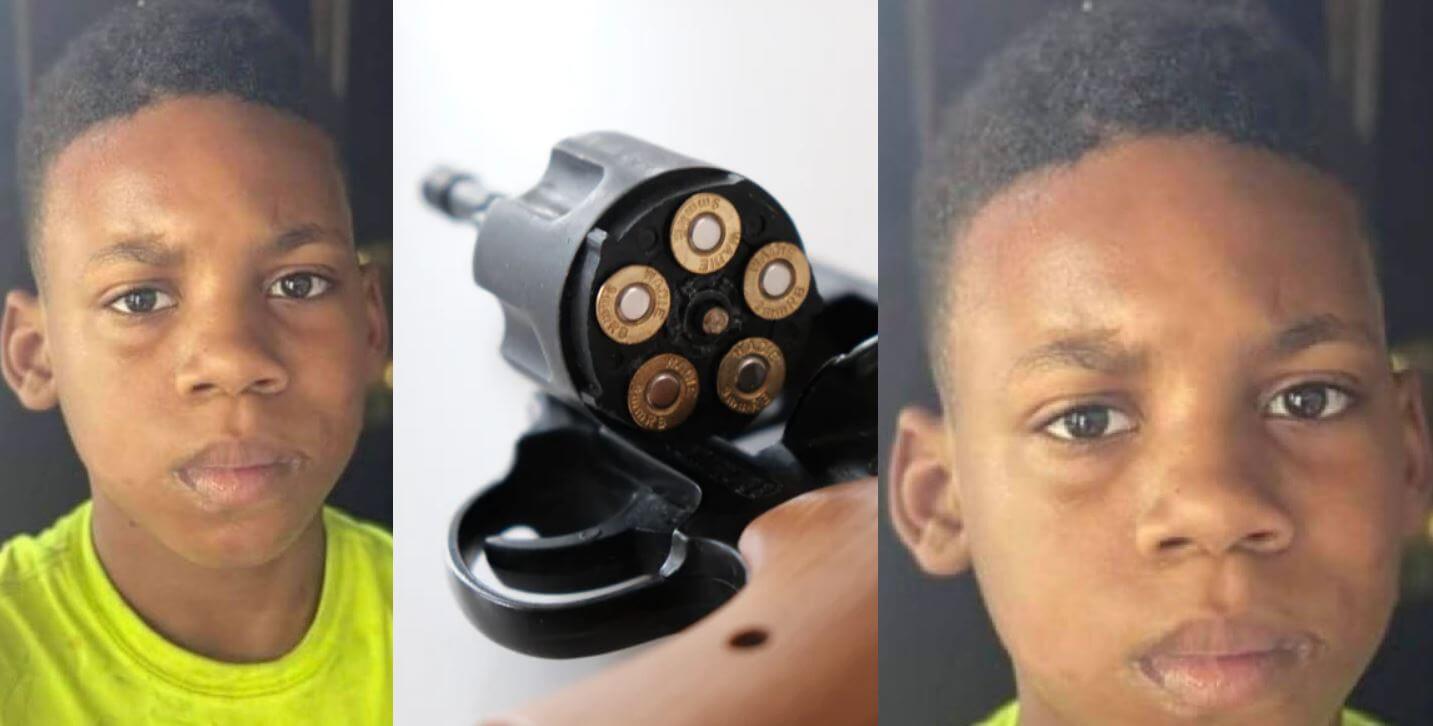 A boy has been confirmed dead after he was shot by his mother.
--Advertisement--
--Advertisement--
On September 11, 2021, 12-year-old Kayden Ingram was fatally shot in the 8000 blocks of South Bennett in the South Shore neighborhood of the South Side.
When police arrived at the scene about 10:30 a.m., they discovered Kaden Ingram shot in the head and unconscious.
According to family members, the boy's mother pulled the trigger on her sixth-grader. The 36-year-old woman has been arrested and put in custody.
The reason for the act is unclear.
--Advertisement--
--Advertisement--
Police believe this was a domestic-related incident.