9-year-old Jayden Harris dies after being hit by stray bullet in Newburg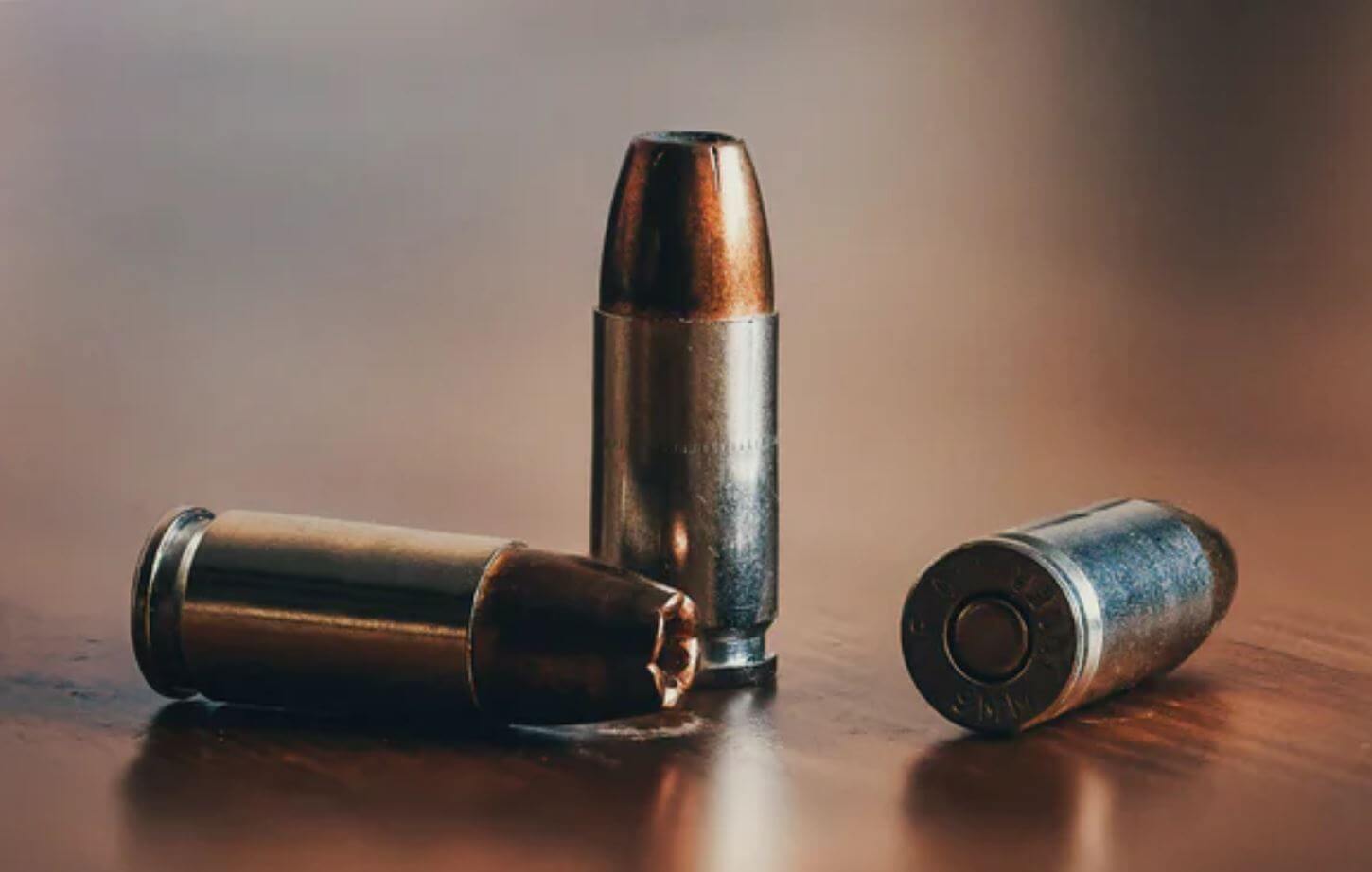 According to authorities, a boy, Jayden Harris, died after being shot by a stray bullet at a residence in Newburg on Wednesday night.
The gunshot was reported at 10 p.m. in the 5500 blocks of Ailanthus Trail, according to the Louisville Metro Police Department. East Indian Trail and Poplar Level Road are in a community near Thomas Jefferson Middle School.
According to police investigators, the 9-year-old, named Jayden Harris, was injured and taken to Audubon Hospital before cops arrived.
Jayden passed away in the hospital. WLKY reported.