9-year-old Jayden Harris dies after being hit by stray bullet in Newburg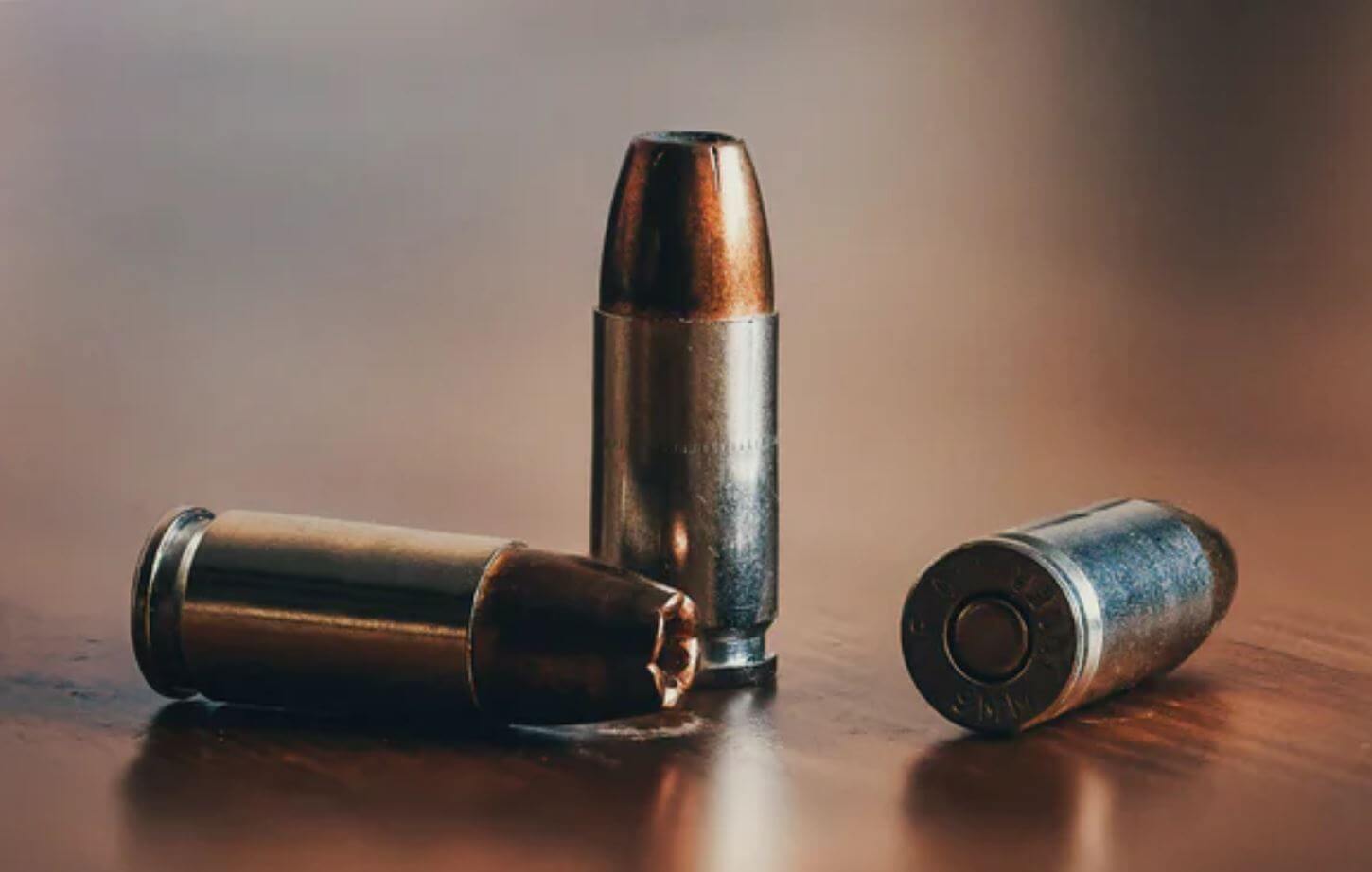 According to authorities, a boy, Jayden Harris, died after being shot by a stray bullet at a residence in Newburg on Wednesday night.
The gunshot was reported at 10 p.m. in the 5500 blocks of Ailanthus Trail, according to the Louisville Metro Police Department. East Indian Trail and Poplar Level Road are in a community near Thomas Jefferson Middle School.
According to police investigators, the 9-year-old, named Jayden Harris, was injured and taken to Audubon Hospital before cops arrived.
Jayden passed away in the hospital. WLKY reported.
Kentrell McNeal, 15, killed in Chicago Shooting
Two Chicago high school students were killed in gun violence in Chicago on Tuesday. 15-year-old Simeon High School student, Kentrell McNeal has been identified as one of the deceased.
 McNeal was pronounced dead at 9:33 a.m. Wednesday.
McNeal and the 14-year-old boy were attacked while sitting in a car around 6:30 p.m. in the 5200 block of South Lake Park Avenue. According to Police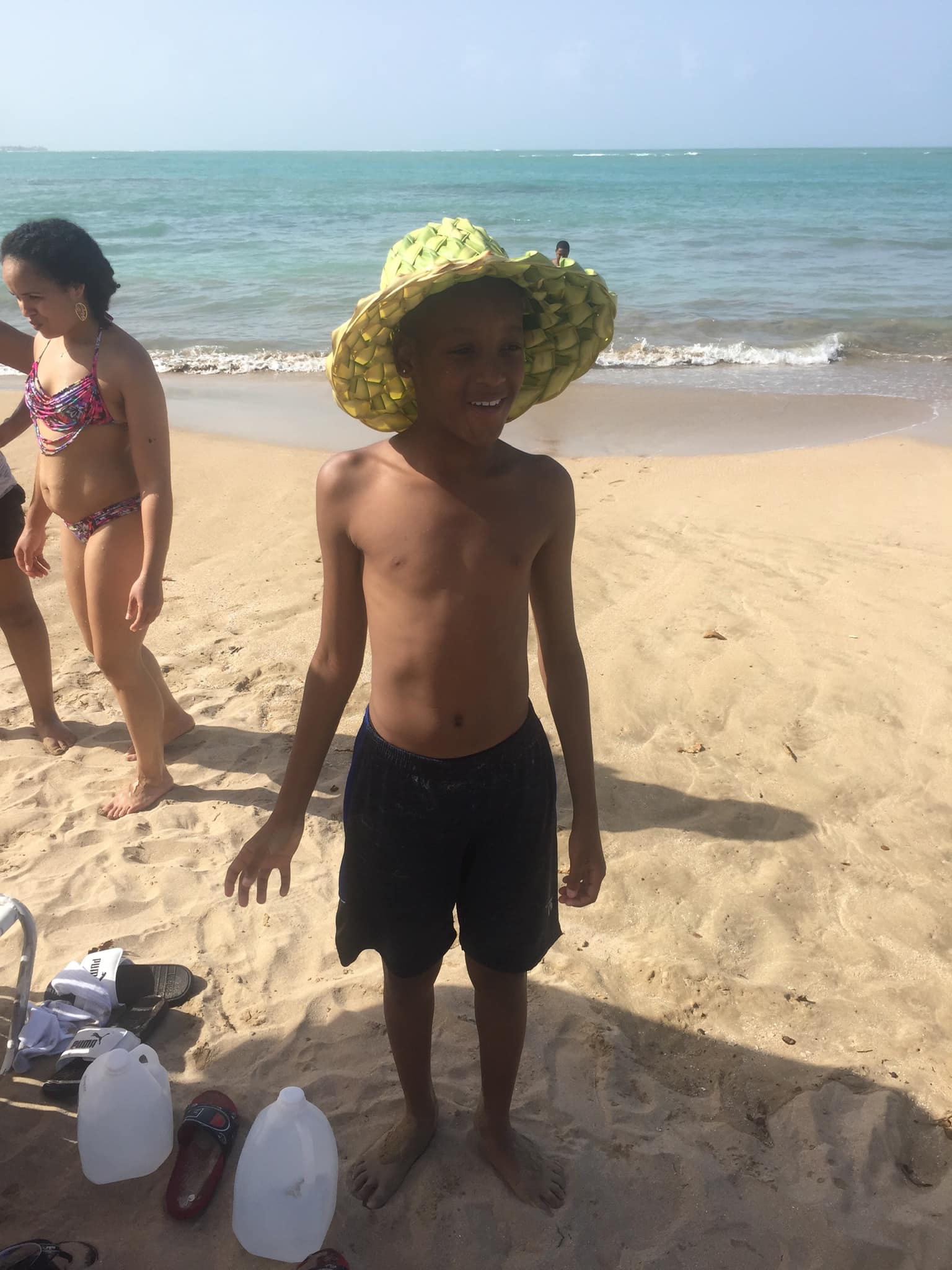 The younger boy was struck in the leg and transported to Comer Children's Hospital in critical condition, police said.
McNeal suffered a gunshot wound to the head and was taken to Provident Hospital, police said. He was transferred to Comer.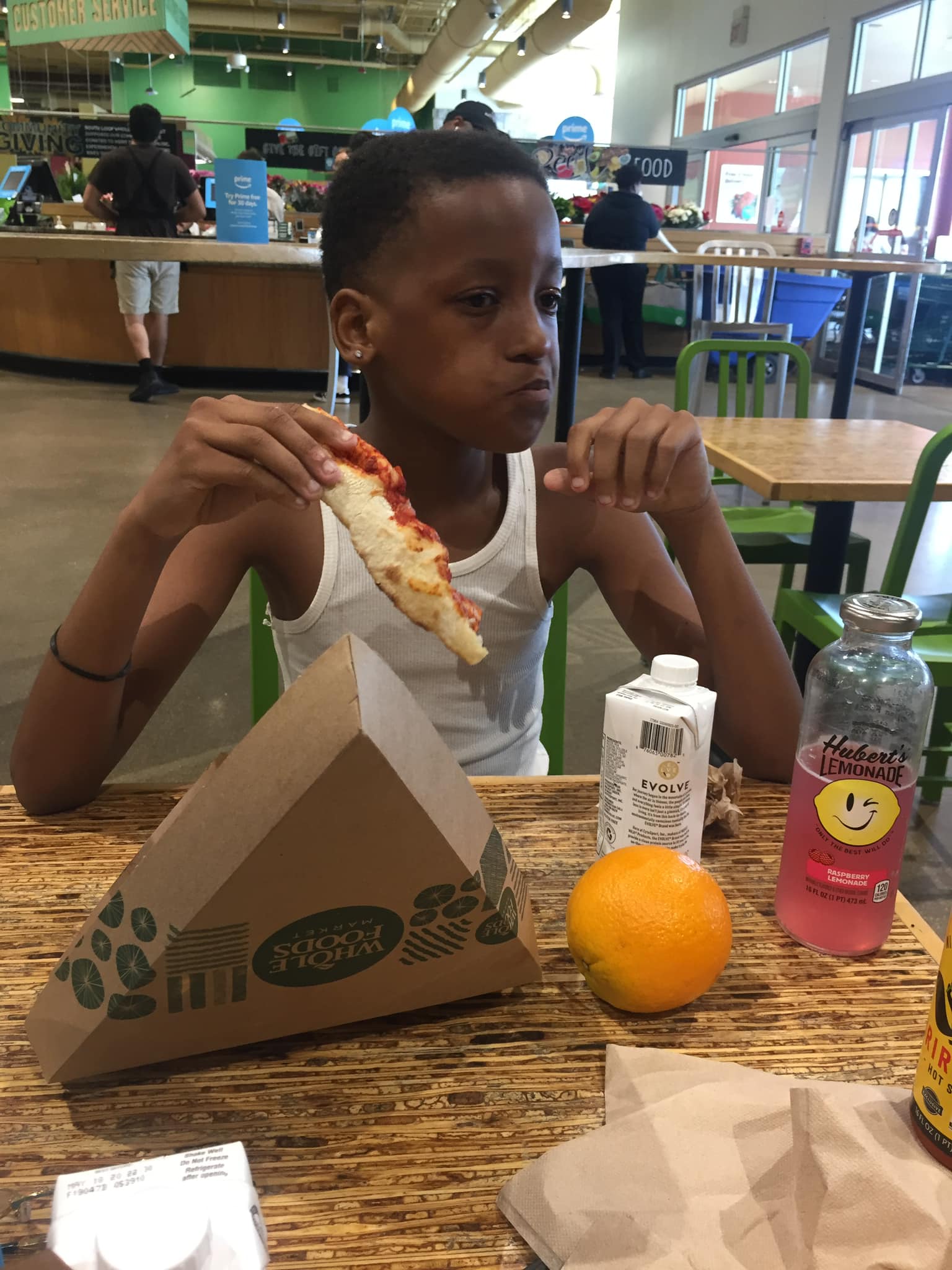 McNeal was part of the nonprofit youth group Good Kids Mad City, according to the group's executive director Carlil Pittman.
"Lately I had the opportunity to spend a lot of time with Kentrell," Pittman wrote on Twitter. 
 is why it's so important to have creative spaces and outlets for young people to be able to go to because there's nothing on the streets of Chicago for them already. RIP."