Brandon Gray: Man, 29, shot in Fernwood on Far South Side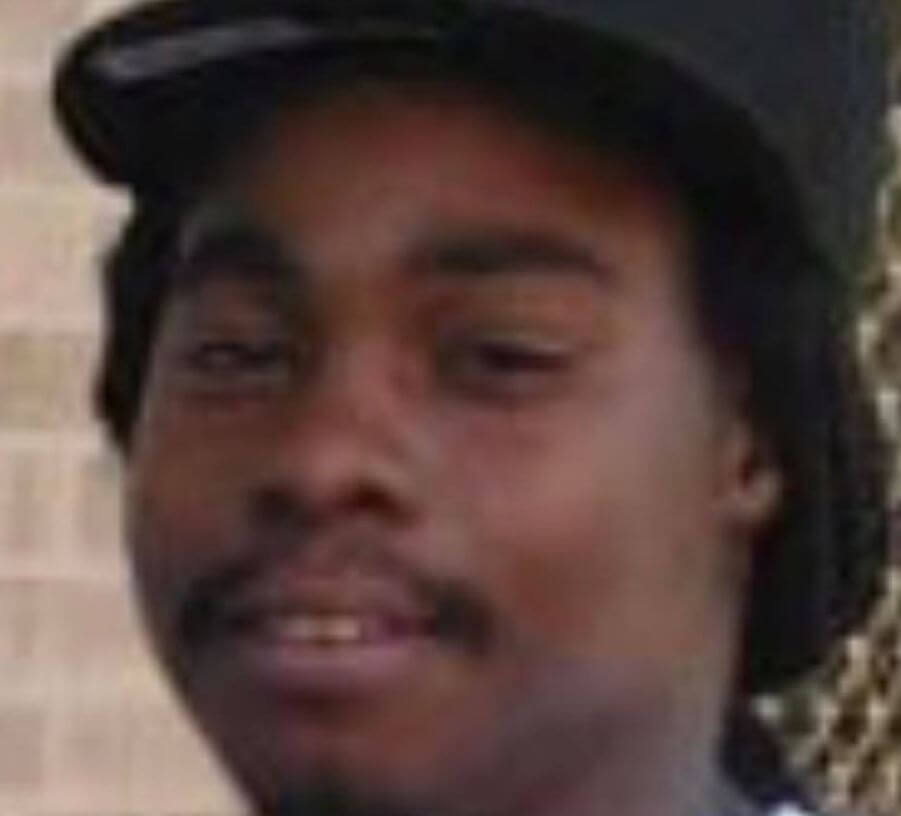 A man was fatally shot early Tuesday in Fernwood on the Far South Side. Chicago Suntimes reported.
Brandon Gray, 29, was attacked about 12:45 a.m. while with two other people in the 200 block of West 107th Street, Chicago police and the Cook County medical examiner's office said.
According to a friend, he was inside a residence when he heard the gunfire and went out to discover him with a gunshot wound to the head.
Brandon man was taken to the University of Chicago Medical Center, where he was pronounced dead, police said.
No one was in custody.