Man, Kelly Mitchem, Wounded in Chicago shooting dies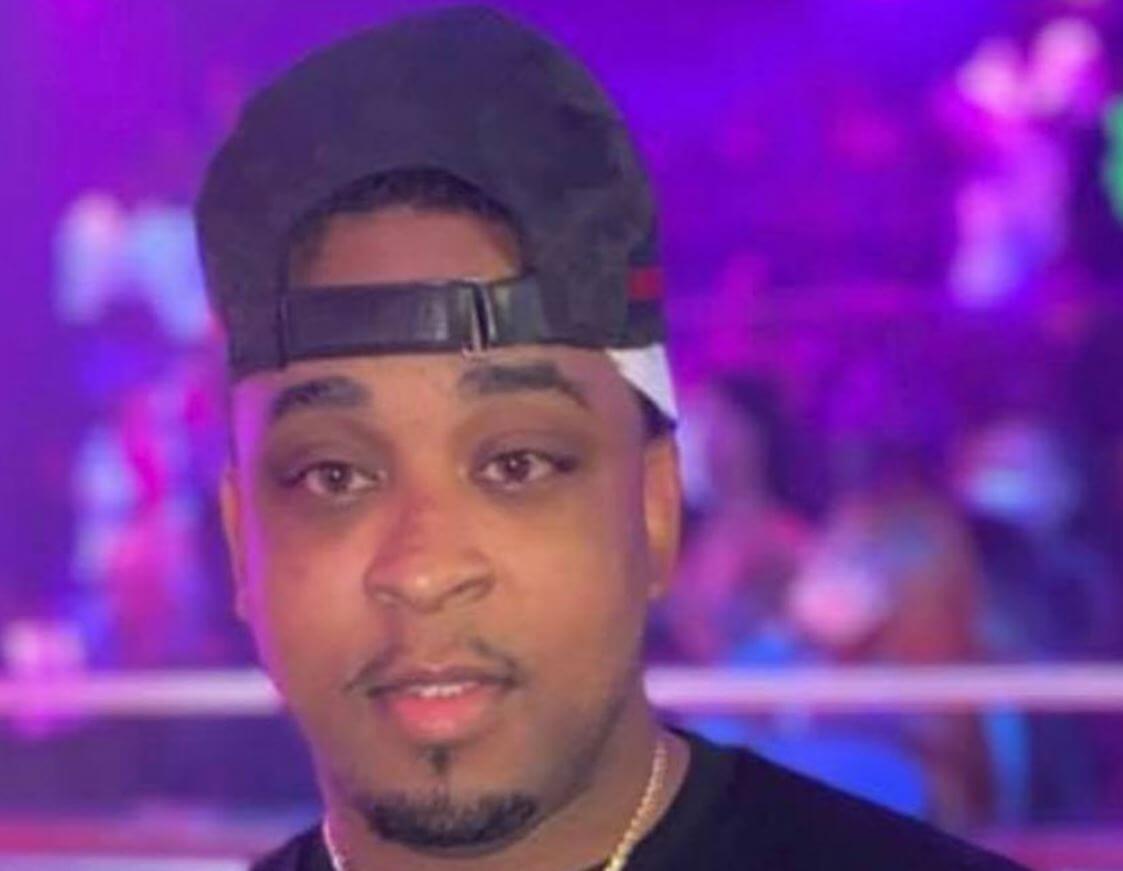 Kelly Mitchem, 32, was declared dead at the University of Chicago Medical Center on Thursday, according to the Cook County medical examiner's office.
According to Chicago police, Mitchem was in a car in the 7000 block of South South Shore Drive at 5:20 p.m. on Sunday when someone fired bullets at him from another vehicle.
Mitchem got hit and then crashed his car. According to authorities, he was brought to the hospital in critical condition at the time.
The medical examiner's office said an autopsy published Saturday determined his death was a murder and that he died from numerous gunshot wounds. Chicago Suntimes reported.
There have been no arrests recorded.