Who is Matthew Coleman? Santa Barbara man kills his 2 children over "Serpent DNA"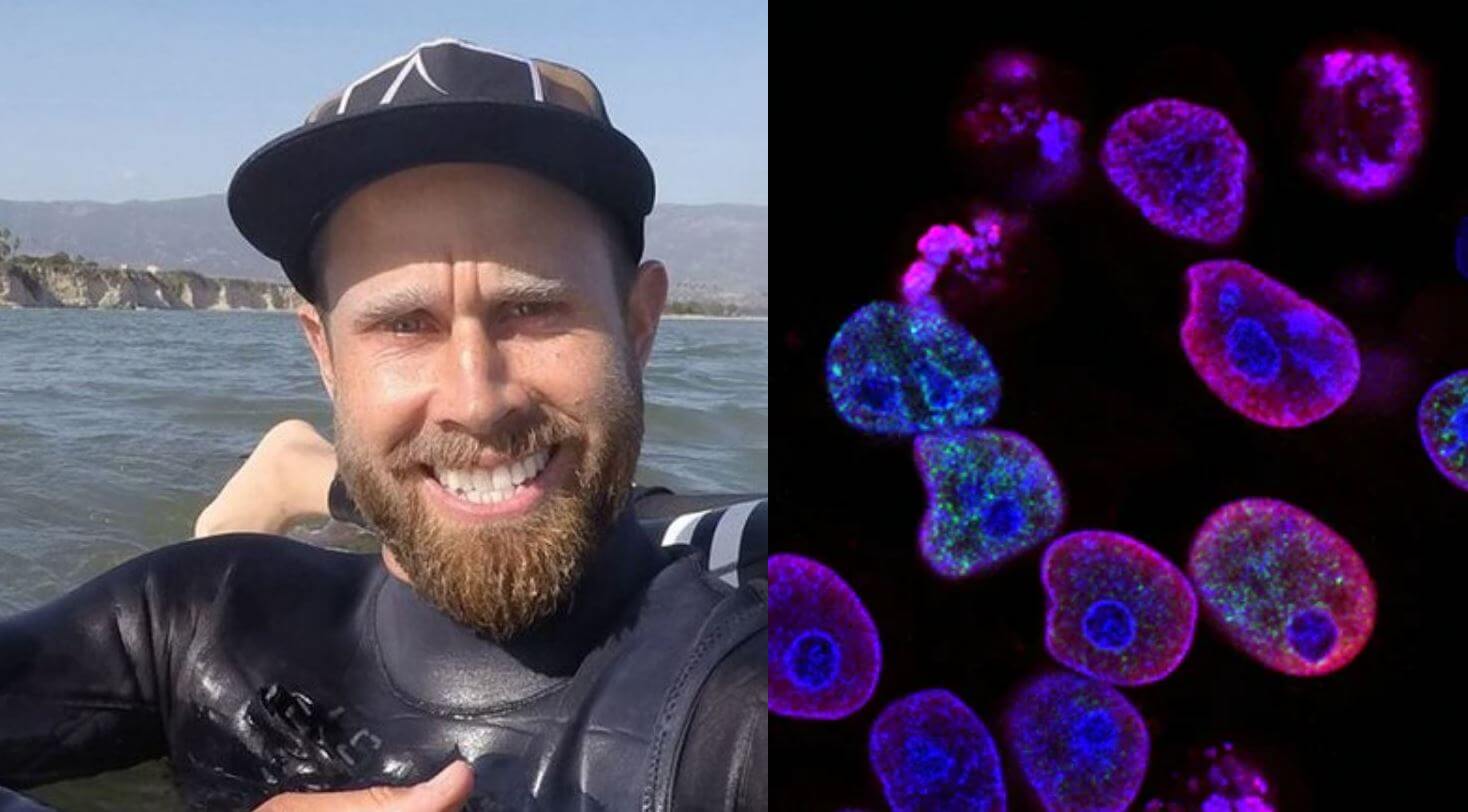 Santa Barbara man, Matthew Coleman, is now facing two counts of first-degree murder after informing the FBI that he killed his three-year-old son Kaleo and 10-month-old daughter Roxy after transporting them to Rosarito, Mexico.
Coleman is accused of murdering his 2-year-old son and 10-month-old daughter last month, according to a statement issued by the US Attorney's Office for the Southern District of California on Wednesday.
According to an FBI affidavit, the 40-year-old told investigators he was enlightened by QAnon and other conspiracy theories and believed his children had serpent DNA.
According to the FBI affidavit, Coleman "said that he felt his children were going to grow into monsters so that he had to kill them" in a taped interview.
"M. COLEMAN explained that he was enlightened by QAnon and Illuminati conspiracy theories and was receiving visions and signs revealing that his wife, A.C. possessed serpent DNA and had passed it onto his children. M. COLEMAN said that he was saving the world from monsters." The affidavit further stated.
"M. COLEMAN claimed that he knew it was bad, but it was the only way to rescue the world."
During the interview, he admitted using a spearfishing gun to commit the murders, the FBI said.
The FBI stated that his 2-year-old child "did not die immediately." Coleman said that he "had to shift the spear about" to complete the killing and that he injured his hand in the process.
He might face the death sentence under the law.
Kentrell McNeal, 15, killed in Chicago Shooting
Two Chicago high school students were killed in gun violence in Chicago on Tuesday. 15-year-old Simeon High School student, Kentrell McNeal has been identified as one of the deceased.
 McNeal was pronounced dead at 9:33 a.m. Wednesday.
McNeal and the 14-year-old boy were attacked while sitting in a car around 6:30 p.m. in the 5200 block of South Lake Park Avenue. According to Police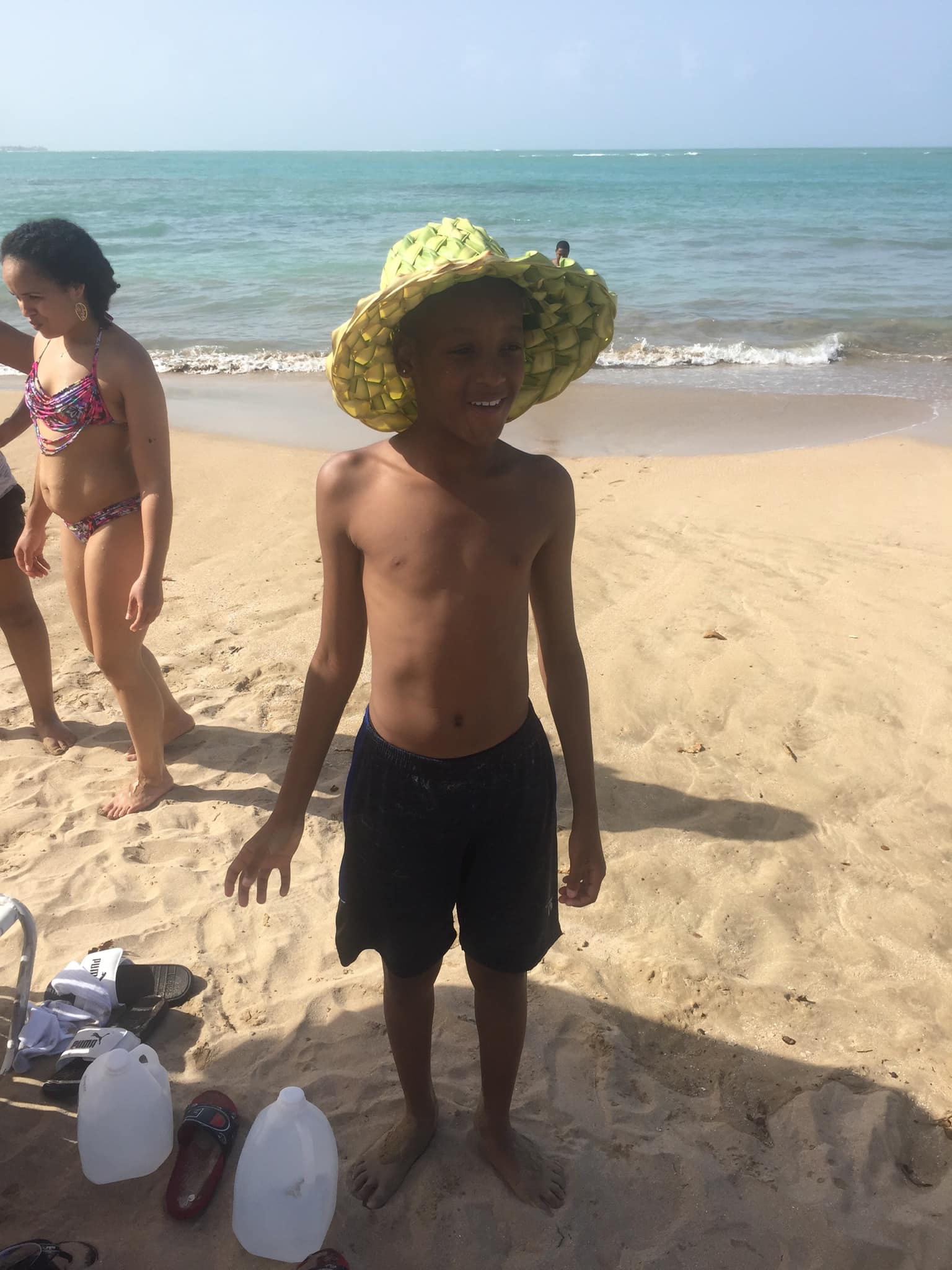 The younger boy was struck in the leg and transported to Comer Children's Hospital in critical condition, police said.
McNeal suffered a gunshot wound to the head and was taken to Provident Hospital, police said. He was transferred to Comer.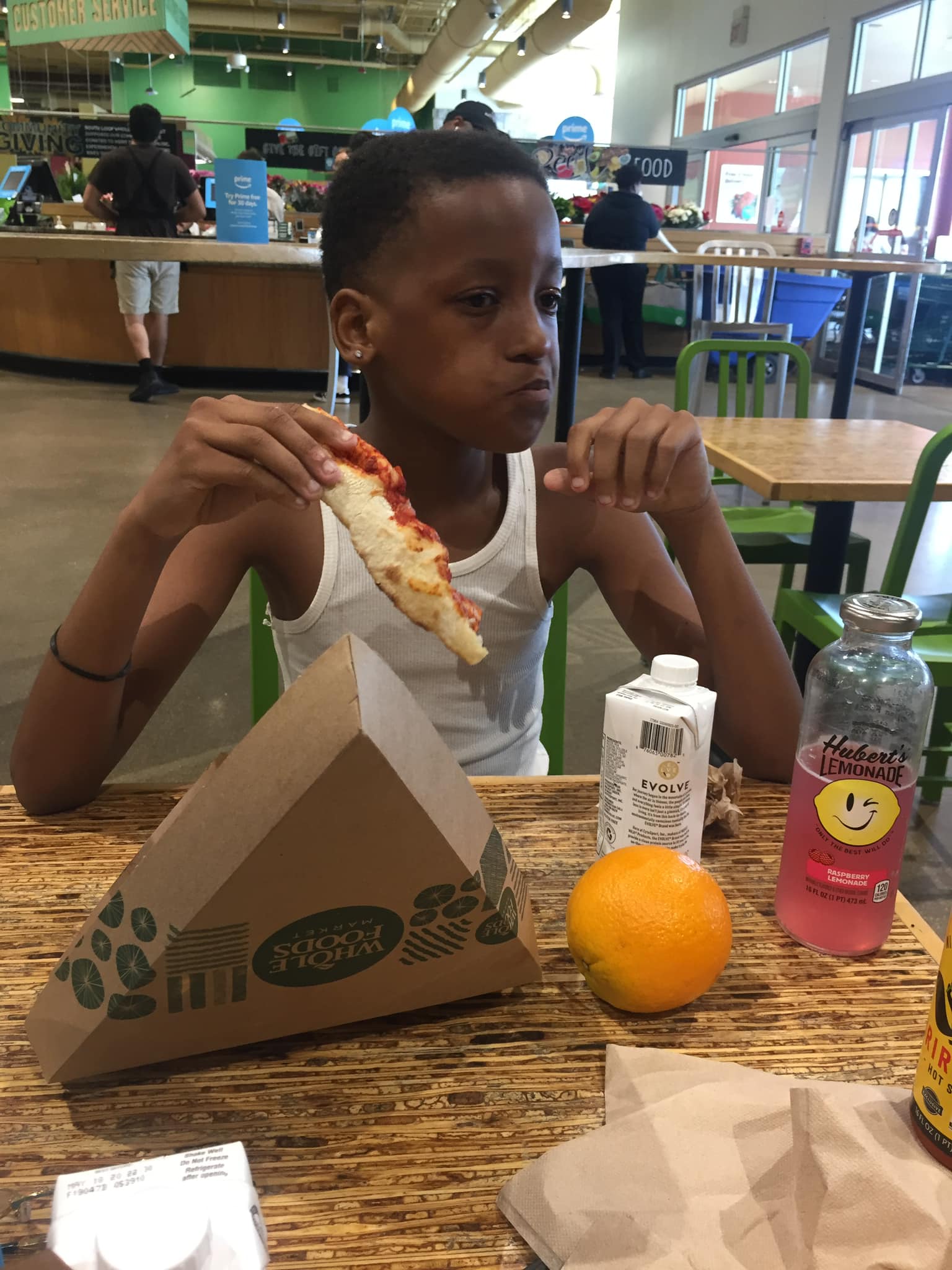 McNeal was part of the nonprofit youth group Good Kids Mad City, according to the group's executive director Carlil Pittman.
"Lately I had the opportunity to spend a lot of time with Kentrell," Pittman wrote on Twitter. 
 is why it's so important to have creative spaces and outlets for young people to be able to go to because there's nothing on the streets of Chicago for them already. RIP."