I'yanna Allen: New Details revealed on the death of 4-year-old by Stepmom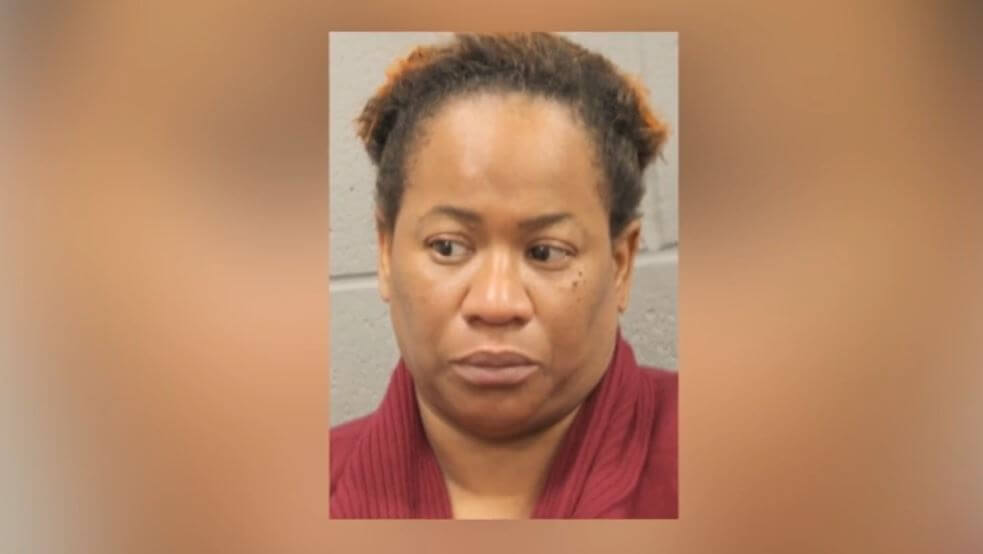 Fresh details were found on the death of 4-year-old I'yanna Allen by Stepmother Melynda Davis.
An autopsy report revealed that 4-year-old I'yanna Allen died as a result of numerous blunt force trauma, suffocation, and chemical exposure. ABC13 said.
Melynda Davis, Little I'yanna's stepmother, was charged with murder, as well as child harm and tampering with evidence, in connection with the girl's death in July.
I'yanna was discovered dead in a residence in Huffman on November 29, 2020. The 4-year-old had lacerations and whip marks all over her body, according to court records.
According to an autopsy report, she sustained physical injuries to her head, neck, and body. She also had a chemical burn around her eyes and high amounts of diphenhydramine, a medication used to treat allergies, hay fever, and the common cold. ABC13 reported
"The injuries were horrible," said Assistant District Attorney Gilbert Sawtelle in 2020. "She had burns all over her face and strangulation marks under her neck."
A more in-depth investigation into Davis' phone records revealed even more details about the case, and the outcome of an autopsy report was what helped them clinch the murder charge.
Davis texted the child's father, telling him she was going to punish the kid because she had wet herself, according to court records. Further investigation into Davis' phone records revealed even more details about what she allegedly did to her stepdaughter.
Davis allegedly abused the girl for months before her death, according to prosecutors.
Kentrell McNeal, 15, killed in Chicago Shooting
Two Chicago high school students were killed in gun violence in Chicago on Tuesday. 15-year-old Simeon High School student, Kentrell McNeal has been identified as one of the deceased.
 McNeal was pronounced dead at 9:33 a.m. Wednesday.
McNeal and the 14-year-old boy were attacked while sitting in a car around 6:30 p.m. in the 5200 block of South Lake Park Avenue. According to Police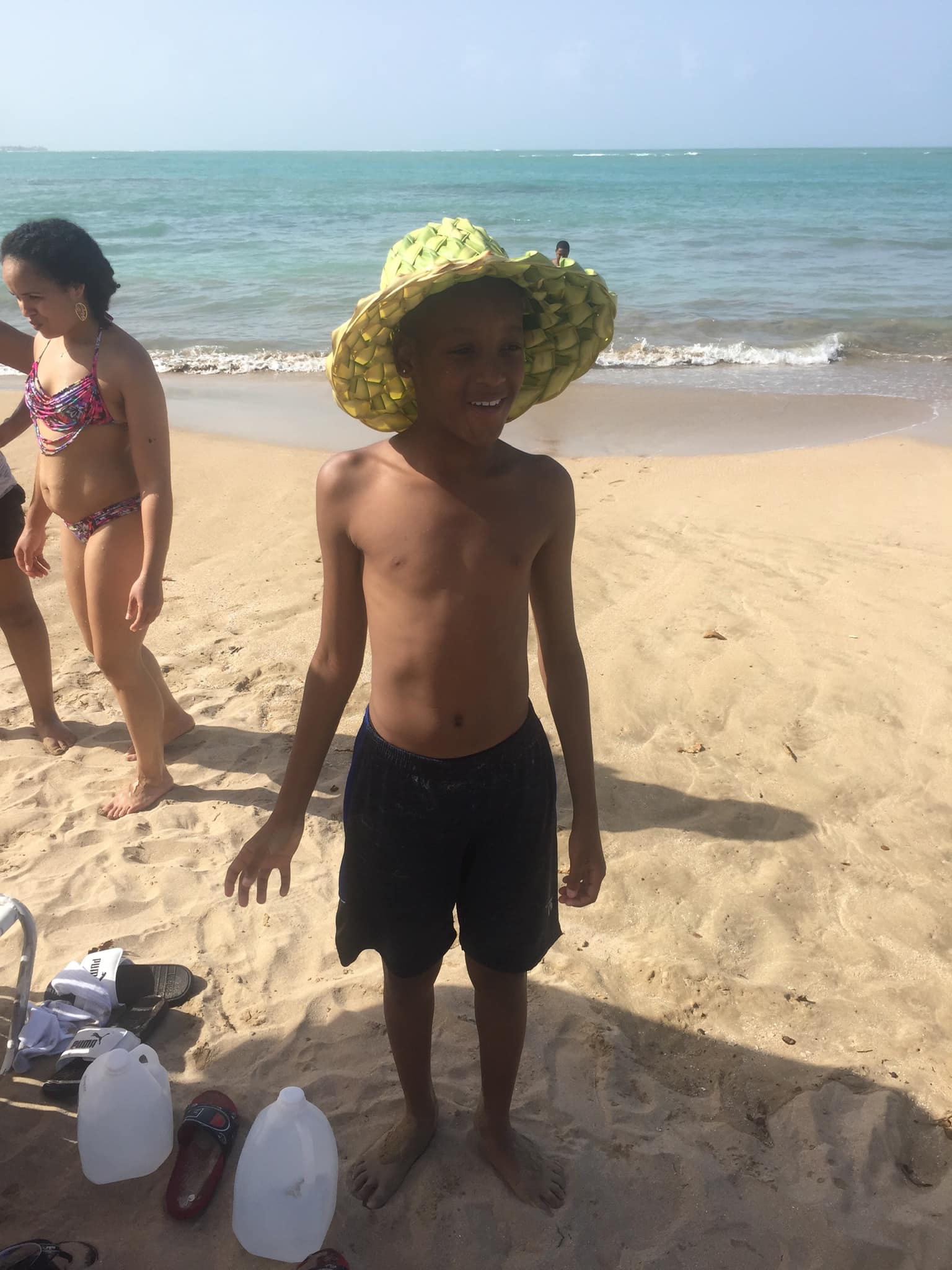 The younger boy was struck in the leg and transported to Comer Children's Hospital in critical condition, police said.
McNeal suffered a gunshot wound to the head and was taken to Provident Hospital, police said. He was transferred to Comer.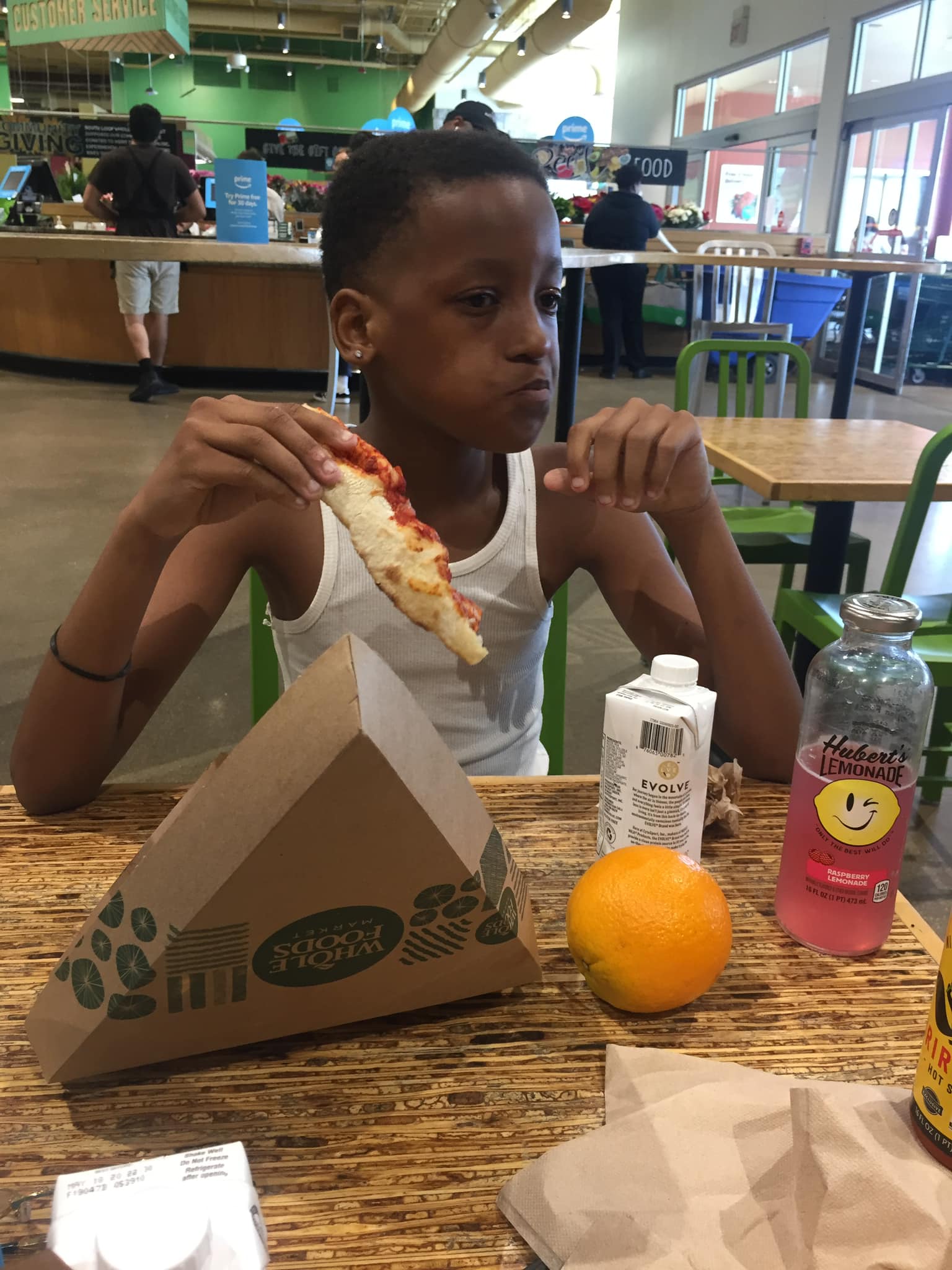 McNeal was part of the nonprofit youth group Good Kids Mad City, according to the group's executive director Carlil Pittman.
"Lately I had the opportunity to spend a lot of time with Kentrell," Pittman wrote on Twitter. 
 is why it's so important to have creative spaces and outlets for young people to be able to go to because there's nothing on the streets of Chicago for them already. RIP."