Trumone Smith: 19-year-old Shot dead in the head, Chicago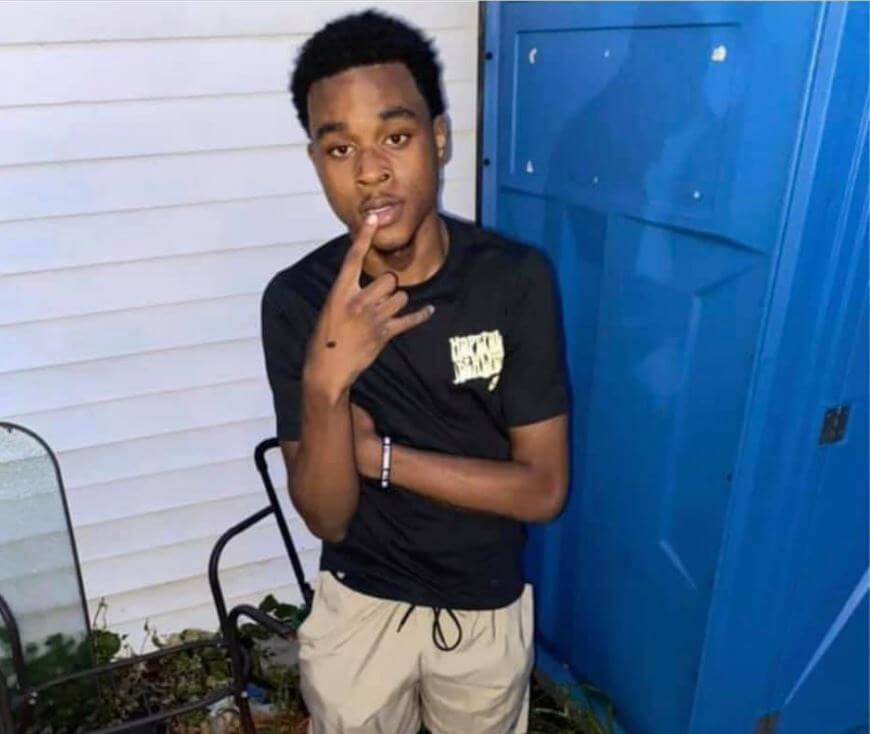 A 19-year-old identified as Trumone Smith was shot dead on September 10, 2021.
Police responded to a call of shots fired about 2 a.m. and found the 19-year-old with a gunshot wound to the head in the 2000 block of South Lumber Street, Chicago police said.
According to Chicago police, he was brought to Stroger Hospital and declared dead. The Cook County medical examiner's office identified him as Trumone Vontae Smith Jr.
Nobody was being held.
Smith loved ones went on Facebook to mourn his death. "We don't own the right to no music playing in the background tae tae you will truly be missed Trumone Smith brother we love you" One said.
Another said: "Trumone Smith, Esther Boyce, and the rest of my Lymon family. I'm so sorry."
Another lady said: "Lord my family has been taken Ls for the last 2 1/2 I don't understand why all our babies is being taken from us we done got hit with death back to back to back lord why are you putting us Thur all this hurt and pain please y'all pray for our family keep praying for us please wrap y'all arms around y'all babies they starting to leave us way to fast Trumone Smith Brotha I'm so sorry for the loss of ur son this is totally unfair".