How You Can Get A Scammer In Trouble (Little Secrets Revealed)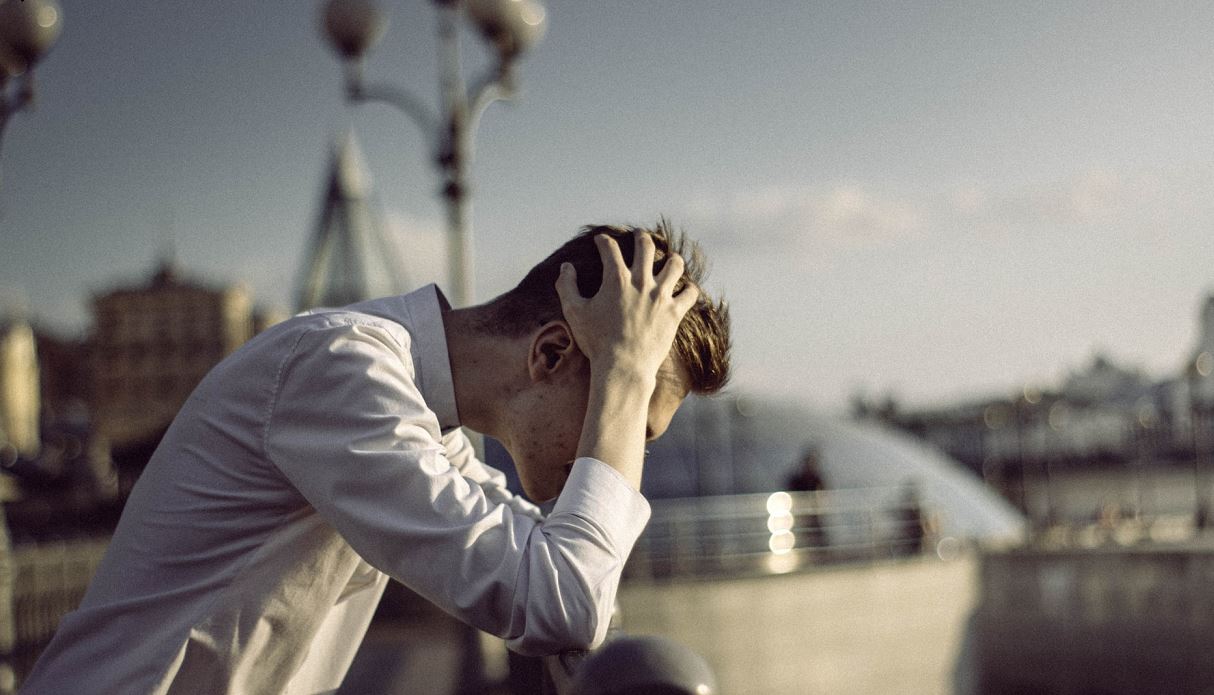 There are Scammers everywhere with special measures placed by authorities to track down scammers and their mode of operation.
Well, all scammers can't be arrested.
There are scammers in different cities, states, and countries around the world. Some has taken scam as their mode of livelihood. ( If nobody is falling for their scams, they can't bring food to the table).
One of the most common scams is the Romance Scam.
Who doesn't want to meet the love of their life, fall in love, and get married? Well, it's so sad that most dating websites are home to scammers who wants to get all of your money and life savings.
One of the most recent scam events was a Widow who lost $430,000 through a romance scam with different men. KKTV reported.
The lady said she started finding love again 2 years after she lost her husband. "I had no clue," Libhart said. "I believed them. I wanted to get married again."
During her fake relationship with this men, she sent pictures and even prayed with them. They also talked about a life together.
One of the red flags she ignored was when all the three men who claimed to live overseas started asking for money months into the relationship.
Her friends warned her. But she believed the men were legit. (Sorry to put this in, but there are several ways a scammer can prove he/ she is legit so to gain your trust. We will talk about that in another article).
"I said no, 'This guy and I talk about the lord back and forth, and we pray together.' She said.
By the time the beautiful woman discovered she has been scammed by this men. She had lost $430,000.
The Widow said she has learned her lesson. "I won't be doing that anymore If God doesn't show me a man at church or somewhere there are Christians," She said.
Can You Get Scammer In Trouble?
This is a very hard question to answer but stay calm we have compiled a few ways you can actually get a scammer in trouble. Well before that, you should watch out for these red flags below if you believe you are speaking with a scammer.
Military, doctor, oil rig, engineer, or contractor
calls you honey, baby, babe, or my queen
falls in love with you quickly
has no one in the world
is a celebrity, has an important job but is able to chat hours with your
wants to send you money
can't video call or it is short or has excuses of camera or phone bad
starts sentence with 'AM'
widow, wife died of cancer or car accident
child in boarding school or with relative
many sob stories, lost wallet, can't access money, no food, needs help with medical bills
says "age is just a number"
they are hot and you are not
shows passport or driver's license as proof of ID
ask for your driver's license, state ID, or bank details.
Check out ways you can get a scammer in trouble below.
Report To The Police
Yes, you should report to the authorities as soon as you smell something fishy. You need to act fast to avoid scammers from feasting on your hard-earned money.
Reporting a scammer to the police can get a scammer in trouble.
Fool The Scammer
Do you know you can actually fool a romance scammer into believing you are falling for his tricks and getting his trust.
Well, you have to be careful on this one.
When a romance scammer first contact you, he/she would try to know everything about you (your hobbies, online relationship experience, best food and most importantly your job and how much you make).
If you are not into banking, real estate or any of those top high paying jobs, he tries a way of getting your ID and bank details.
What will they do with my bank details?
Before they ask for your bank account details, they try to know every detail about you and make you trust them because they will be sending stolen funds into your account and ask you to withdraw and send it for them.
You become their money mule.
They tell you all kind of sweet words and cooked up stories so they can use your account to receive stolen money ( from another scammed victim) and send it to them through bitcoins, or giftcards.
What To Do In This Situation
You can get the scammer in trouble by reporting to the police.
Another thing you can do is to allow the scammer send the money to your account, and you report to your bank as well as the authorities.
Also, You receiving the money and not sending it to the scammer can get the scammer in serious trouble with his scammer friends.
The scamming job in a operation that involves a group of intelligent con artist to steal money from people.
In every scam job each individuals in the group are given a share of the proceeds. When a scammer gets money into his victims account and the victim goes ghost or doesn't transfer the funds, the scammer could be seriously beaten up or even get killed by his scammer friends.
This way, you have fooled the scammer into believing you trust him, stopped his flow of stolen funds and gotten him in trouble.
Get The Scammer Location
If you have been talking to someone you met online through a dating app or on social media, you can the location of the man or woman.
How can you do this?
You can send the scammer an IP grabber link that captures his IP Address, Country, City, Timezone and more.
All you have do is send a generated link IP Logger to the scammer to get his location information when he clicks on the link. (If the scammer is using a VPN you won't be able to get the exact location)
You can also use the IP Lookup to check the scammers Local Time,  ZIP Code, Mobile Carrier and Coordinates of City.
Note that: There is no database that can provide the exact physical address of an IP address location. At best, you'll get the exact city where the IP user is located. An IP's exact physical address can only be provided by the Internet Service Provider (ISP).
When you get the IP details and other information about the scammer you can take it up to the authorities.
Wrap UP
Be careful how you fall in love with someone you just met online and be sure you check out for different redflags as seen above.
Have you been a victim of a scam? You can share your experience below in the comment section so others can learn