Alloned com Tinder scam: What it's about and how to avoid it?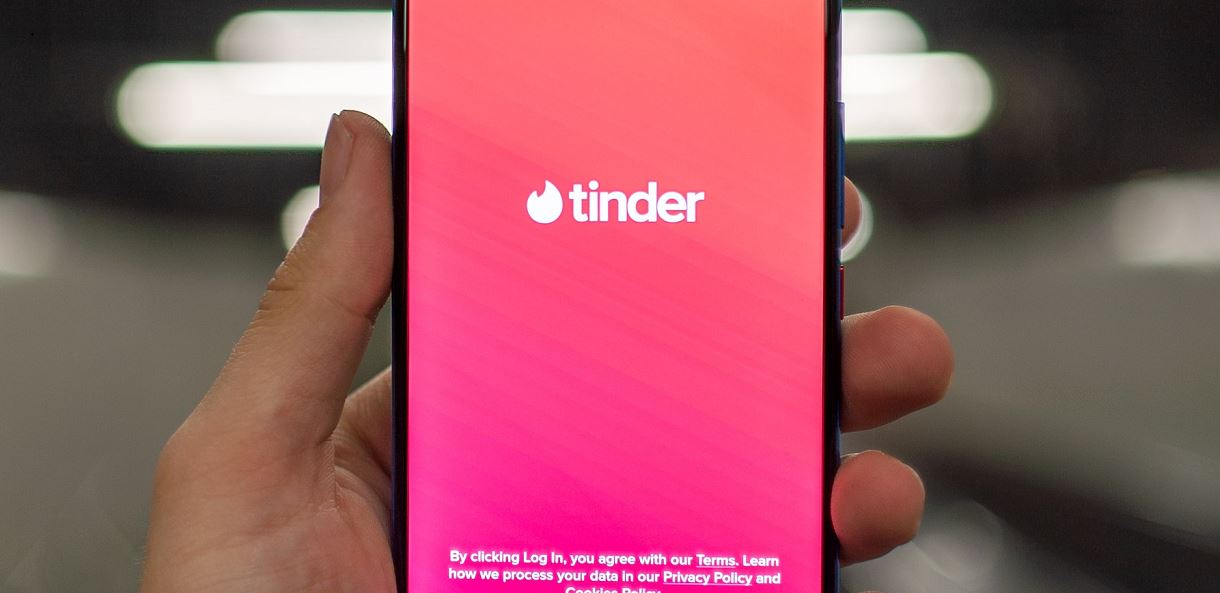 Tinder is one of the most popular dating app out there but it is also filled with lots of scammers who try to steal your money and personal information.
Alloned com tinder scam is becoming popular on the app. Continue reading below to get the full details about the scam.
Alloned com Tinder scam
Any Tinder user that sends you the Alloned.com link is a SCAM.
On the app, a random user (Mostly female) will chat you up and try to bring up a conversation. In 5-7 minutes into getting to know yourselves, she sends you an Alloned.com link telling you to check out her photos and videos on there.
When you click the link, you will be redirected to the Ashley Madison website. That's a red flag.
Malware Scam
The Alloned.com scam can infect your system with malware and attempt to steal your personal information.
Malware is a common online threat, including on dating websites. A match on Tinder, for example, may have several exchanges with you before offering you additional information on their personal website or even fake Facebook or Instagram profiles.
These pages, however, are not legitimate. Instead, you're being directed to a website that contains malware and spam that scammers can use to steal your personal information, leading to identity theft and financial fraud.
In general, anyone on an online dating site who is eager to direct you to another site should be regarded as a potential red flag.
How to avoid Alloned com Tinder scam
Anyone requesting a transfer from one site to another is clearly attempting to defraud you. You should report and block the user on the Tinder app.