Cardi B teams up with Lizzo on 'Rumors' [Release Date]
Melissa Viviane Jefferson aka. Lizzo has been able to get Cardi B on her new single titled 'Rumors'. Fans think it's going to be a hit.
The American singer who was born in Detroit, Michigan went on Instagram to announce the feature of Cardi B on her music. "GRAND RISING MUTHAFUCKASSSSS…. GUESS WHOS HOPPIN ON 'RUMORS' W/ ME?!?" Lizzo wrote on Instagram alongside a facetime video with Cardi B.
When is Lizzo Ft Cardi B – 'Rumors' dropping?
'Rumors' will be dropping on Friday, August 13th.
Lizzo said her new single 'Rumors' featuring the WAP singer will be released this Friday. "RUMORS' feat @iamcardib THIS FRIDAY 8/13". She wrote on Instagram.
Cardi B also shared a post on the upcoming song on Instagram. The post has gained over 1.2 million likes in less than 2 hours with different comments. "all the rumors are truuuuue – me n my sis @lizzobeeating dropping this Friday get ready" She wrote.
Lizzo achieved widespread popularity with the release of her third studio album, Cuz I Love You (2019), which charted within the top five on the US Billboard 200.
Apart from singing and rapping, Lizzo has also worked as an actor, providing a voice in the animated film UglyDolls (2019) and appearing in the criminal comedy-drama film Hustlers (2019).
Young Nudy drops 'Rich Shooter' Album ft Future, Gucci Mane & More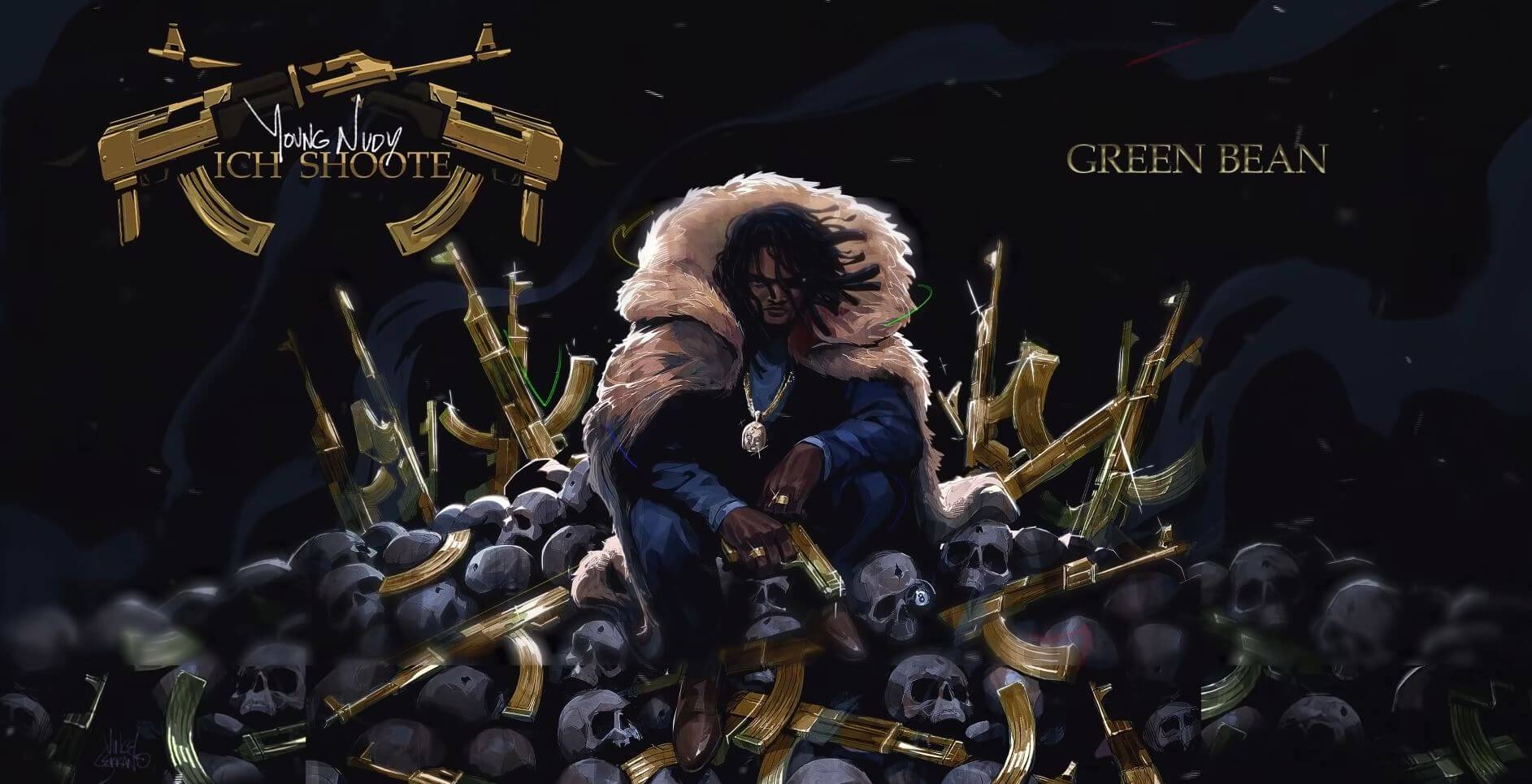 Rapper Young Nudy has released his most anticipated album titled, 'Rich Shooter'.
This is coming few months after the Atlanta rapper dropped an album titled d Dr. EV4L. He also announced a run of USA dates called "the DR. EV4L vs RICH SHOOTER tour."
Young Nudy latest album 'Rich Shooter' features Future, Gucci Mane, PeeWee Longway, 2FeetBino, 21 Lil Harold, Cristo4L & 4I Quan.
Listen Below: