HC HC Charge on bank statement and card: What to do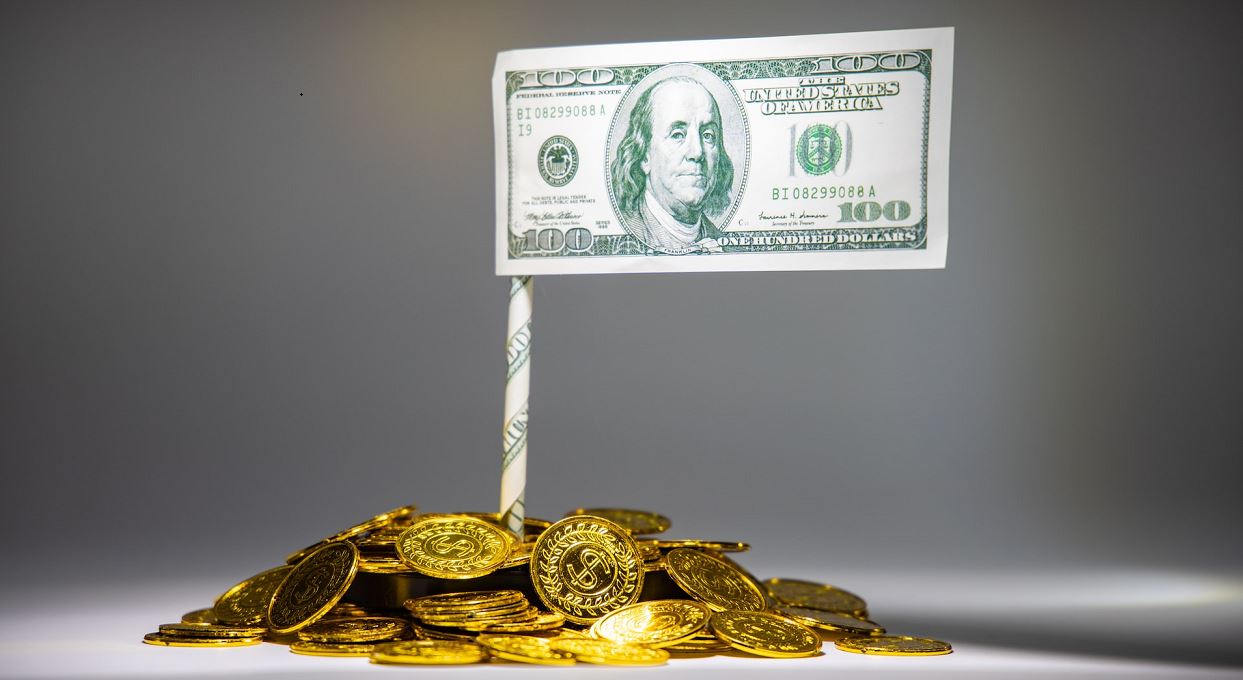 Many people are getting the HC HC charge on their bank statements and card. We think it is fraudulent and we know steps you can take to secure your account.
Numerous customers of Cashapp, Bank of America, Key Bank, HSBC, Merrick Bank, BMO Harris, as well as Huntington, and Aspire, were affected by the charge from 'HC HC_Charge Middletown DE'. Well, It's fascinating that the phone number that appears next to HC HC Charge is an invalid one.
We suspect that HC stands for Honey Coin, which is a peer-to-peer payment system. They are sending money to foreign countries, mostly Africa, based on the amounts of the transactions and the dates.
Unauthorized Card Charges
Any type of charge to your account that you didn't authorize falls under the category of unauthorized card charges.
Unauthorized charges frequently result from credit or debit card theft, either from a stolen credit card or a card number that has been compromised. Sometimes clerical or technological errors lead to unauthorized charges. In either case, it is your duty to discover and report these charges as soon as you can in order to reduce your liability for charges you didn't make.
Due to cardholders' lack of thorough review of their credit card statements, many unauthorized credit card charges go undetected for several months. However, in order to correct unauthorized charges, early detection is essential. If you don't report a charge within a reasonable amount of time after it's made, you might be held responsible.
According to the Fair Credit Billing Act, you have 60 days from the date the statement containing the error was submitted to notify your card issuer of any unauthorized charges and other credit card billing errors.
What To DO
Reach out to your bank immediately. If you find any unauthorized charges, it's crucial to notify the bank right away to reduce your liability (s). You can give the bank notice verbally, in writing, or over the phone.
You can also contact your credit card company by dialing the number on the back of your card. If you don't have your credit card and haven't saved a copy of the phone number, look it up on a recent billing statement or on the card issuer's website.
Also, no matter how legitimate it appears, never give information to someone who calls or emails you claiming to be your credit card issuer. This is frequently a phishing scam used by thieves to gain access to your personal or credit card information.
Always contact your credit card company via a trusted phone number from your credit card, billing statement, or the credit card company's official website.
Call your card issuer once you have the correct number to report the unauthorized charges. They'll usually cancel the compromised account and replace it with a new card and account number.
Wrap Up
Each month, it's a good idea to go over the transaction history on your statement. In most cases, you have 60 days from the bill's date to report any fraudulent activity. Reading your credit card bill each month will ensure that any errors are caught as soon as possible.