Netivox charge on credit card and bank statement: What it's about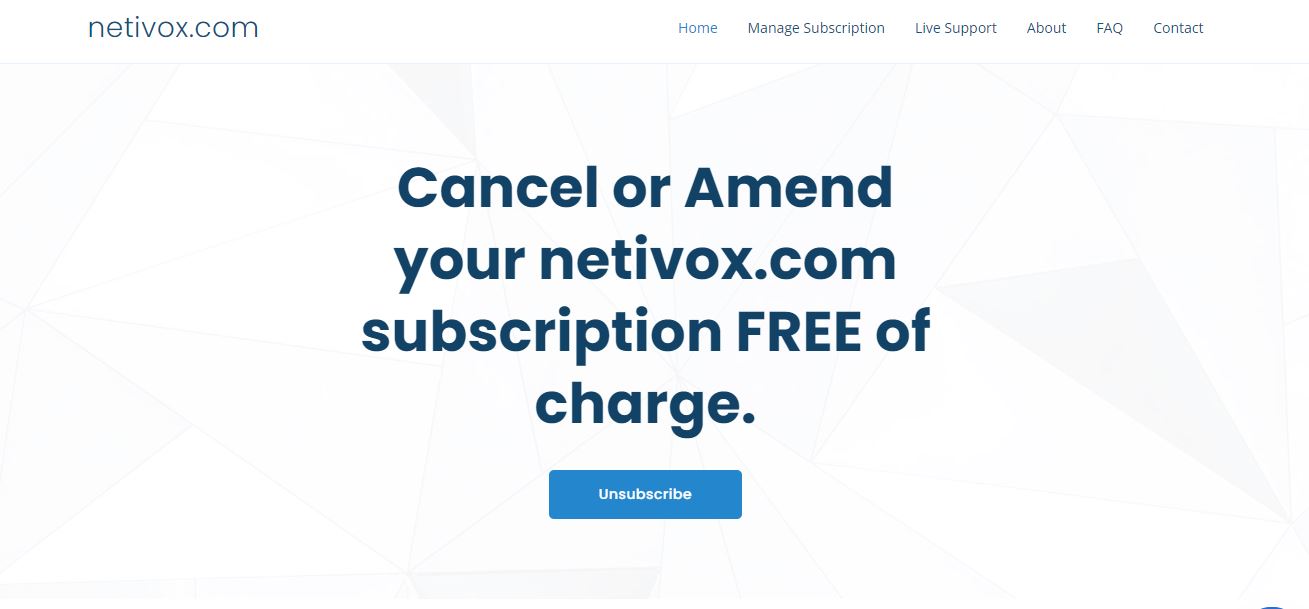 You are not alone. There have been several reports of unauthorized and suspicious Netivox charges on credit cards and bank statements.
We will be writing a short review about the Netivox charge on credit cards. Continue reading below to learn more.
What is Netivox
It's unclear what the Netivox company is all about. According to the about us page on their website, they said, "We closely monitor all customer queries and often conduct surveys to ensure that we are meeting above and beyond your expectations. Each of our agents is trained in great detail and depth to ensure the very best service. You will find us efficient, friendly, and most importantly of all, dedicated to addressing your query."
However, we discovered numerous red flags after conducting extensive research on the company and website. You can see some examples below.
New Website
---
The Netivox.com domain is too new. It was registered in May 2022 and will expire in 2023, according to the whois record.
Low domain authority
---
The Netivox.com website has a very low domain authority with no links from high-authority websites to show its trustworthiness.
Contact Number
The number found on the transaction statement (Netivox.com 9999 Florida 800-860-0546) is not functional. We tried calling the number but we got nothing.
Netivox charge
If you see the Netivox charge on your credit card, it means you somehow did business with the Netivox company or one of its partners unknowingly, or your card has been compromised and your details were stolen, which could be a sign of fraud.
Keep in mind that fraudsters frequently conduct a small dollar transaction to determine whether a card is active. After receiving approval, they begin selling the numbers on the black market. Minor unauthorized purchases are often an indication that the card has been compromised.
Also know that the credit card company will conduct an investigation into the charges, so you should examine all receipts from that time period to ensure you did not simply overlook a purchase you authorized. If you come up empty-handed, contact your credit card company to dispute the charge.
What to do if you didn't authorize the Netivox charge on credit card
If you did not authorize the charge or you never bought anything from the company, you could be the victim of credit card fraud. You must immediately notify your card issuer by calling the number on the back of your card or logging into your online credit card account.
Your credit card company will most likely cancel your card and send you a new one. You will not be held liable for the unauthorized charges.
In other news, Prime video charge on credit card and bank statement: What it's about.