How To Cancel Your JD GYM Membership (2023 Updated)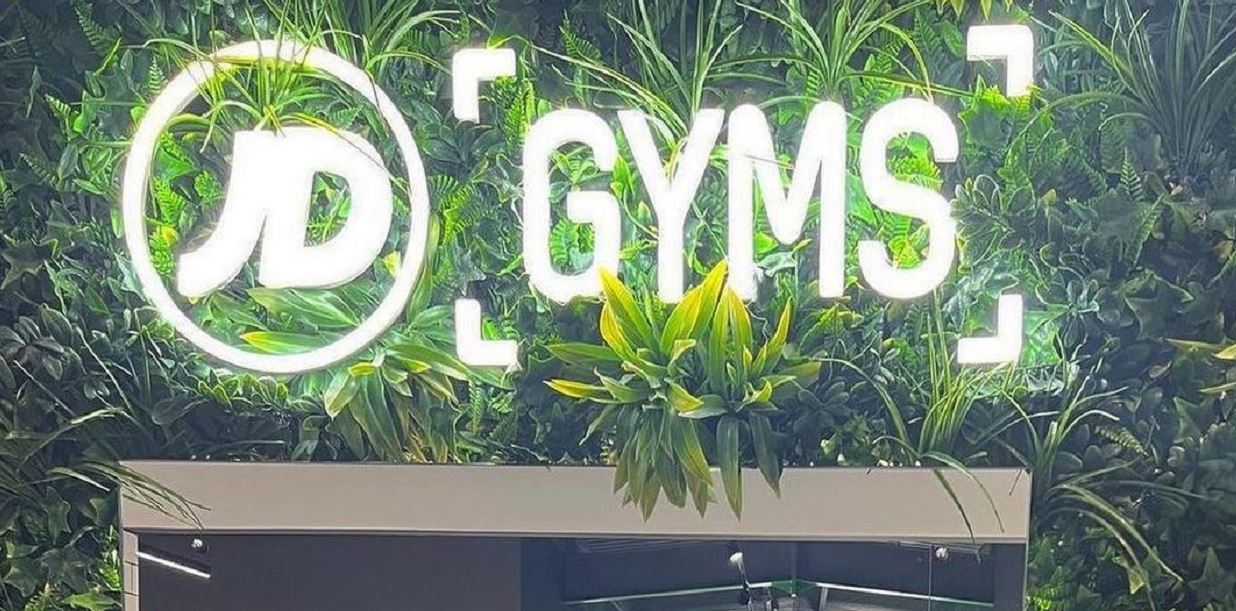 You can cancel your JD GYM Membership subscription account at any time, but make sure to give 30 days' notice to process your cancellation.
JD Sports Fashion PLC made its mark in the fitness market when it opened JD Gyms in 2014. The PLC is fully funding each facility, with an average investment of £1.5 million.
JD Gyms, according to their website, "We create low-cost gyms with a premium feel, giving our members more for their money. They can enjoy the benefits of state-of-the-art, luxury facilities on a highly cost-effective basis, making us an incredibly popular choice."
Read Our Review on JD GYM Here.
How to cancel JD GYM Membership
When it comes to canceling your gym membership, there are two things to keep in mind: the type of membership you have and the notice period you must offer.
This will differ depending on whatever gym chain you are a member of (or whether you belong to an independent)
To cancel your JD GYM membership, you have to give 30 days' notice to process a cancellation while a 14 days notice is required to process a freeze.
Also note that, If you want to freeze your membership for up to three months in any six-month period, you can do so for free. Your monthly payments are paused and your access to the gym is temporarily suspended while your membership is frozen. Your freeze will begin and finish on the same day as your usual monthly Direct Debit.
Follow the steps below to cancel or freeze your account
1. To cancel your account, first, go to the JD GYM website.
2. Scroll down to the bottom of the page and click the "Contact" button
3. Fill up the required details and submit.
Keep an eye out for a call or email from JD GYM to process your request. Do not cancel your Direct Debit; It will be done once your request has been processed.
Gym Alternatives
There are different ways you can work out without paying for a gym.
Walk more – you can get a workout in small ways, such as walking to a friend's house or getting off the tube a few stops before your destination.
Take your dog for a stroll – You can take your dog for a walk.
Look for local bootcamps — most communities offer low-cost drop-in bootcamp courses. If there isn't one already, gather a group of neighbors and friends to form your own.
Try a new sport — you can usually hire a tennis or squash court at a local sports center. Split the bill with a group and get a social workout done at the same time.
Find spots where you can go wild swimming for free.
Next, Meet Anatoly powerlifter Vladimir Shmondenko. He is is a Ukrainian weightlifter.