7 Things about Gwendoline in Army of Thieves
Before we go into some detail about Nathalie Emmanuel known as Gwendoline Starr in the Army of Thieves movie, Let's start by saying this content has SPOILERS.
--Advertisement--
--Advertisement--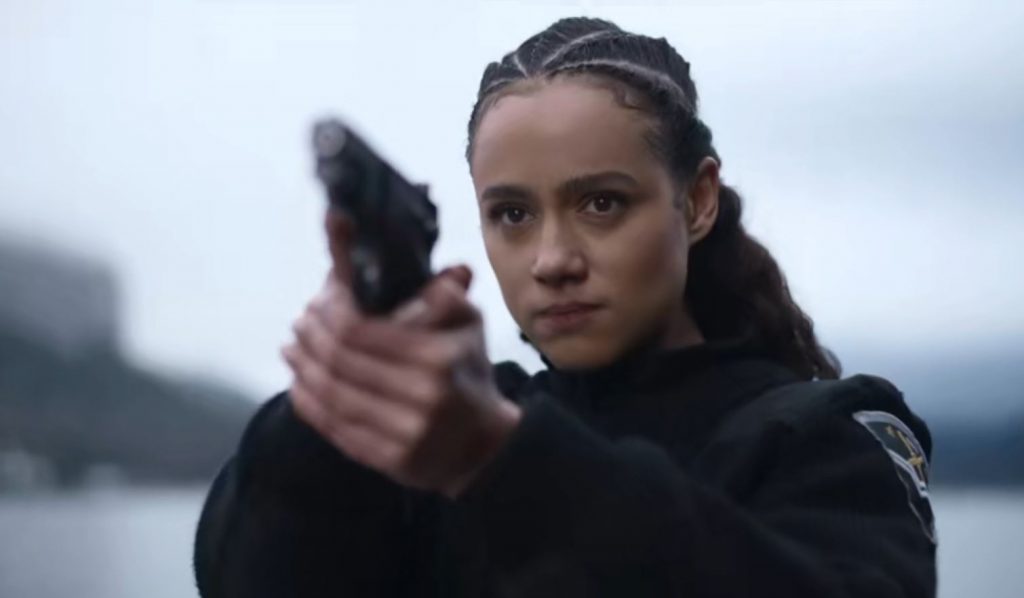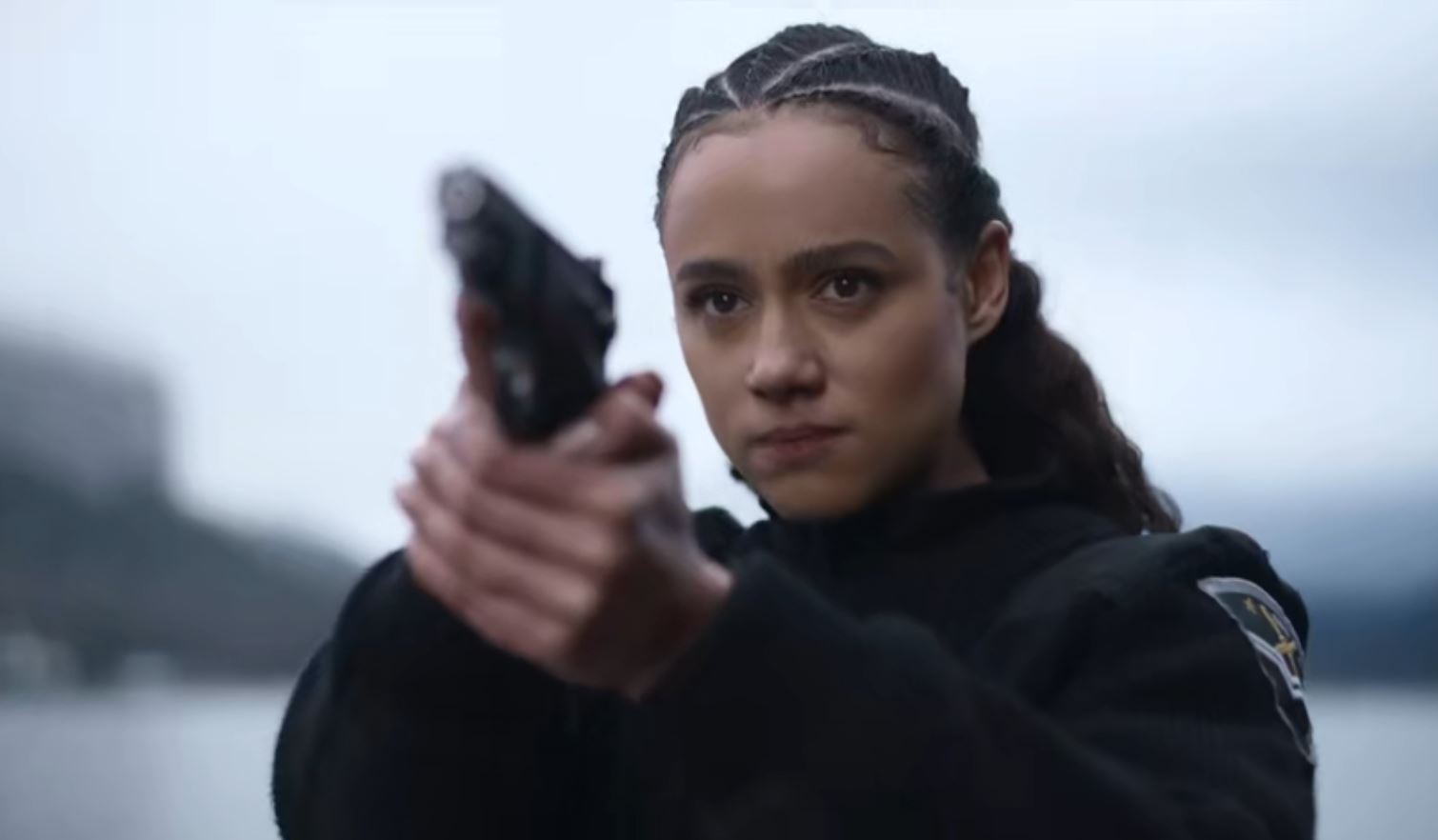 It's no more news that the Army of Thieves is out on Netflix. It was released on October 29, 2021
The 2021 heist movie was directed by Matthias Schweighöfer from a screenplay by Shay Hatten, based on a story he wrote with Zack Snyder.
It is a prequel to Army of the Dead and the sequel to the Army of the Dead franchise; it stars Schweighöfer, who reprises his role as Ludwig Dieter, as well as Nathalie Emmanuel, Guz Khan, Ruby O. Fee, Stuart Martin, Jonathan Cohen, and Peter Simonischek in supporting roles.
Plot
In the movie, Ludwig Dieter, also known as Sebastian Schlencht-Wöhnert, works as a bank teller in Potsdam and goes by Ludwig Dieter.
--Advertisement--
--Advertisement--
He was having nightmares of Zombies News during a growing zombie outbreak in Nevada which was all over international news but it was yet to reach mainland Europe.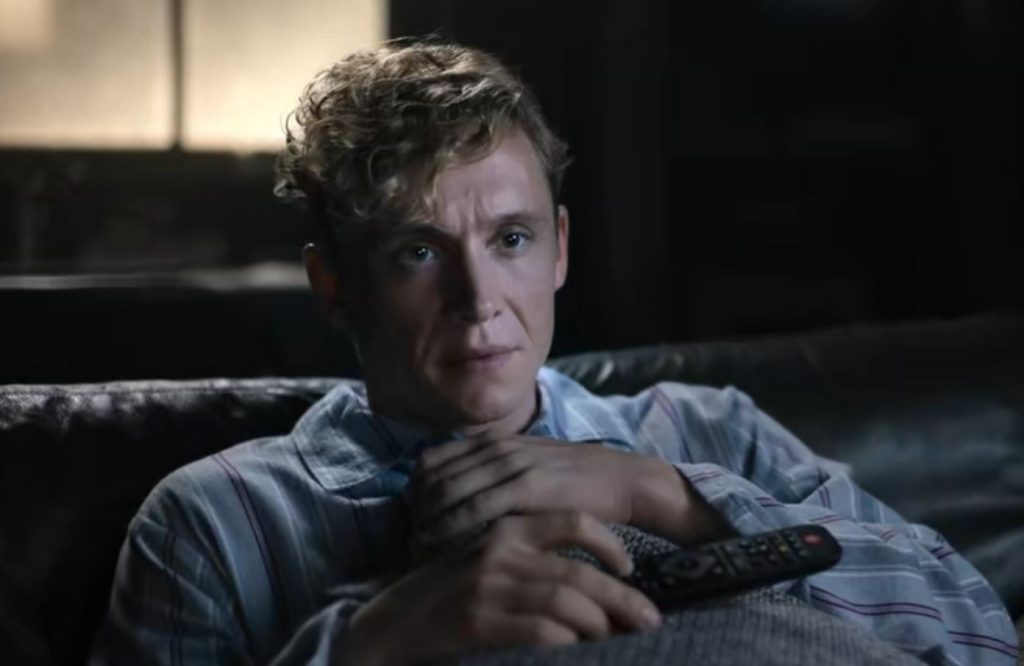 Sebastian was a Youtuber who shares videos about safecracking that gets no views. The whole scenario changed when he eventually had a comment on his Youtube video which read. "Want to put your skills to the test? The house at the end of Leipziger Str. Berlin. 8 pm. Back door. Password: Götterdämmerung." He was invited to an underground safecracking competition in the city which had 7 competitors.
'Nervous guy' Ludwig went for the competition and won. He was applauded by the audience but he had no clue what was going on.
Well, he saw Gwendoline ( Nathalie Emmanuel ) during the competition. She was part of the audience. He thought he saw a beautiful woman because he believed she was the only one who smiled at him in the basement.
--Advertisement--
--Advertisement--
Gwendoline tracked Sebastian to the coffee shop where she introduced herself as an internationally-wanted jewelry thief that belongs to a crew that executes international bank hiest.
After a long talk, Gwendoline convinced Ludwig into joining the heist crew. The group consists of herself, expert hacker Korina (Ruby O. Fee), getaway driver Rolph (Guz Khan), and gunman Brad Cage (Stuart Martin) with the intention of breaking into three banks that host three safes created by legendary locksmith Hans Wagner and which currently belong to billionaire Bly Tanaka.
With a good plan, the crew was able to undertake their heist of the first safe in Paris – The Rhein Gold.
The crew travel to Prague where the second safe (Valkyrie) is located. They were followed by Delacroix, an obsessive Interpol agent leading a unit that has been trying to capture Gwendoline and the crew for years after Brad shot him during a robbery. The second heist was successful after Ludwig cracked the second safe which had lots of money.
Gwendoline and Korina left the crew after Brad left Sebastian behind after the Prague heist. The two ladies, Gwendoline and Korina went back to Munich to reunite with Ludwig. The three agreed and went to St. Moritz where the third safe (Siegfried) was located. It was a hard nut to crack but the team was able to hijack the safe during its transfer from the casino where it resides.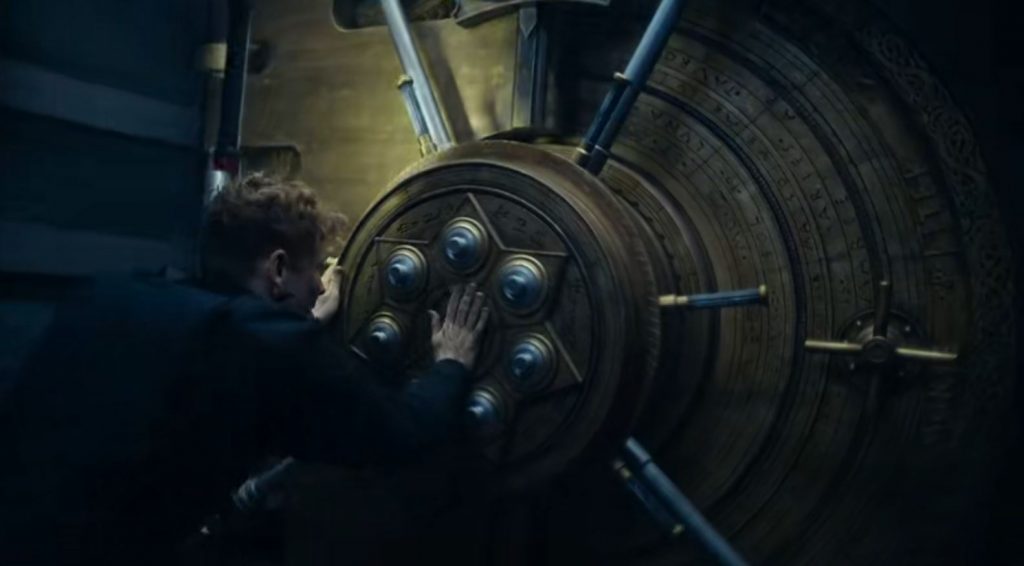 After the third heist, Ludwig cracked the safe, but the crew members were arrested excluding Sebastian.
Gwendoline Army Of Thieves Actress
The Army Of Thieves Actress Nathalie Emmanuel has gained international recognition for her role as Missandei in the HBO fantasy series Game of Thrones (2013–2019). She also continued her career with supporting roles in Maze Runner: The Scorch Trials (2015) and its sequel Maze Runner: The Death Cure (2018), and in the Fast & Furious films Furious 7 (2015), The Fate of the Furious (2017), and F9 (2021)
Lets to know 7 Things about Gwendoline in the army of thieves.
She was 6 years old when she stole her first wristwatch.
She was 16 when she first got her heart broken
She was 16 when she stole her first car
She had a red notice from interpol since she was 17
Her father was rich. He got richer from the collapse of the housing market.
Stealing runs in the family
She met Alex (Brad) when she was 19.
Will Sebastian be able to unlock the Gotterdammerung (which means "twilight of the gods.")?