Don't Look Up: What is Bronteroc Bird Definition?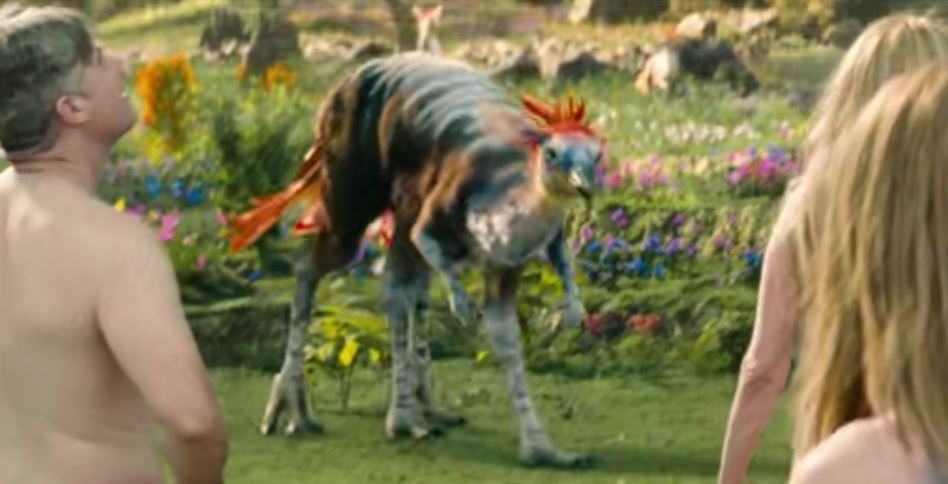 What does the Bronteroc bird mean in the 'Don't Look Up' movie? Let's get to know more about the science movie.
Adam McKay's satirical science fiction psychological comedy-drama film Don't Look Up was written, produced, and directed in 2021. It stars Leonardo DiCaprio and Jennifer Lawrence as two astronomers who attempt to warn humanity about an incoming comet that will destroy civilization via a media tour.
Don't Look Up had a limited theatrical release on December 10, 2021, before being released on Netflix on December 24, 2021, when it quickly became the platform's most popular film. Critics gave it mixed reviews, praising the characters but criticizing McKay's heavy-handed treatment to the issue. Despite the negative reviews, the National Board of Review and the American Film Institute named it one of the top ten films of 2021, and it received four nominations for the 79th Golden Globe Awards, including Best Picture – Musical or Comedy, and six nominations for the 27th Critics' Choice Awards, including Best Picture.
Bronteroc Bird Meaning
Bronteroc is a fictional alien creature.
What happened on the new planet? People who evacuated Earth before the impact land on a beautiful extraterrestrial world after 22,740 years, bringing their cryogenic hibernation to an end. They emerge naked and mostly empty-handed from their spacecraft. An alien species known as a Bronteroc quickly kills and eats Orlean (The President), while more Bronterocs approach the humans, probably killing them offscreen. After emerging from the ruins alone, Jason, who survived the comet, posts on social media in a post-credits scene.
We could recall, earlier in the movie, Peter tells President Orlean, upon her insistence, that the BASH technology predicts that she'll be eaten by a Bronteroc. Here We Have It, He Was Right.
The Bronteroc has four three-toed long legs and two short arms just below its extended neck; yet, while attacking prey, it relies on its beak to do the majority of the damage.
It also has white rabbit-like ears and lengthy tail feathers. The Bronteroc doesn't seem to have the ability to fly and shouldn't be called a bird but it has a pleasant appearance.