Why Money heist season 5 wasn't released April 5th, Netflix speaks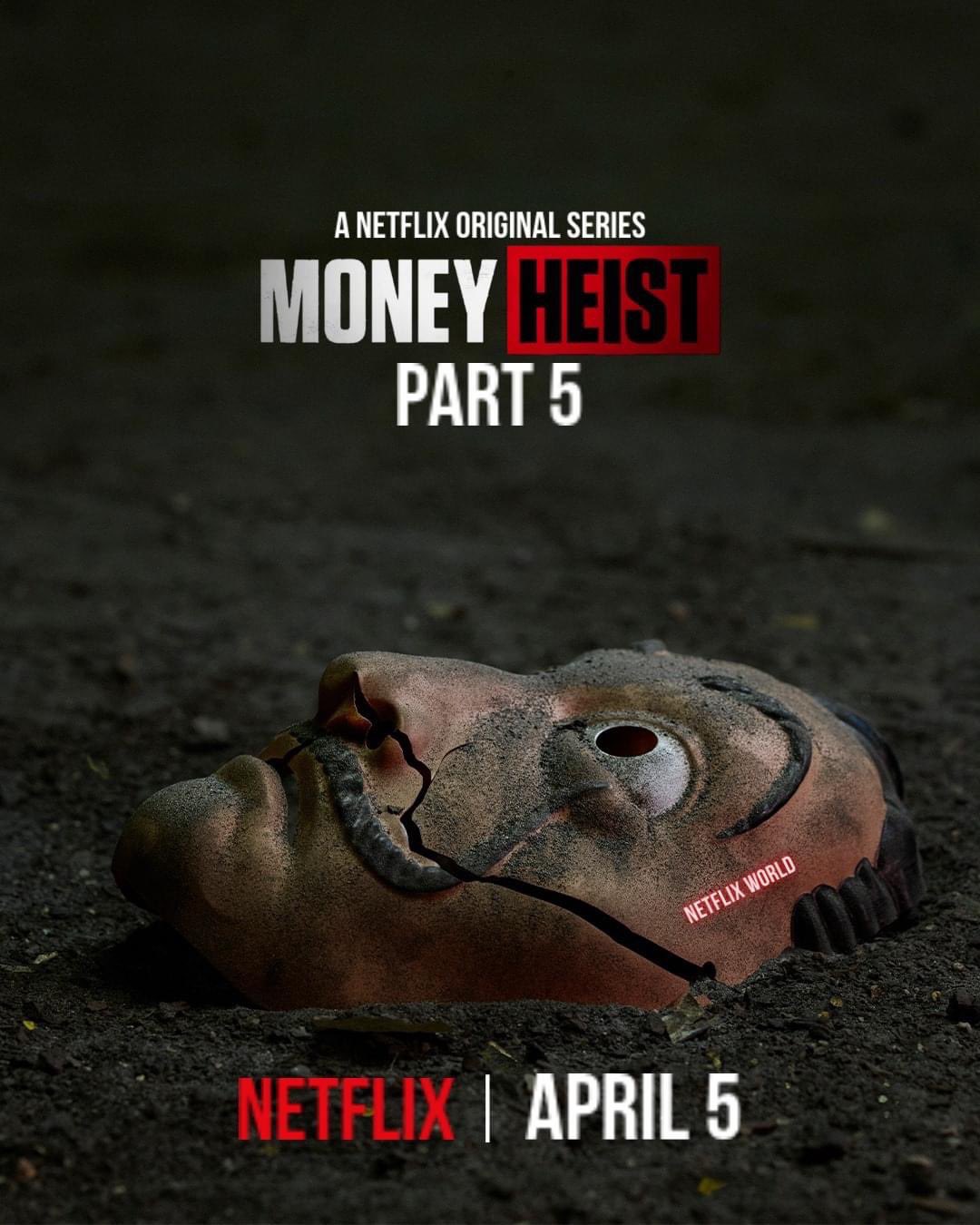 Netflix speaks on why Money heist season 5 (la casa de Papel) was released on April 5th after a viral post.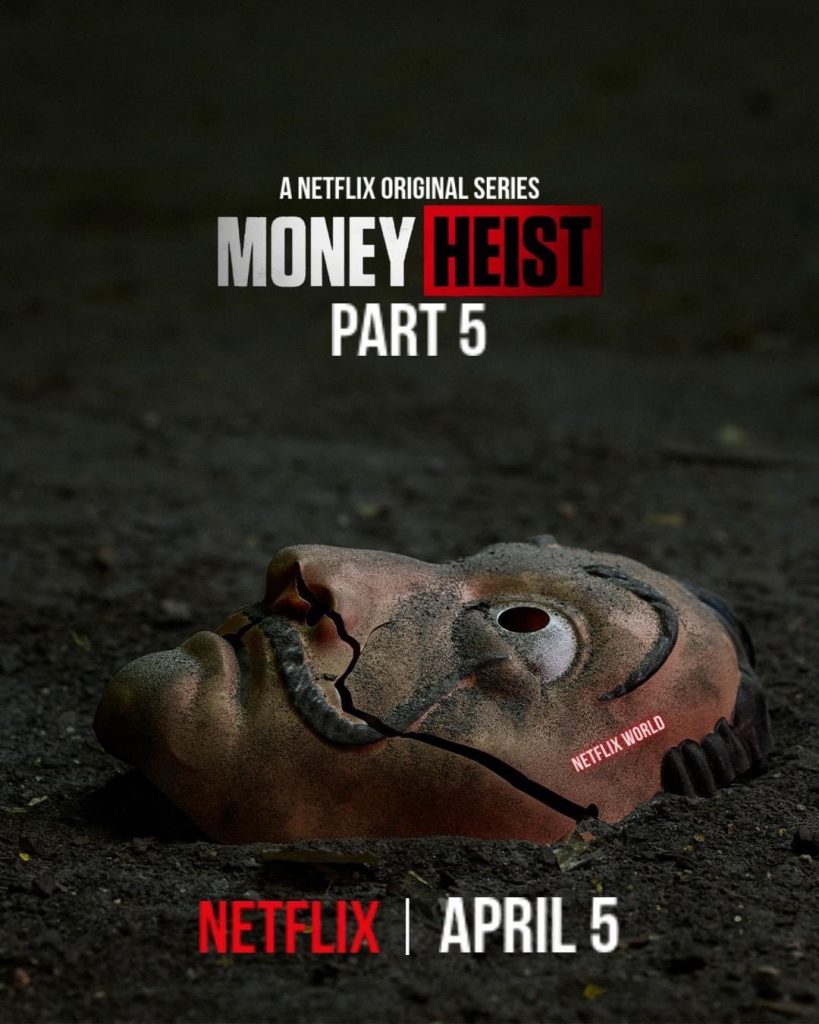 On Friday, April 2nd, the season 5 of Money heist was rumoured to be out on April 5th, Monday, after a viral post which was allegedly from the American over-the-top content platform and production company, Netflix.
The news which went round various social media platform was shared on Whatsapp as fans anticipated the season 5 release of the Spanish heist crime drama television series, Money heist.
"Everyone's looking forward to April 5th because of money heist part 5 and then there's me just feeling excited for Fruits Basket final season" A man wrote on Twitter.
Why Money heist season 5 wasn't released April 5th
It was an april fool prank.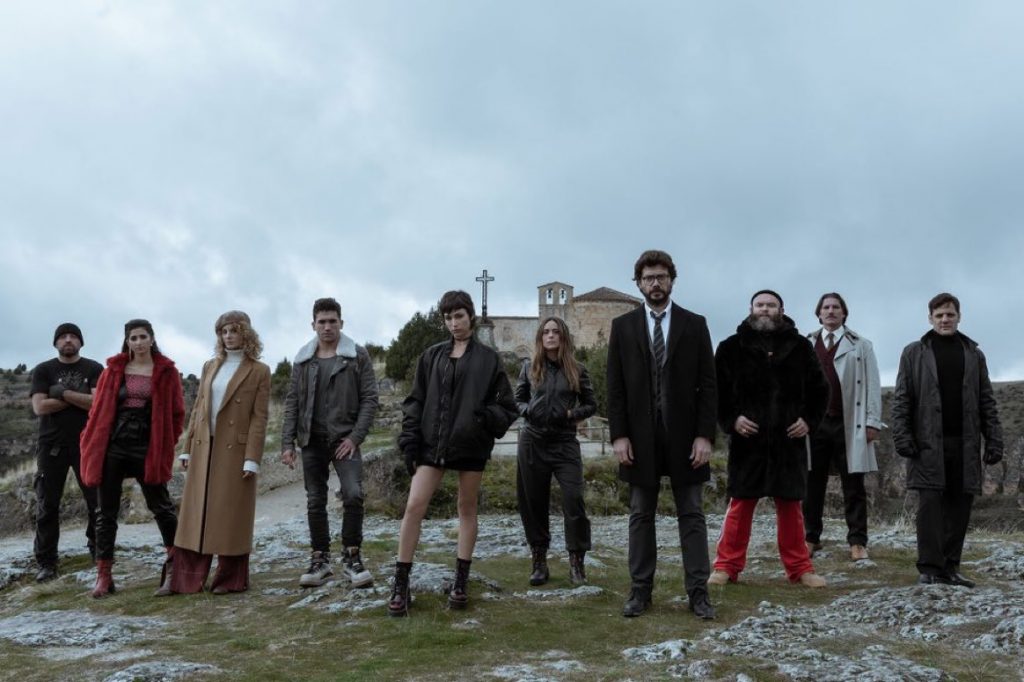 After waiting for hours for the season 5 of the movie to be out, Fans discovered it was actually a prank. "I can't believe y'all are waiting for Money Heist 5 today, April fools must have gotten you pretty nice lol" Another twitter wrote.
Netflix however reacted to the April 5th rumour, "that's fake. sorry!" The production company wrote on Twitter.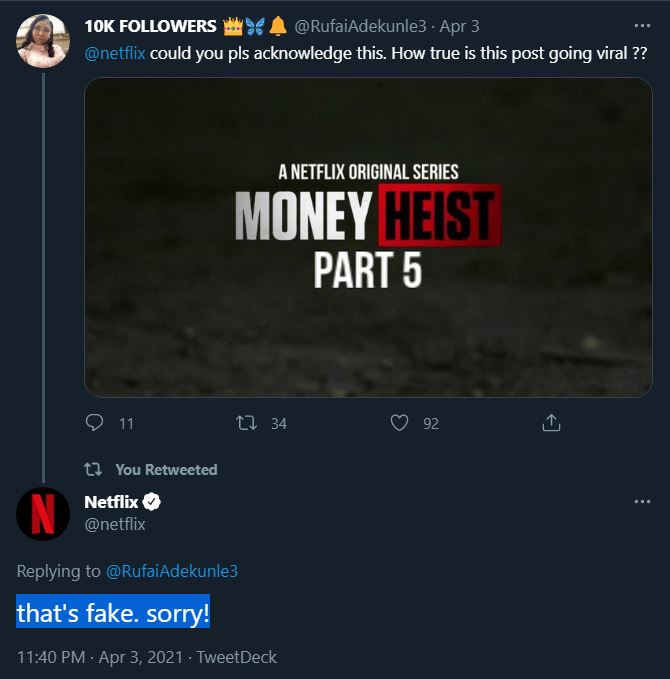 When will Money heist season 5 be released? Fans have been asking several questions after the news update.
You Season 3 Trailer & Song
Netflix has released the official trailer of "You" season 3 and fans are loving it. Let gets into detail about the trailer song.
MOvie Premise:
"In the third season, Joe and Love are married and raising their newborn son, Henry, in the Californian suburb of Madre Linda.
As their relationship dynamic takes a new turn, Joe continues to repeat the cycle of obsession with a burgeoning interest in Natalie, the next door neighbor.
This time, Love will flip the script to ensure that her dream of having the perfect family will not be torn away so easily by Joe's compulsive actions."
You Season 3 Trailer Song
The song used in the trailer is titled 'Hit Me Baby One More Time' (Epic Trailer Version) by J2 featuring Blu Holliday.
The song was released in 2017.