Afghan athletes devastated by the Taliban's ban on women's sports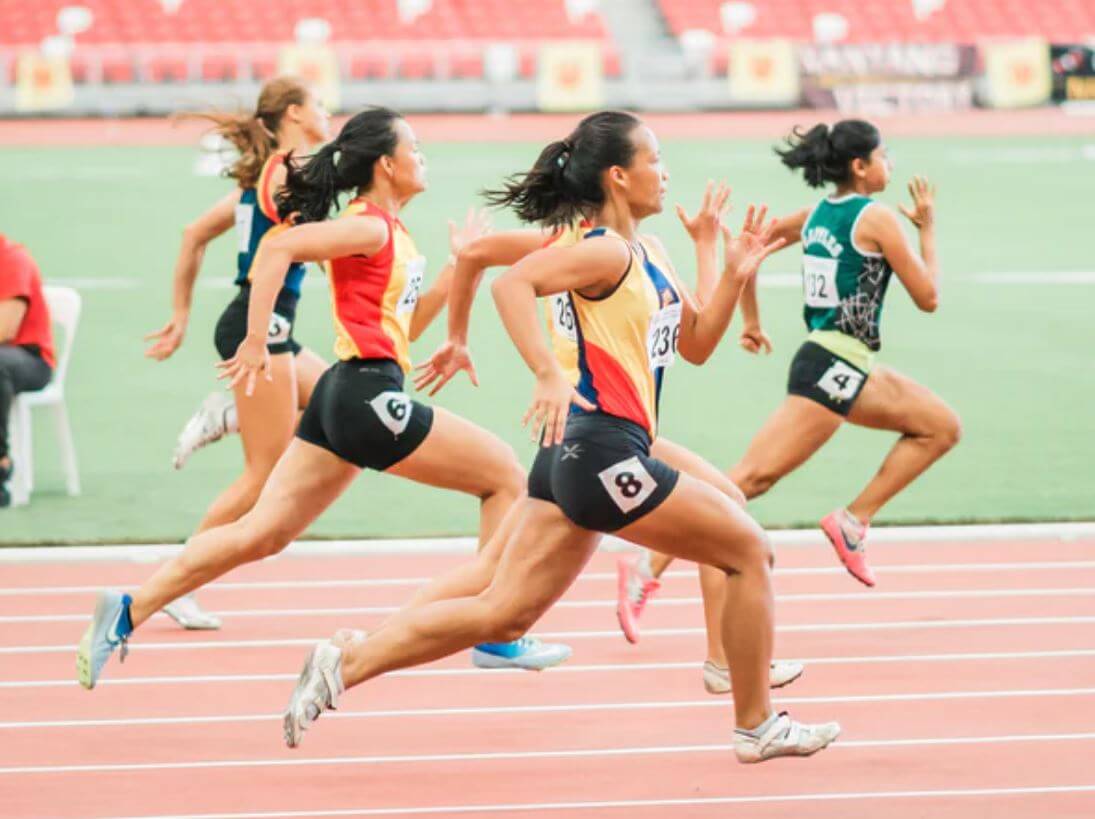 Riding a bicycle represented independence for Sediqa Sidiqi, 21, former captain of the Bamiyan Women's Cycling Team from 2013 to 2018. Freedom to walk to school since it was too far away, and freedom to wear anything she chose.
"When I first started cycling to school, I had to wear my brother's kurta [a collarless shirt] and go so that people would not recognize me," she said. "My cycling eventually gave me the ability to wear sports gear, instead of having to wear scarves and long dresses, which were the norm in my community."
Sidiqi was unsurprised by news reports this week that the Taliban has stated that women would not be permitted to participate in sports.
"It is the media era, and there will be photos and videos, and then people watch it. Islam and the Islamic Emirate [Afghanistan] do not allow women to play cricket or play the kind of sports where they get exposed." Australian broadcaster SBS, Ahmadullah Wasiq, deputy head of the Taliban's cultural commission said during an interview.
The sports restriction may not have come as a surprise, but it nevertheless caused agony, according to Sidiqi. Cycling began as a way for Sidiqi to go to school in the eighth grade, but it also provided her a sense of power, she said, and she was able to teach other girls the sport.
"When I first started riding the cycle and training other girls, many men who saw us hit us with stones or even the vegetables in their hands," she said.
"But last year, when I went home, I saw that the girls were much more comfortable on their cycles, and people have started to accept it more. When I won a national-level race in Kabul and came back, my community greeted me with flowers and celebrated my win."
But now, she added, "it will go back to being the way it was 20 years ago."