Arlana 'Janell' Miller Was Southern University Cheerleader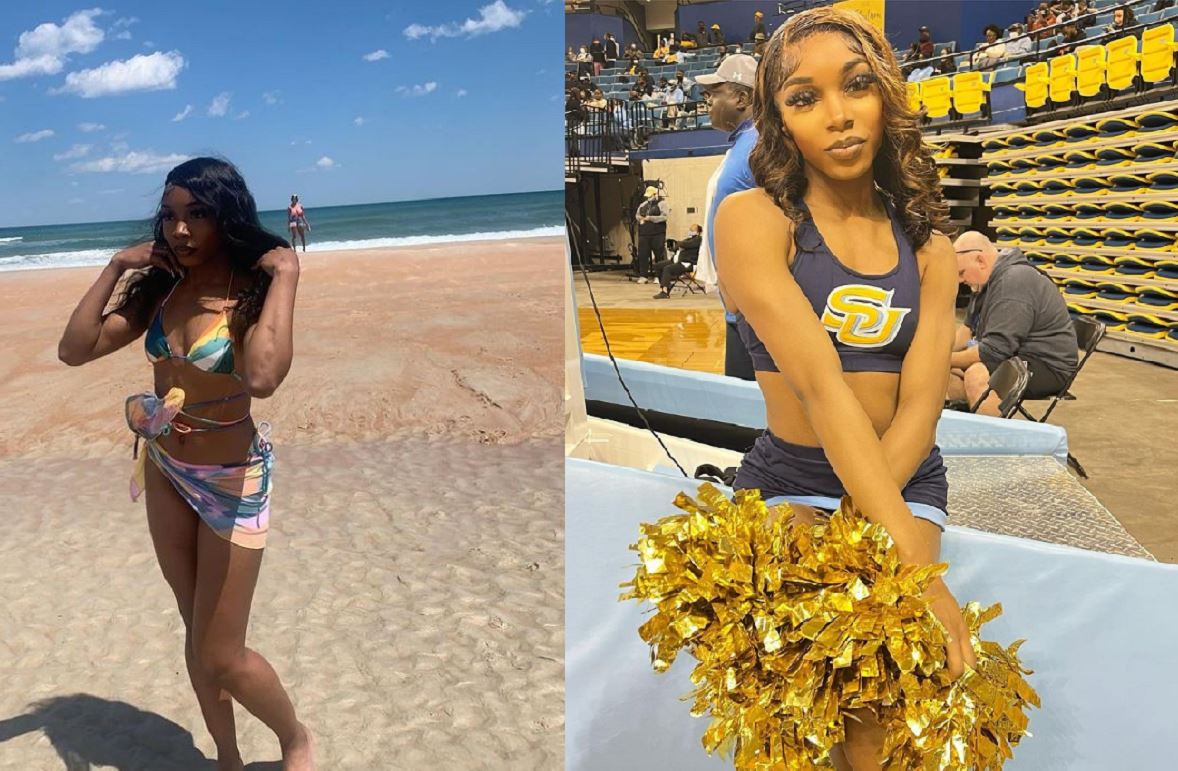 The young lady who committed suicide is a Southern University Cheerleader. Arlana Miller has been confirmed dead after she shared a goodbye note on Instagram.
According to a report, Arlana had been missing for a while before she took her life last night. The University was rocked by this news. We send our heartfelt condolences to her family, Floyd Sias, and the Southern University Cheerleading Squad.
Arlana Miller is known as @lanaawanaa on Instagram.
"Dear Jaguars, Our entire campus community is deeply saddened by the untimely death of Arlana Miller, a freshman who was majoring in agriculture on the Baton Rouge campus." Southern University and A&M College wrote in a statement. "Arlana was a native of Texas and one of our Southern University cheerleaders. We offer our sincerest prayers and condolences to her family, classmates, teammates, and all who knew and loved her"
Southern Jaguars Athletics also wrote; "Jaguar Nation,We mourn the loss of Arlana Miller, a Freshman Southern University Cheerleader."
"On May 4, 2022, at approximately 9PM, Southern University Athletic Department was notified of a social media post which ultimately led to this unfortunate announcement.
"May is Mental Health Awareness Month, a time to raise awareness of mental or behavioral health issues and to help reduce the stigma so many experience."
However, a report said, Arlana Janell drowned to death at the Mississippi River. This has not been confirmed as true. Stay Tuned for more updates.