Is Arlana Miller Mississippi River Death True?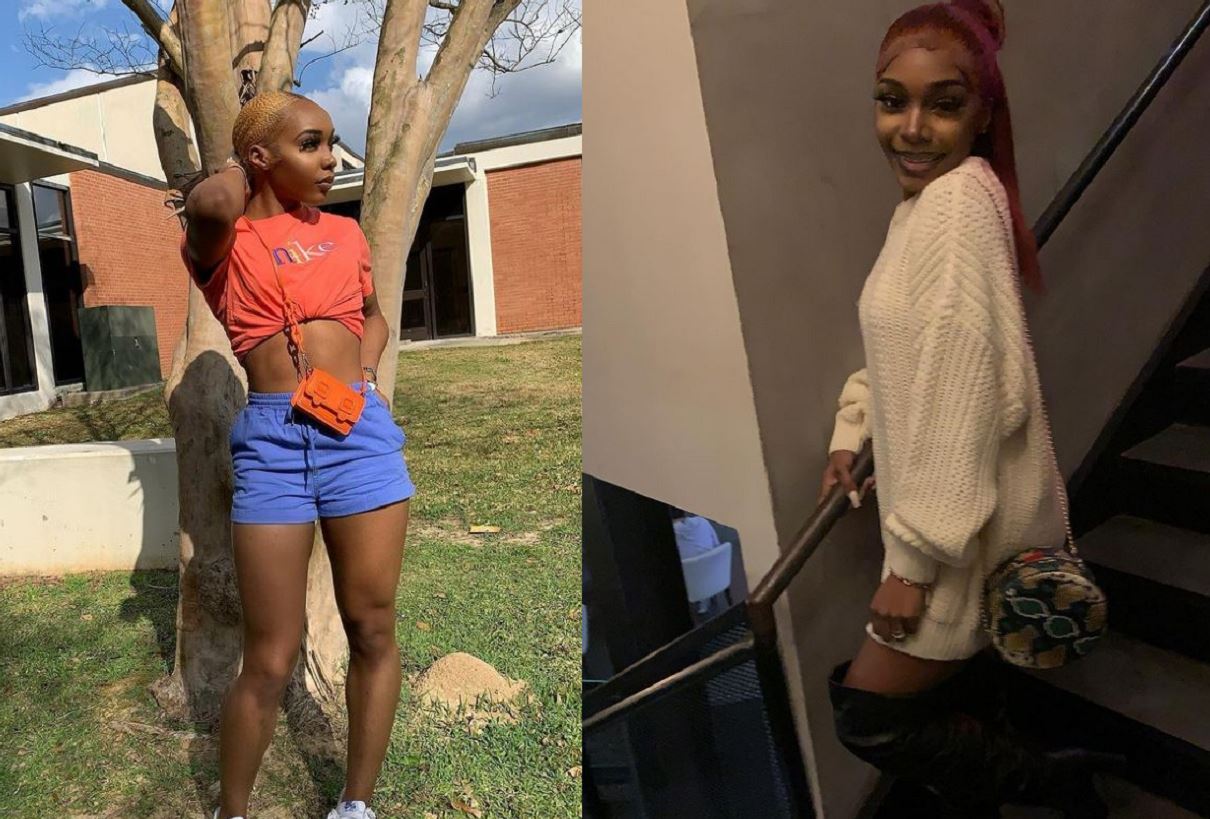 A Southern University Student Arlana Miller reportedly committed suicide by jumping into the Mississippi River, how true is this claim?
Arlana Miller death in Mississippi River has not been confirmed at this time.
Arlana posted a farewell message on Instagram. She expressed gratitude to everyone in her life and discussed her fight with depression.
Arlana had been missing for some time until she committed suicide last night, according to reports.
"Dear Jaguars, Our entire campus community is deeply saddened by the untimely death of Arlana Miller, a freshman who was majoring in agriculture on the Baton Rouge campus." Southern University and A&M College wrote in a statement.
"Arlana was a native of Texas and one of our Southern University cheerleaders. We offer our sincerest prayers and condolences to her family, classmates, teammates, and all who knew and loved her"