Did a girl Jump in Mississippi River?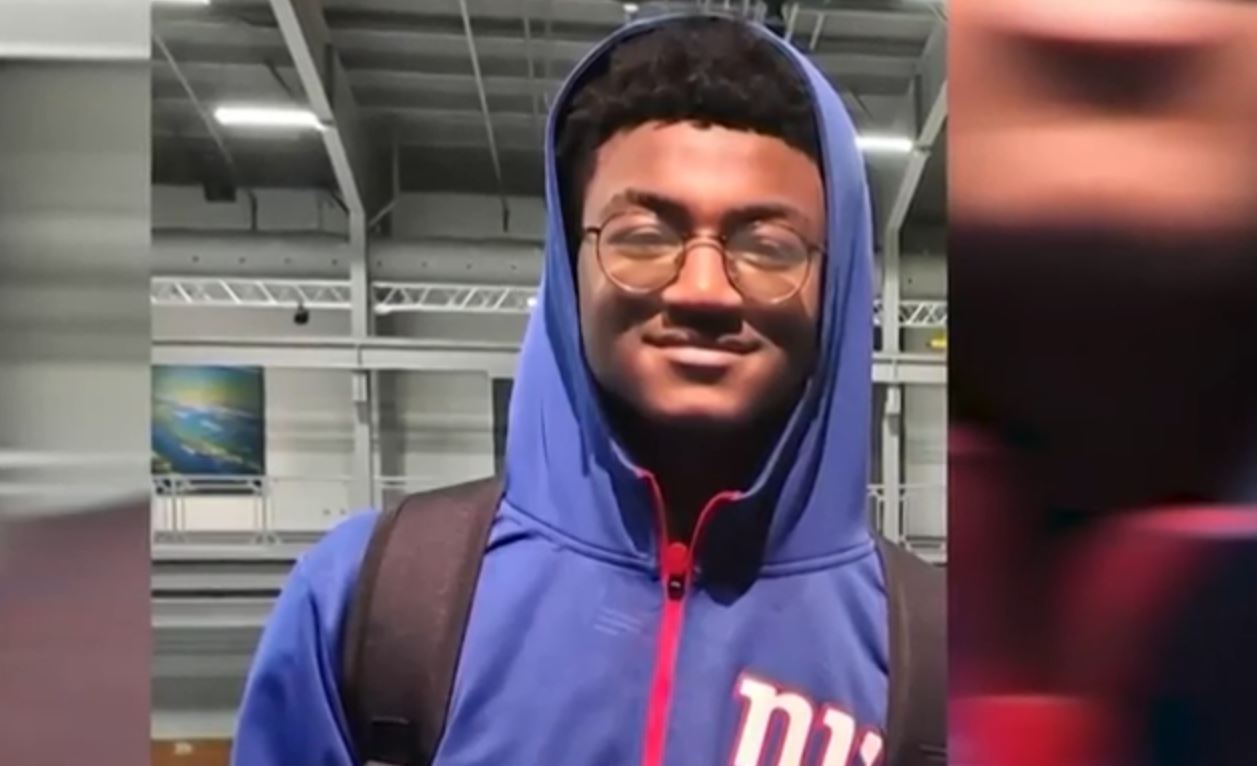 A Louisiana boy was confirmed dead after trying to save his girlfriend from drowning in the Mississippi River.
Kevin Poole, his 14-year-old girlfriend Brandy Wilson, and her 8-year-old sister Ally Berry-Wilson went lost in the Mississippi River on Saturday, April 23, while the youngsters were playing along the base of the Crescent City Connection Bridge in New Orleans' Algiers area.
According to Atlanta Black Star, The accident occurred while the three were at a park near the Crescent City Connection Bridge with the Wilson sisters' 5-year-old brother. Brandy lost her footing and fell into the river. Poole and Ally rushed to aid her but were swept away by the current as well. The younger brother dashed home and told his family about the catastrophe.
Poole was a member of the football squad at LB Landry High School in New Orleans. According to Chalk, a leader at the Native Plant Academy, where Poole participated, the sophomore was looking forward to going to college to study environmental stewardship or coastal management, where he might learn to examine natural landscapes like the Mississippi River.
"Today's news about the recovery of 15-year-old Kevin Poole Jr.'s body from the Mississippi River is absolutely heartbreaking. No parent should have to endure the tragedy of losing a child. Words can never be enough in such a devastating moment, but my thoughts and my prayers are with his family at this time as they will be for some time to come." Mayor LaToya Cantrell said in a statement.
His body was discovered tangled in wood debris on an abandoned Piety Wharf about two miles downriver from where he plunged in around 11:10 a.m.
An NOPD diving team and a Harbor Police patrol boat tasked to the retrieval mission discovered Poole, according to 8 Live shares.
According to NOLA.com, the Coast Guard and the New Orleans Police Department used yellow tape to seal off the stretch of Crescent Park where the remains were discovered and worked jointly to recover his corpse from the water.
Allen Berry, the girls' father, stated tearfully that this was the first time his children were permitted to leave the house alone, adding that he allowed them to hang out with the friend since their mother was in the hospital.
In conclusion, it was the Louisiana boy who jumped in the Mississippi River to save his girlfriend.