Austoll link scam 'Unpaid Toll Notice": What you should know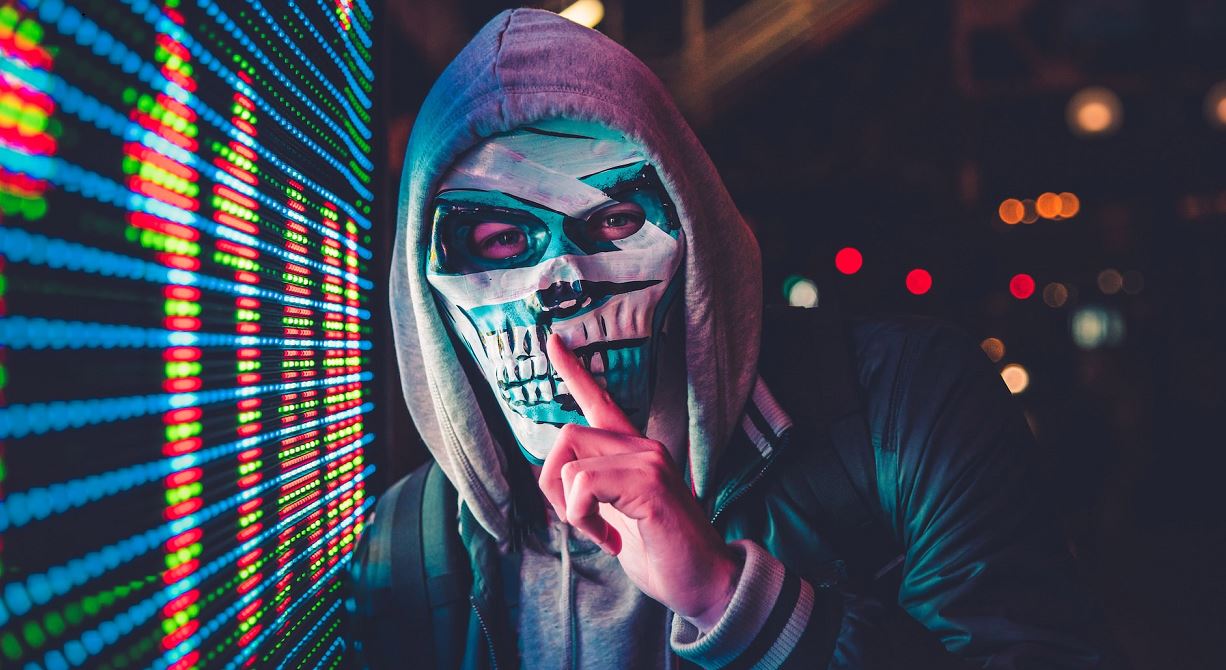 There is a new scam that is viral and you need to be careful.
Lots of Australians are getting text messages about an unpaid toll notice. It's a scam.
"Austoll-link.:An unpaid toll notice was listed on your account for over 30 days. Please PAY off the bill NOW to avoid penalty notice", The text message read.
What's the Austoll link scam?
It's a phishing scam. Do not click the link in the messages.
The website is trying to steal your personal login details. This is not the first time this is happening.
In August, people also received text messages from scammers posing as toll road operator Linkt.
Since January, the Australian Consumer and Competition Commission (ACCC) has received approximately 750 reports of this type of scam.
According to an ACCC spokesperson, recipients received a text message with a link instructing them to pay a bill or provide details, and victims had already lost approximately $29,000.
"For victims that have clicked on the link and provided all details they would then find fraudulent transactions on their credit card," the spokesperson said.
According to reports, the scam is being coordinated from abroad and is being distributed to the general public, including those who do not have toll road accounts.
What you should do
Ignore the messages.
Do not click on links in unexpected text messages and watch out for typos and spelling errors. Awkward wording is another red flag.