'Awful' – Parkland father Manuel Oliver reacts to GOP lawmaker's photo [Watch Video]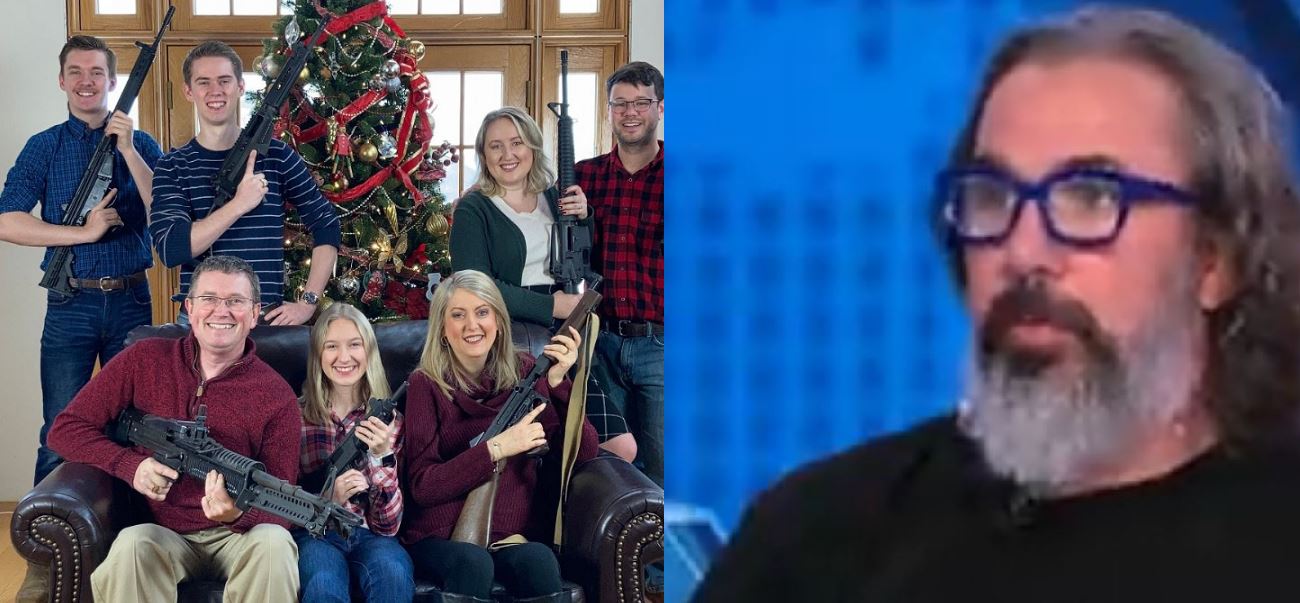 After a school gunman killed four children in Michigan, CNN's Jim Acosta spoke with Manuel Oliver, the father of Parkland school shooting victim Joaquin 'Guac' Oliver, about a tweet by Rep. Thomas Massie (R-KY).
"That's a huge part of the problem," Oliver told CNN's Jim Acosta. "Someone elected leaders like this one that think that, I don't know, if they're trying to be ironic, funny, or what, but it's the worst taste ever that you could handle on social media."
"This is also something that should teach us who we should elect and not. It's a very nasty post," Oliver continued.
Joaquin died during the Marjory Stoneman Douglas High School shooting in Florida in 2018.
Watch the video below: