Ayra Starr: Who is Mavin New 18-year-old Female Singer?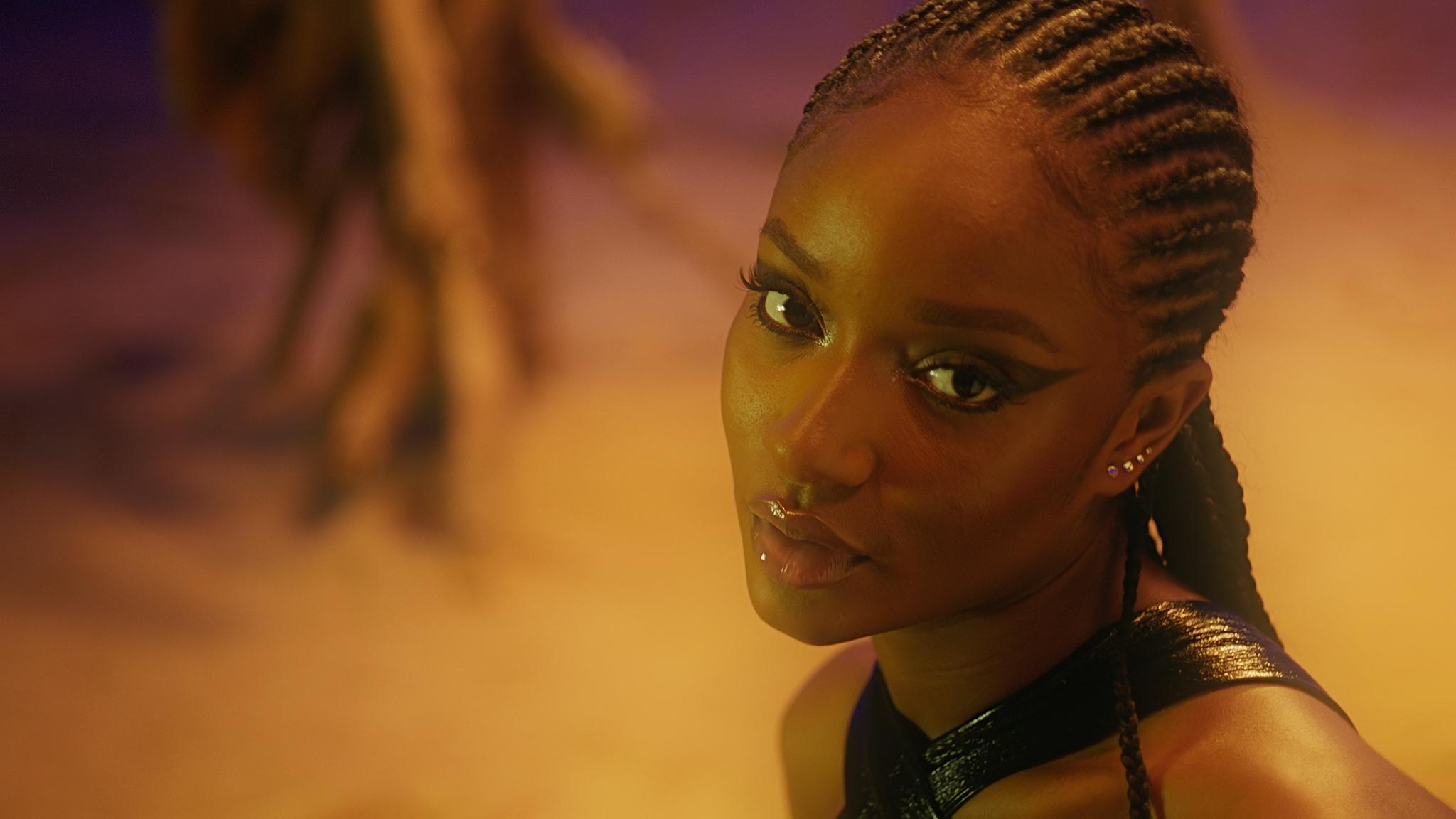 A 18-year-old female artiste, Ayra Starr has been signed by Mavin Records.
"Last year I met the most incredible 18 year old girl, her name is @AyraStarr." Don Jazzy announced the signing of the singer on Instagram. "Through her lyrics guided by her soulful voice I am able to see the world from a teenagers point of view."
Don Jazzy said "Ayra is not just an amazing artist" but she is an all round superstar.
"She sabi the music thing wella. She seem as someone that has been in the game for long ready to unleash. Love u @ayrastarr" A Twitter user wrote.
Few hours after she was welcomed into the record label, The Benin-born singer released a debut EP titled, "AYRA STARR" which trended on all social media platforms. The 5-track EP were; "Away", "Ija" "Ditr" "Sare" and "Memories".
Quotable Lyrics of Ayra Starr "Away" :
Away(x4) Ah-Ah Away ay
(Take all your trouble)
Away(x4) Ah-Ah Away ay
(Take it , take it , take it ) Away(x4) Ah-Ah Away ay

Understand Understand I won't
Understand I won't be the girl that use to cry
Cry about a man that never came through
He dey lie All the time 
Let's talk about a fool Yahhh yeah
You keep talking but you're tripping 
Yahhh yeah 
You keep talking
When you gonna understand
You can never be the man I stan
You can never be the one for me
Take away your trouble
And leave me be........
"Ayra starr sounds so much like tems", Some fans who are comparing Ayra with tems feel the two female singers sound the same.
"Ayra Starr that has not even released any song for us to listen to is the one y'all comparing to Tems? Really? We are running mad today? Really?" A fan wrote.
"Ayrastarr does not sound like Tems …shes not copying tems sound check her instagram page and see when she started singing." Another fan wrote.
"I am very honored to be part of the Mavin family and excited to go on this journey. Thank you to everyone who has been in my corner from day one . LETS GO!" Mavin new female artiste, Ara Starr wrote.
The singer has also released the official music video of "Away" off her new new EP.
"It's been a fantastic experience working behind the scene for over a year and we at Mavin Global are super proud to present to the world today #AyraStarr. Pls follow and join me to welcome to MAVIN", Don Jazzy added.
Watch out for Ayra Starr biography and net worth here on Gistvic Blog.