Body found dead near Shawnee Boat Ramp believed to be kidnapped victim, Jermaine Sprewer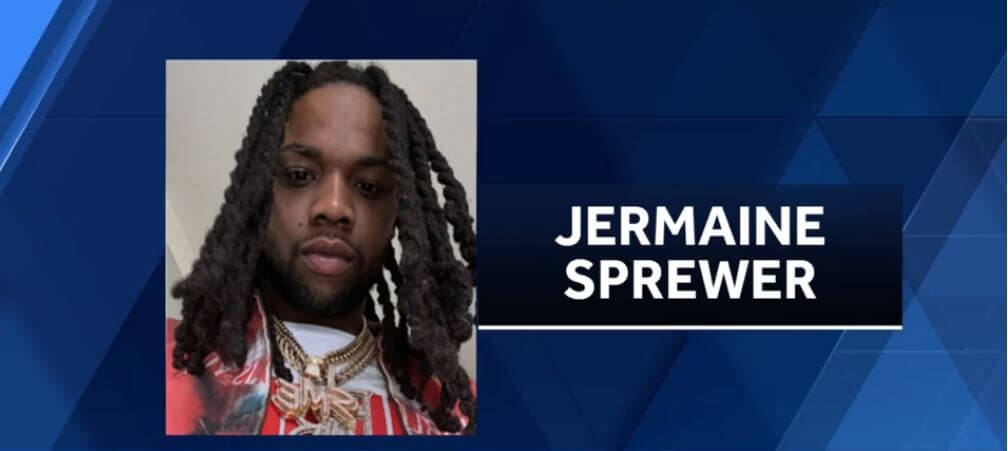 A dead corpse discovered on the seashore at the Shawnee Boat Ramp on Saturday is thought to be that of the guy who was purportedly kidnapped and held for ransom earlier in the week. WLKY reported.
Louisville Metro Police were notified just before 5 p.m. of the body, according to an LMPD spokesperson.
Police were unable to confirm the identity of the body as that of Jermaine Sprewer, 25, with absolute certainty.
However, an LMPD official stated, "We think it is the victim of the kidnapping this week," based on information gathered at the site and from the family.
Foul play is suspected, and the LMPD expects the Jefferson County Coroner's Office to release the victim's identify after the autopsy tomorrow.
According to his family, Sprewer was last seen Tuesday, Sept. 7, on Crockett Drive, but was taken from an unknown location.
"The family received several FaceTime calls from the assailants where they observed Jermaine bound with several guns pointed at him," said LMPD Sgt. Matthew Kennington. "During the calls, a large sum of money was demanded in exchange for his safe return."
On Thursday, Sept. 9, the LMPD requested the community's assistance in locating Sprewer, who had not been seen since Tuesday.
According to LMPD, Sprewer's vehicle was discovered on Friday, September 10. They did not specify where or how it was discovered.
The homicide division of the LMPD is investigating.