15 Chris Chan Memes On How She Escaped From Prison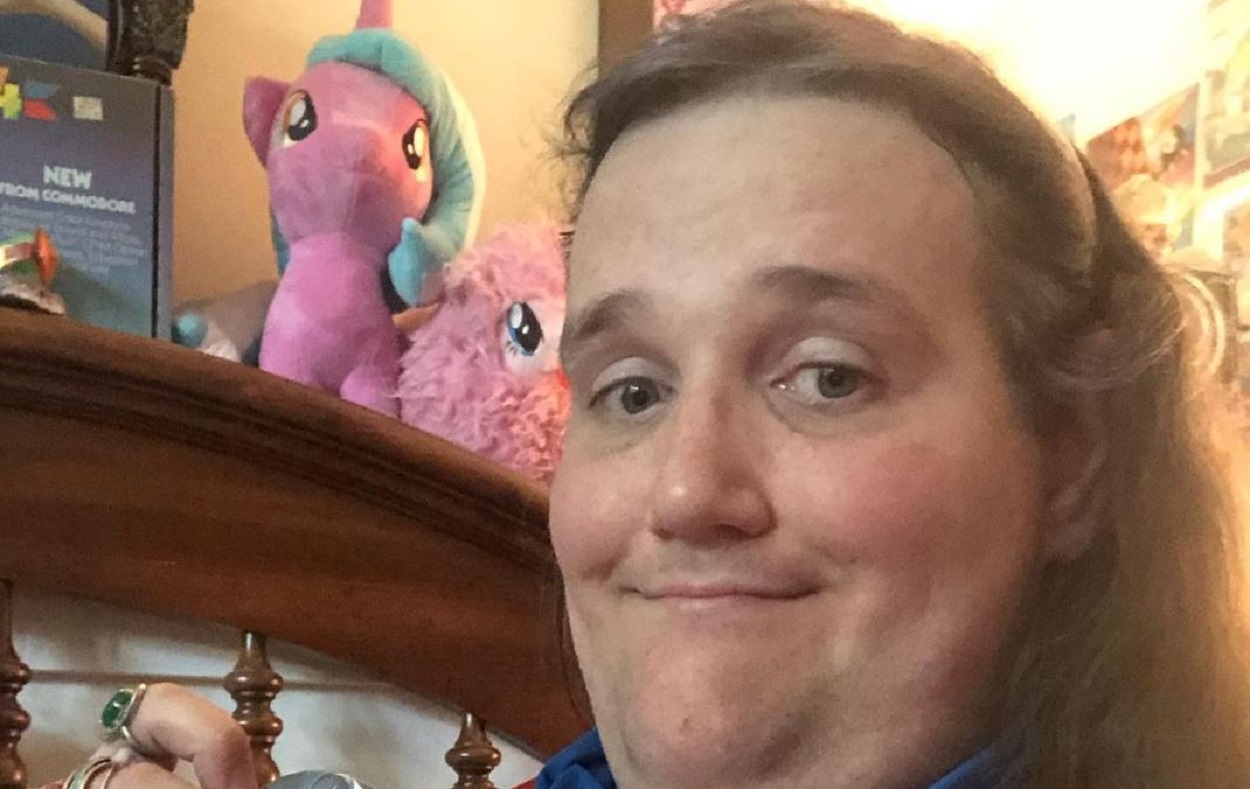 Chris Chan is trending on the internet following speculation about her alleged escape from prison. Incase you missed other Gist on Chris Chan escape, you can check them out HERE.
Chris is a trans woman who first identified as a man before coming out as transgender in 2014. She was diagnosed with autism when she was about five or six years old.
She has been the target of online trolling in recent years, with the image-sharing site Kiwi Farms created in part to harass her. She is known for being one of the most trolled people on the internet.
Over the last few years, the internet personality has shared her theory of "dimensional merge," claiming that fictional universes do exist and that "portals have been appearing between worlds, causing dimensions to collide."
Chris previously claimed that she had "merged" with her character Sonichu and shared a body with it, adding that she possesses "every power you can think of in this dimension and then some, no exceptions."
Chris rose to prominence after being arrested on suspicion of incest in August 2021.
The news about Chris Chan's escape has yet to be confirmed and no statement has been released. However, check out some memes that were posted on the internet below.
Chris Chan Memes
See some memes below.
1.
2.
3.
4.
5.
6.
7.
8.
9.
10.
11.
12.
13.
14.
15.