Is Chris Chan Missing From Jail?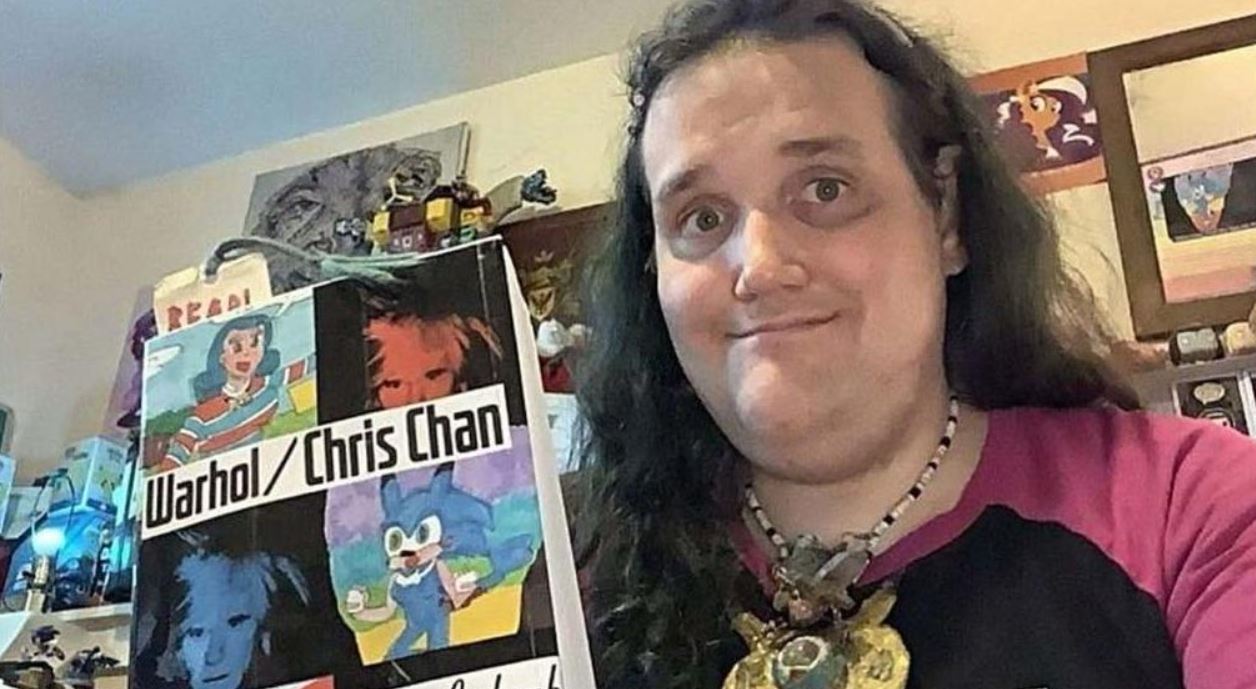 On Sunday, rumors of Sonichu creator Chris Chan missing and escaping from prison or the courtroom minutes before his trial surfaced on the internet, and netizens seized the opportunity to create and share hilarious memes based on it. Continue reading to learn more.
Chris Chan was arrested in August 2021 on suspicion of having incestuous sex with her 79-year-old dementia-ridden mother. The YouTuber was arrested in Richmond, Virginia, and the entire incident was broadcast live on YouTube.
Chan was detained without bail, and her case was later approved for Grand Jury consideration. She was about to take a stand and defend herself against the accusations. However, it has been reported that she eluded authorities by hiding in a toilet.
Chris Chan is not missing and the news of her escaping from jail is likely false as there isn't a source or evidence confirming it.
Chris Chan Escape and Missing Rumors
"Chris Chan" was trending on Twitter this Sunday after rumors surfaced that she had escaped from prison or the courtroom and reports that she had gone missing. On August 28, 2022, Twitter user @ibismojo72 posted a video with the caption "CHRIS CHAN HAS ESCAPED" to the platform.
According to the video, Chan climbed out of the bathroom window five minutes before the trial. It went on to say that she had been missing for five hours before the video was posted, and that a search was underway to find her.
The tweet quickly went viral, spreading to other social media platforms like Reddit. Users have been debating whether Chris Chan escaped from prison.
It's worth noting that legitimate details about Chris Chan's court appearance have not yet been made public. Without any verification, netizens may have jumped on false rumors and started making memes about the topic.