Has Chris Chan Escaped From Prison? (Updated)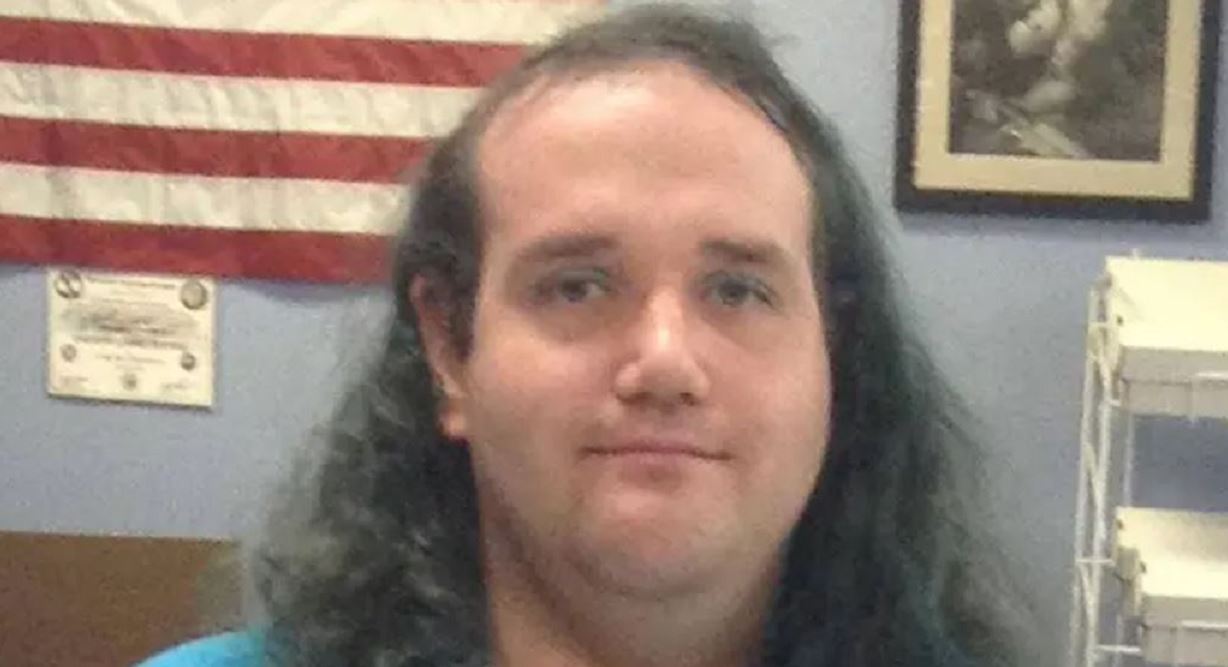 There have been several rumors saying Chris Chan has escaped. However, this can not be confirmed as true at this time.
The rumor which was shared on 4chan (an anonymous English-language imageboard website) says; "Apparently he went to his trial, went to the bathroom in the court 5 minutes before trial fu**king claimed out the window in the bathroom and ran away. Police are searching for him but can't find him, been missing for 5 hours".
This rumor has sparked reactions on social media.
"I feel like I should remind y'all that Chris chan is not actually a trans woman and literally he has literally admitted that he just did that so that he could flirt with lesbians. He's a nasty pervert and he always will be. Get that f**ker back in the jail cell. " One reacted.
Another said; "HOW DID CHRIS CHAN SQUEEZE HIMSELF THROUGH A F**KING WINDOW IT MAKES ME LAUGH THINKING ABOUT IT".
Why Was Chris Chan Arrested?
Christine Chandler, who is also known online as Chris Chan, was arrested on August 1st, 2021, and charged with incest after a leaked phone call purported that she had sexual relations with her 79-year-old mother. According to INSIDER.
She was later transferred to Central Virginia Regional Jail, where she is being held without bail, officials confirmed to The Post.
Greene County Sheriff's Office confirmed in a Facebook post that Chandler was charged with one count of incest, calling Chandler "he" despite the trans vlogger's preferred pronouns.
The arrest came after a taped phone call was leaked allegedly catching Chandler confessing to having sex with her 79-year-old mother, whom she repeatedly featured in her online postings and has revealed suffers from dementia, according to INSIDER.
Calling it "incest fan" fiction come true, the person on the tape who is alleged to be Chandler said that her mom "made the first move," admitting she was "partially confused" and "it took a few tries" to get right, the reports said.
They would go on to have sex "every third night" — but had an "open relationship," the voice purported to be Chandler told an unidentified woman in the clip.
While cuffed and standing in front of the police unit, Chandler said; "I am compliant, I am good like this.  I am Chris Chan Sonichu, your Goddess Blue Heart and I continue to stand strong and I maintain everything with my CWCville, Sonichu and Rosechu, and everybody,"
Her arrest had been filmed by blogger Ethan Ralph, showing her led away from a Regency Inn in handcuffs. (We tried posting the video here but it's not available.)