Columbus man, Gershon Fuentes, Charged in rape of 10-year-old Ohio girl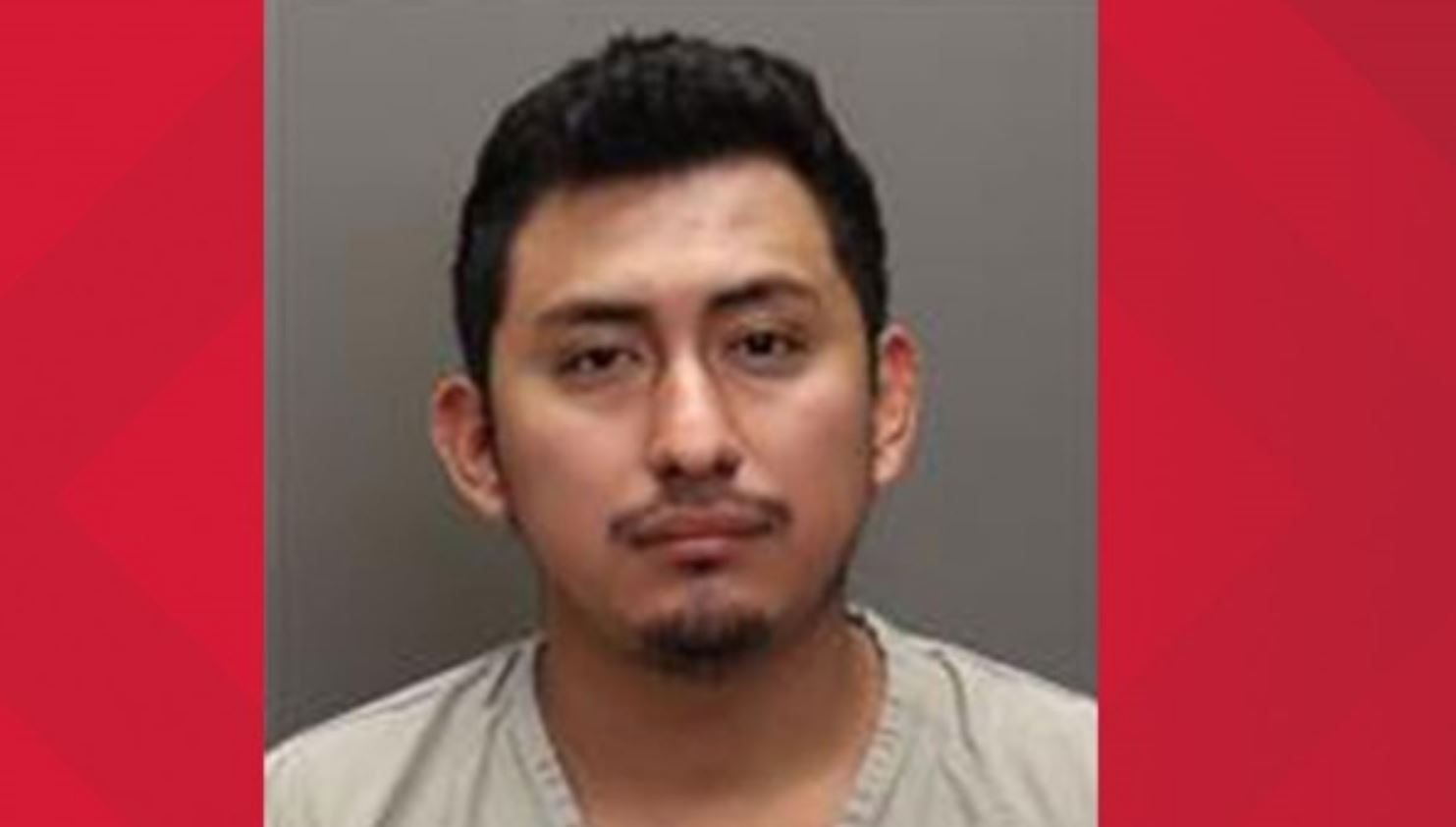 Finally,  The man who impregnated a 10-year-old Ohio girl who travel to Indiana to seek an abortion has been arrested.
Gershon Fuentes, 27, whose last known address was an apartment in Columbus, was arrested Tuesday after confessing to raping the child at least twice, according to authorities.
Fuentes is been charged with rape, a first-degree crime in Ohio, and is being held in the Franklin County jail on a $2 million bond.
According to USA TODAY, The child's mother reported the girl's pregnancy to Franklin County Children Services on June 22, which notified Columbus police, according to Detective Jeffrey Huhn, who testified at Fuentes' arraignment on Wednesday. Huhn stated that the girl had a medical abortion on June 30 in Indianapolis.
Huhn testified that the girl informed authorities Fuentes was responsible for her pregnancy. Assistant Franklin County Prosecutor Daniel Meyer stated that she had recently turned 10, implying that she was likely impregnated when she was 9 years old.
Huhn said that DNA from the Indianapolis clinic is being compared to Fuentes samples. According to a probable cause statement, Huhn and Columbus police Detective David Phillips took a saliva sample from Fuentes before arresting him.
Following the Supreme Court's decision to overturn Roe v. Wade, the victim's story of traveling out of state for an abortion made headlines throughout the world.
Following the court judgment, Ohio implemented the state's Heartbeat Law, which prohibits most abortions after six weeks of pregnancy or when the first fetal heartbeat is detected.
Many others, including Ohio Attorney General Dave Yost, questioned the victim's story after it appeared in The Indianapolis Star.
Yost stated on Fox News that the story was being used as a political weapon and that the victim might have had an abortion in Ohio.
In reaction to Yost's remarks, Ohio Democratic Party Chair Elizabeth Walters stated that the new law makes no exception for rape or incest.
In a statement sent to 10TV on Wednesday, Yost said the following:
"My heart aches for the pain suffered by this young child. I am grateful for the diligent work of the Columbus Police Department in securing a confession and getting a rapist off the street.
Justice must be served and BCI stands ready to support law enforcement across Ohio putting these criminals behind bars."