Frank Q. Jackson: Cleveland Mayor grandson shot dead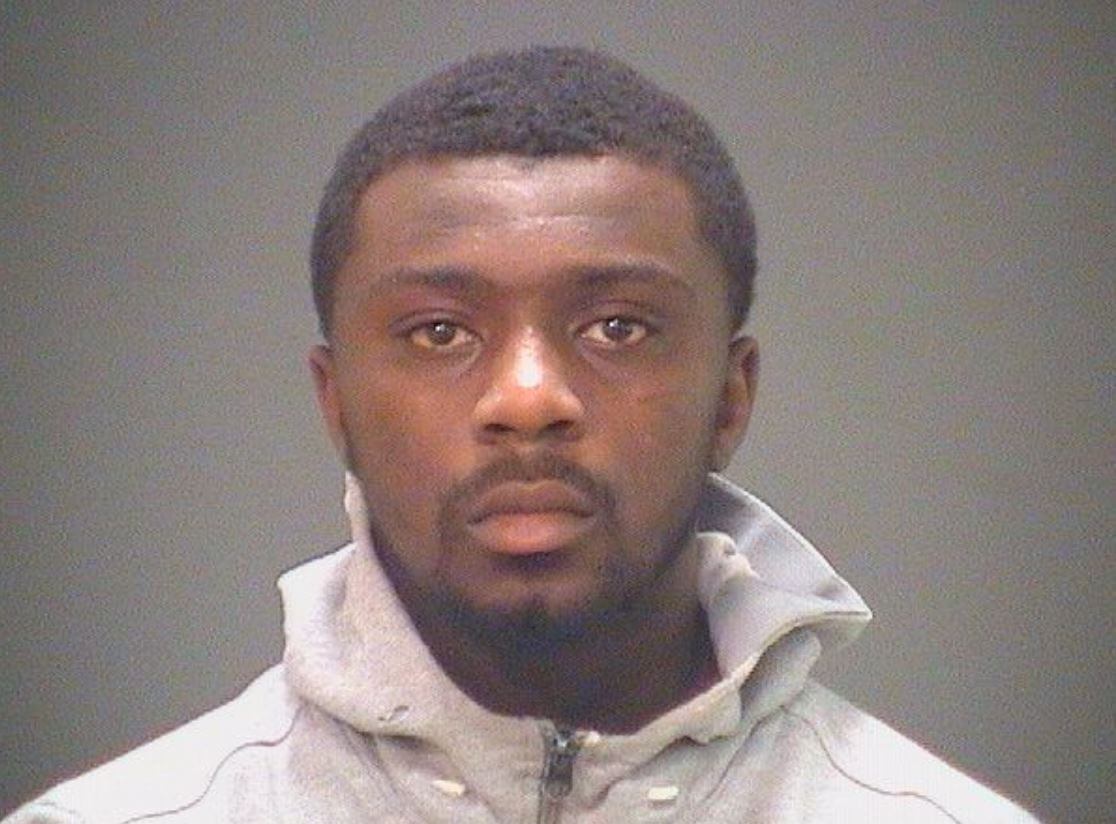 Cleveland police said Frank Q. Jackson, the grandson of Cleveland Mayor Frank Jackson, was shot and killed Sunday night.
The Cleveland Division of Police Homicide Unit is investigating the shooting death of 24-year-old Frank Q. Jackson which occurred today at the location of Sidaway & E. 70th St. at approx 9 pm
Police were called to the shooting on Sidaway and E. 70th St. at around 9 p.m.
According to the Fox 8 I-Team, a female told officials that the mayor's grandson asked her to drop him off in the area. According to police records, someone shot Frank Q. Jackson moments after he got out of the vehicle.
The suspect ran away.
Police said they are investigating the 24-year-old's death.
Frank Q. Jackson faced several charges over the years. In July, he pleaded not guilty to felony assault and failure to cooperate with the police.