Janae Hairston: Ohio Girl mistaken shot by father in the family's Columbus home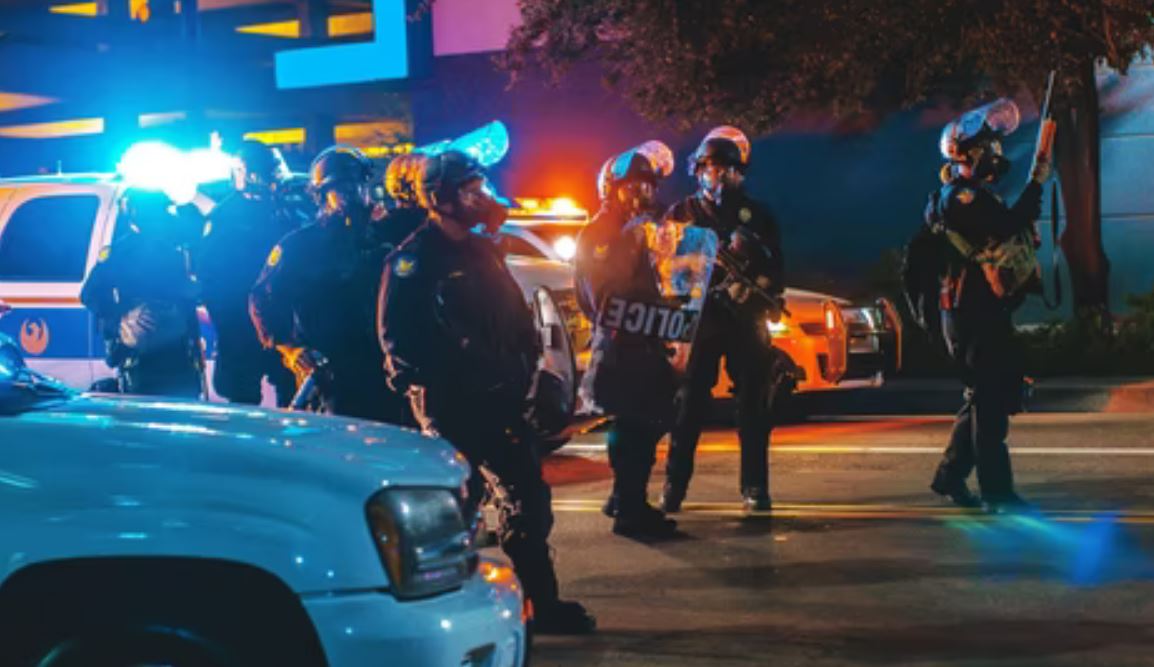 A man fatally shot his 16-year-old daughter Janae Hairston in the family's Columbus home after mistaking her for an intruder.
The mother called 911 after the shooting around 4:30 a.m. Wednesday and said the father had shot at someone he thought was breaking into the house after the security system was activated, authorities said.
In a 911 call recording, the father inquires about his daughter's whereabouts, and both parents implore Janae Hairston to wake up.
Authorities stated the daughter was rushed to a hospital and pronounced dead a short time later.
The incident is still being investigated, and no charges have been made.