DC AG Karl Racine sues Proud Boys, Oath Keepers over Jan. 6 attack [Watch Video]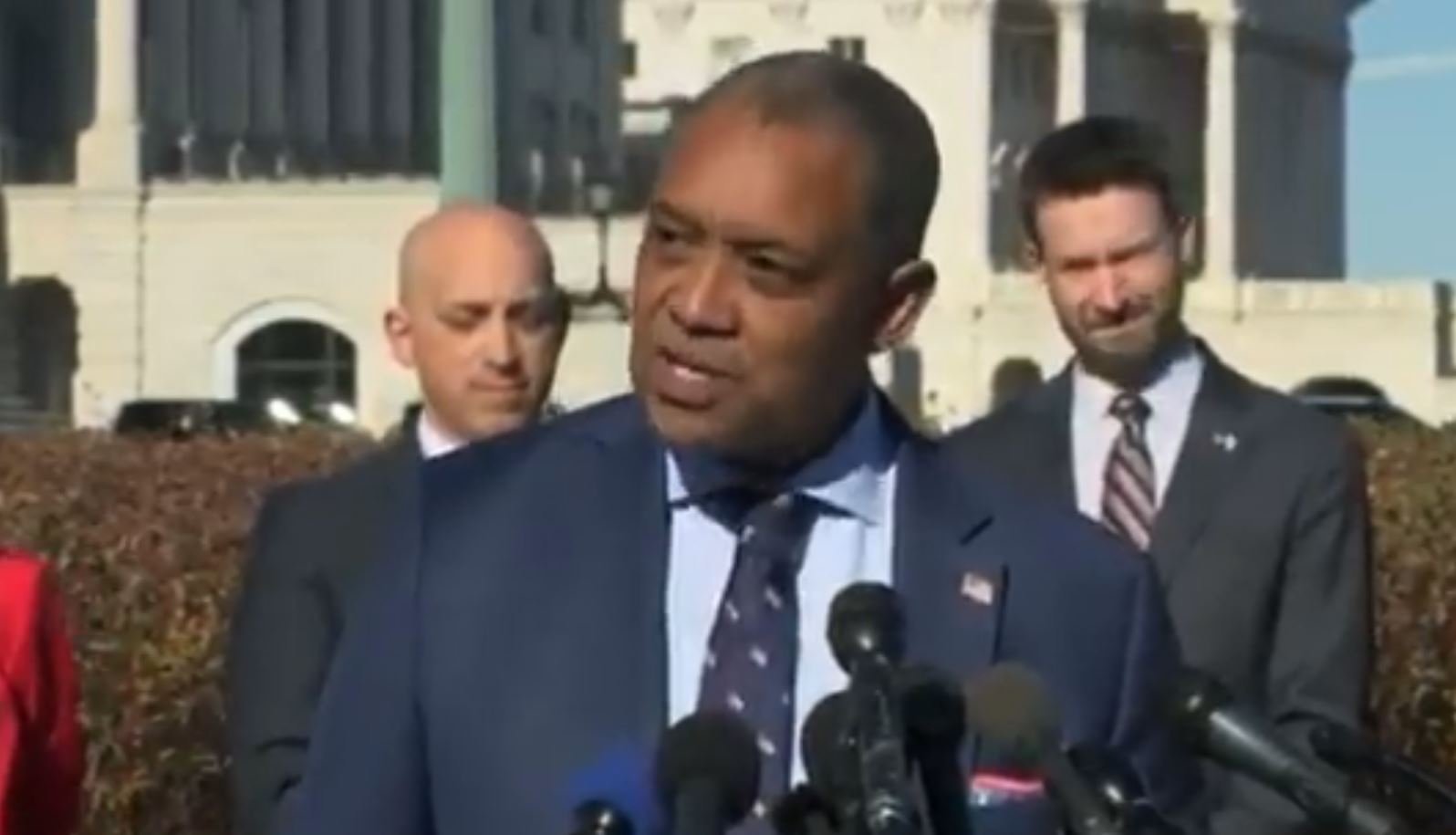 The attorney general of Washington, DC, filed a lawsuit against the Proud Boys and Oath Keepers over their role in the Jan. 6 insurrection at the Capitol.
The lawsuit, which was filed in federal court on Tuesday, names scores of senior members of the groups, many of whom are already facing criminal charges for their roles in the deadly attack on the Capitol building when Congress was meeting to certify election results for 2020.
"Today, we're holding these insurrectionists accountable for conspiring to terrorize the District by planning, promoting, and participating in the deadly attack on the Capitol. I'm seeking damages in this case and will keep working to ensure such an assault never happens again." He said.
"I'm suing the Proud Boys and the Oath Keepers, the first civil lawsuit by a government entity against the Jan. 6 insurrectionists. They caused extensive damage to the District, our democracy and particularly the brave men and women of our Metropolitan Police Department." He tweeted.
He added: "The Proud Boys and Oath Keepers struck at the core of our democracy and cost four brave Metropolitan Police Officers their lives. No penalty could ever be enough to make that right, but we're going to get as much as we can in this lawsuit."
Karl Racine said "We're holding the Proud Boys and the Oath Keepers legally accountable for the insurrection. If we bankrupt these violent groups in the process, that's a good day."
Watch the video below: