Dr. Roy Guerrero, Uvalde pediatrician says he will 'never forget what I saw'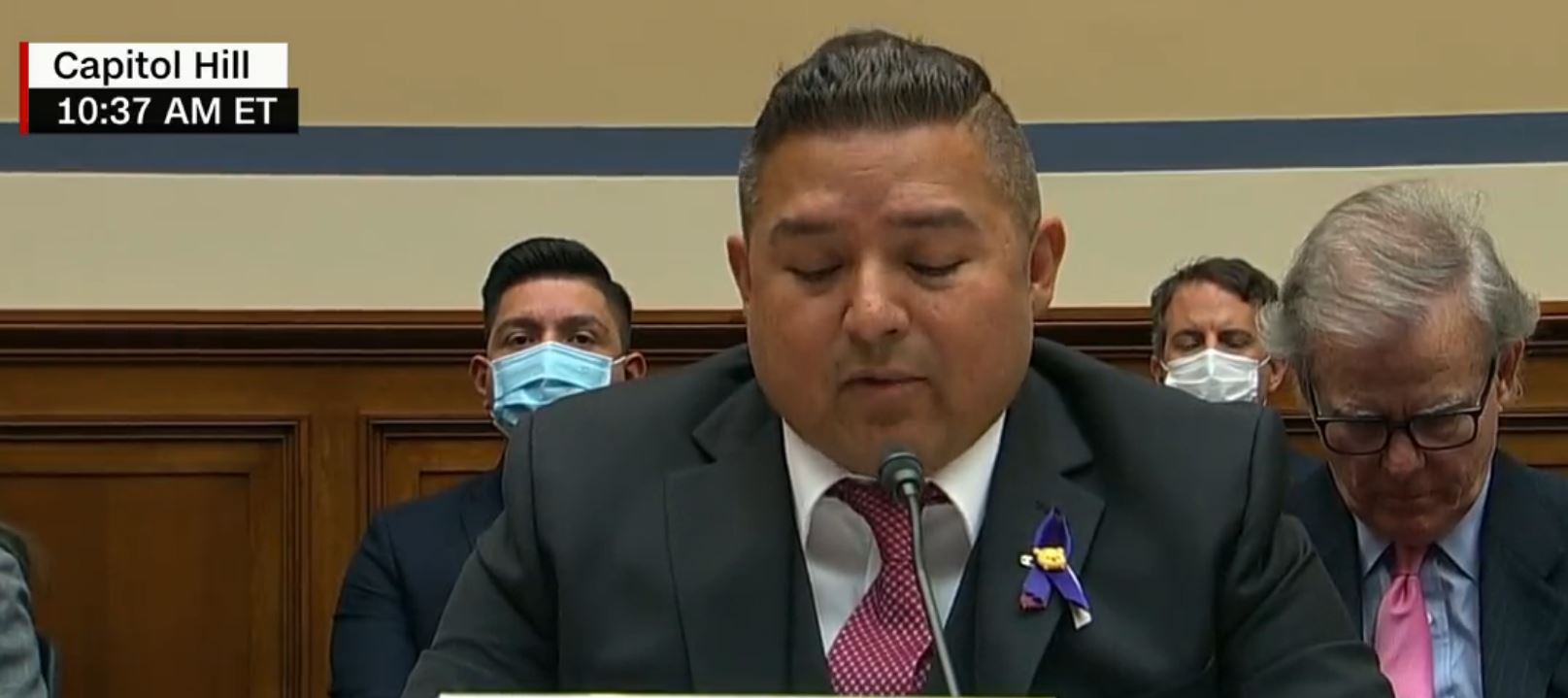 Dr. Roy Guerrero, a pediatrician in Uvalde, Texas, revealed what he witnessed two weeks ago in the city's emergency room while treating wounded and dying youngsters after a gunman killed an elementary school classroom to members of Congress on Wednesday.
On May 24, Dr. Guerrero stated he arrived at Uvalde Memorial Hospital to find parents chanting their children's names, sobbing, and pleading for information.
"Those mothers' cries, I will never get out of my head," Dr. Guerrero said, "I know I'll never forget what I saw that day."
Miah Cerrillo, an 11-year-old kid who had smeared blood on herself to hide from the gunman, was the first wounded pupil he saw when he entered the emergency room, he said.
Miah was bleeding from a shrapnel wound to her shoulder, according to Dr. Guerrero, and her face was in shock.
Dr. Guerrero described the kid as "sweet Miah," noting that he had known her since she was a newborn and that she had survived significant liver procedures.
Dr. Guerrero grew raised in Uvalde and went to the same elementary school, Robb Elementary.
"Innocent children all over the country today are dead because laws and policy allows people to buy weapons before they're legally old enough to even buy a pack of beer," Dr. Guerrero said. "They're dead because restrictions have been allowed to lapse."