Ex France and Paris Saint-Germain defender, Jean-Pierre Adams dies at 73 after 39 years in coma
Jean-Pierre Adams dies at 73 after 39 years of unconsciousness.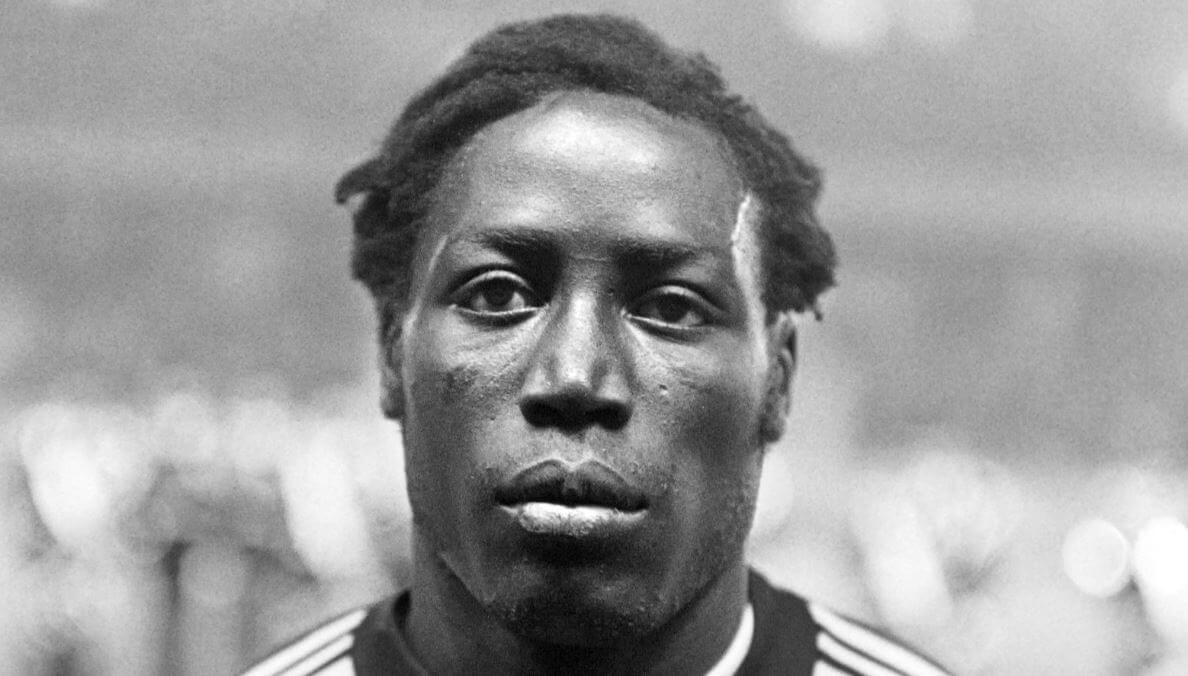 Jean-Pierre Adams is dead.
Adams, who played for PSG from 1977 to 1979 and earned 22 caps for his adopted country, underwent knee surgery in 1982 but suffered cardiac arrest and brain damage due to anesthetic errors.
He was released from the hospital after 15 months and tended for by his wife Bernadette, but he lost consciousness.
PSG expressed their condolences in a statement, stating that Adams' "joie de vivre, charisma, and experience demanded respect."
Adams also made 145 appearances for Nice before moving to the city, having previously played 84 games for Nimes, his first club.
Nice will pay tribute to him on September 19 when they host Monaco at home.
"Our most heartfelt condolences to his loved ones and family," Nimes added.
Kentrell McNeal, 15, killed in Chicago Shooting
Two Chicago high school students were killed in gun violence in Chicago on Tuesday. 15-year-old Simeon High School student, Kentrell McNeal has been identified as one of the deceased.
 McNeal was pronounced dead at 9:33 a.m. Wednesday.
McNeal and the 14-year-old boy were attacked while sitting in a car around 6:30 p.m. in the 5200 block of South Lake Park Avenue. According to Police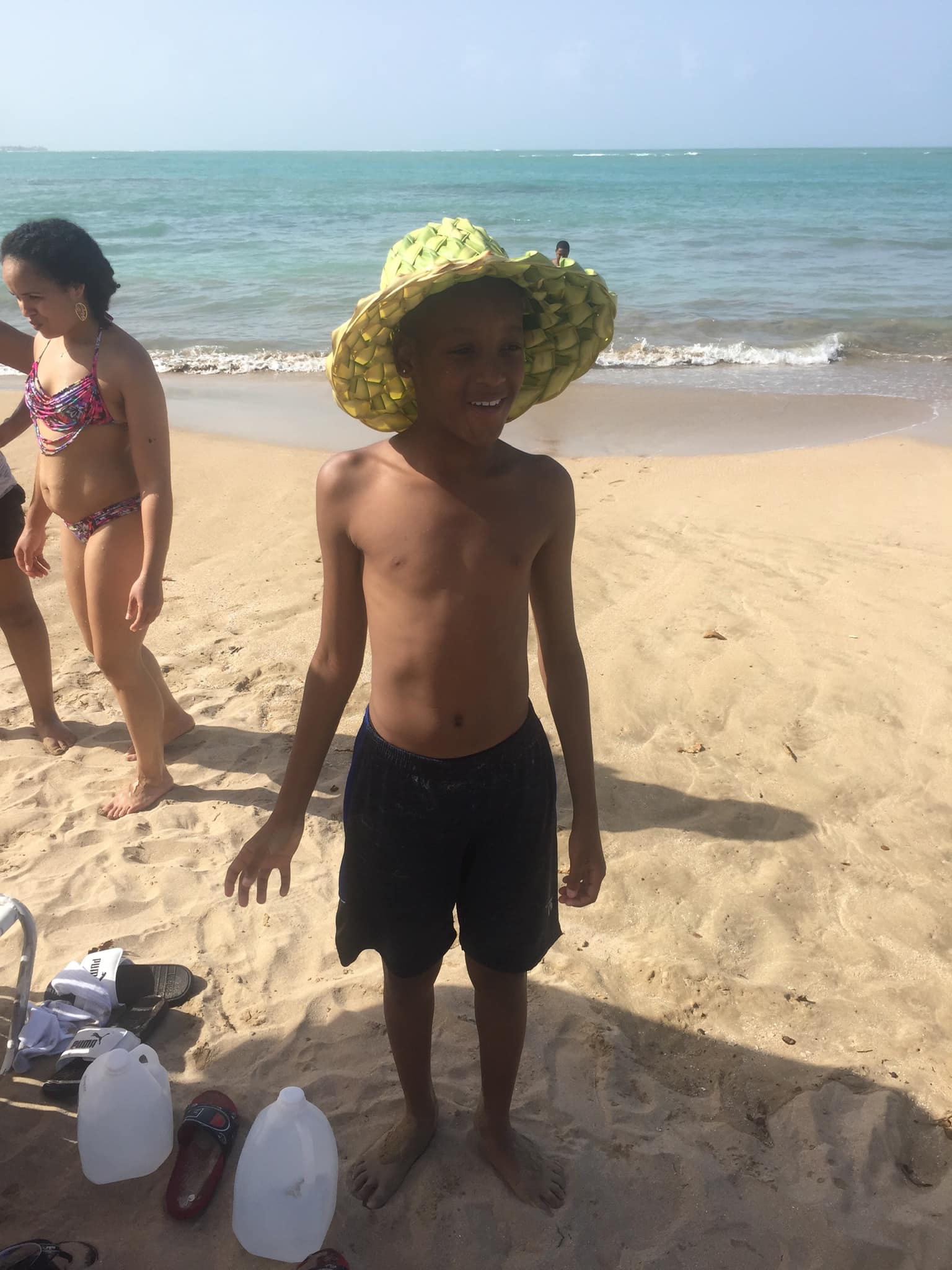 The younger boy was struck in the leg and transported to Comer Children's Hospital in critical condition, police said.
McNeal suffered a gunshot wound to the head and was taken to Provident Hospital, police said. He was transferred to Comer.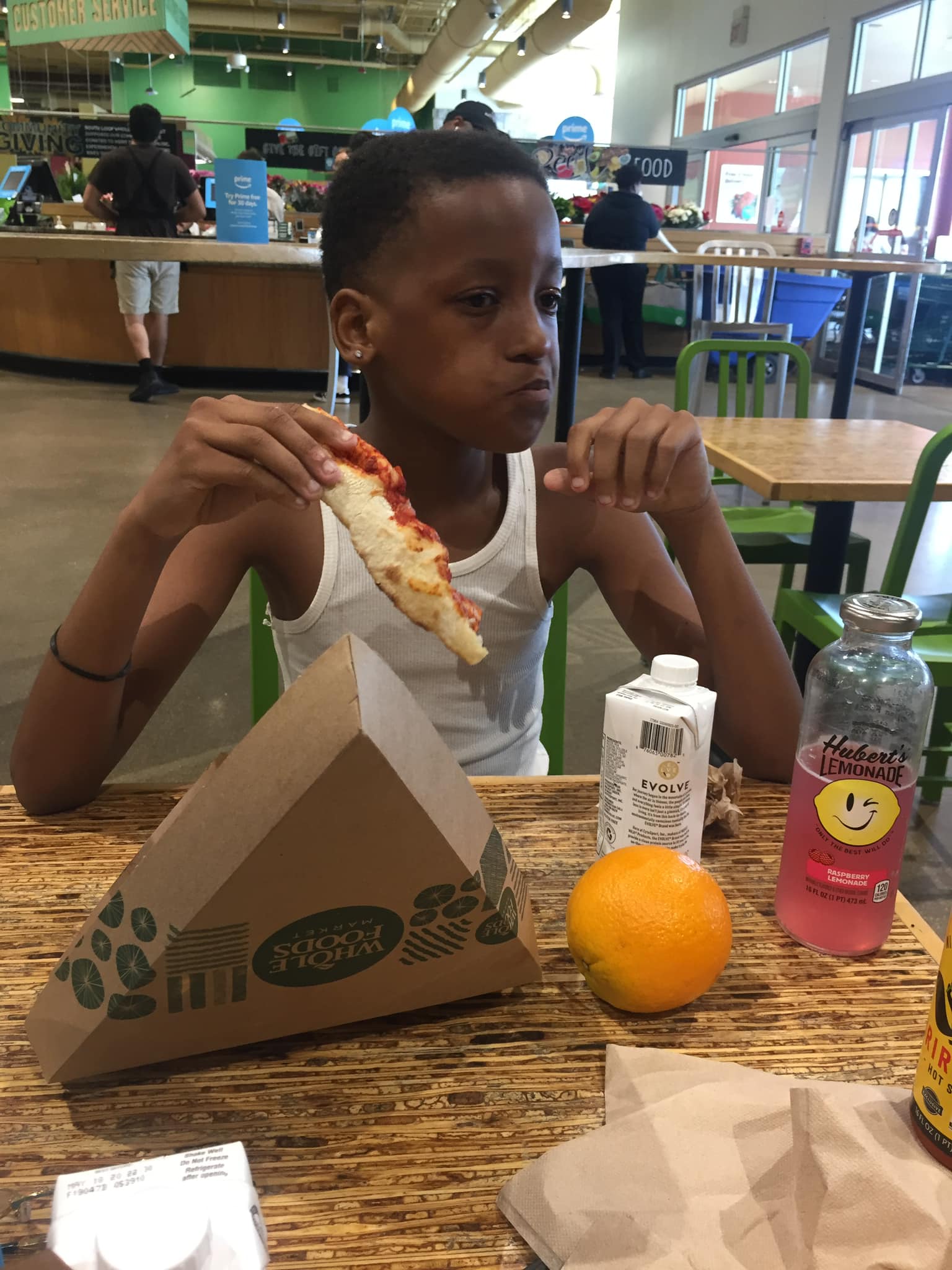 McNeal was part of the nonprofit youth group Good Kids Mad City, according to the group's executive director Carlil Pittman.
"Lately I had the opportunity to spend a lot of time with Kentrell," Pittman wrote on Twitter. 
 is why it's so important to have creative spaces and outlets for young people to be able to go to because there's nothing on the streets of Chicago for them already. RIP."