Messi Net Worth: How Much Money He Makes In 2022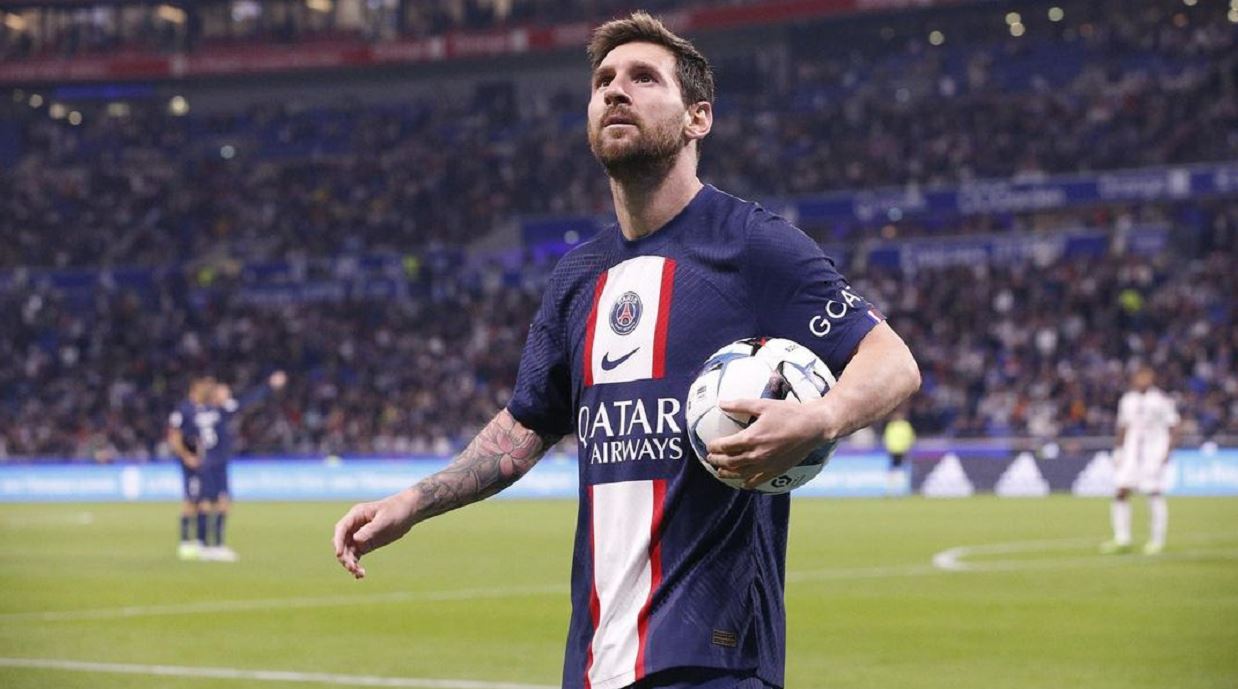 There is no doubt that Lionel Messi is one of the greatest football players of all time, regardless of where you stand in the great debate between the Argentine and Cristiano Ronaldo.
On the field, Messi has almost everything there is to win, with the exception of a World Cup with Argentina, though he did win the Copa America last summer before moving from Barcelona to Paris Saint-Germain.
How Much Money does Messi earn at PSG
Messi is now paid $75 million per year by Paris Saint-Germain on a two-year contract with the option for a third.
It was reported that Messi was willing to accept a 50% pay cut to stay at Barcelona, but the Catalans couldn't afford him even at half his salary and were unable to retain their greatest-ever player.
Messi Net Worth
According to Goal, Messi's net worth is estimated to be $400 million dollars. Football contracts, endorsement deals, and investments are listed as his sources of wealth.
Messi was named the highest-paid athlete in the world by Forbes in 2019, with a yearly salary of 127 million dollars, making him the highest-paid footballer in the world.
Messi, Ronaldo, and Neymar may be the highest earners, but their net worth is far below that of the world's richest footballer. Faiq Bolkiah, the Prince of Brunei's son, is the richest footballer on the planet, with an estimated net worth of $20 billion (£16.9 billion).