Is Messi Coming Back To Barcelona? Find out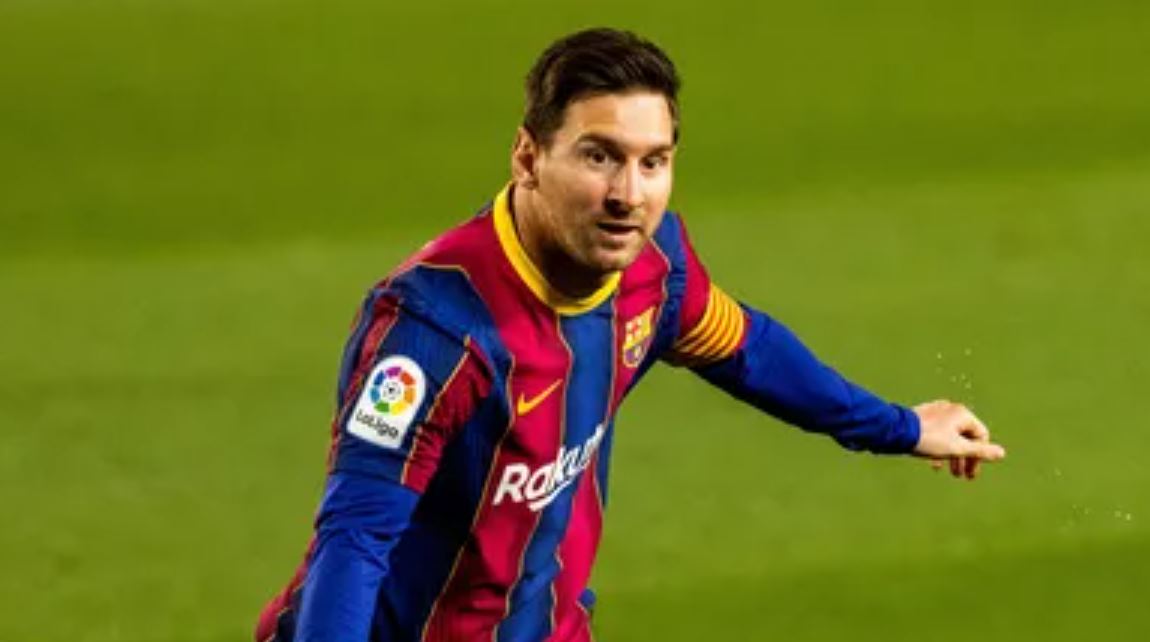 Lionel Messi will return to Barcelona as a free agent when his contract expires next summer, according to journalist Veronica Brunati. How true is the claim?
In a tweet, Brunati, who covers the Argentina national team, wrote: "July 1, 2023, Lionel Messi will be a Barca player."
Messi left Barcelona in 2021 to sign a two-year contract with Paris Saint-Germain, owing primarily to the Catalan giants' financial difficulties.
The seven-time Ballon d'Or winner has started the 2022-23 season in fine form, scoring seven goals in 12 club appearances across all competitions, helping to erase memories of his stuttering start in France.
However, Italian journalist Fabrizio Romano said; "Sources close to Lionel Messi insist he will decide his future in 2023, not now."
"Barcelona, already discussing internally of his return — and PSG will really try to extend his contract".
Fabrizio added that "Messi's camp guaranteed that no decision has been made & nothing is advanced yet".
Spanish radio announcer Alfredo Martínez also said: "Messi's future will not be decided until after the World Cup in Qatar. Everything is open. No decision made. Calm".
Is Messi Coming Back To Barcelona?
It's unclear at this time.
According to several reports, Barcelona is 'dreaming" of bringing Messi back, but no agreement has yet been reached between the player and the club.
Messi joined French club Paris Saint-Germain on August 10. He agreed to a two-year contract extension until June 2023, with an option for an additional year.
"I am excited to begin a new chapter of my career at Paris Saint-Germain. Everything about the club matches my football ambitions." He said,
"I know how talented the squad and the coaching staff are here. I am determined to help build something special for the club and the fans, and I am looking forward to stepping out onto the pitch at the Parc des Princes."
Messi chose 30 as his squad number, the same number he wore when he made his senior debut for Barcelona as a teenager.
On August 29, Messi made his debut for the club, coming on as a substitute in the second half of a 2-0 away win over Reims in Ligue 1. On September 15, he made his first start and UEFA Champions League debut for the club in a 1-1 away draw against Club Brugge.