Meet Barcelona Coach Xavi Hernandez Wife, Nuria Cunillera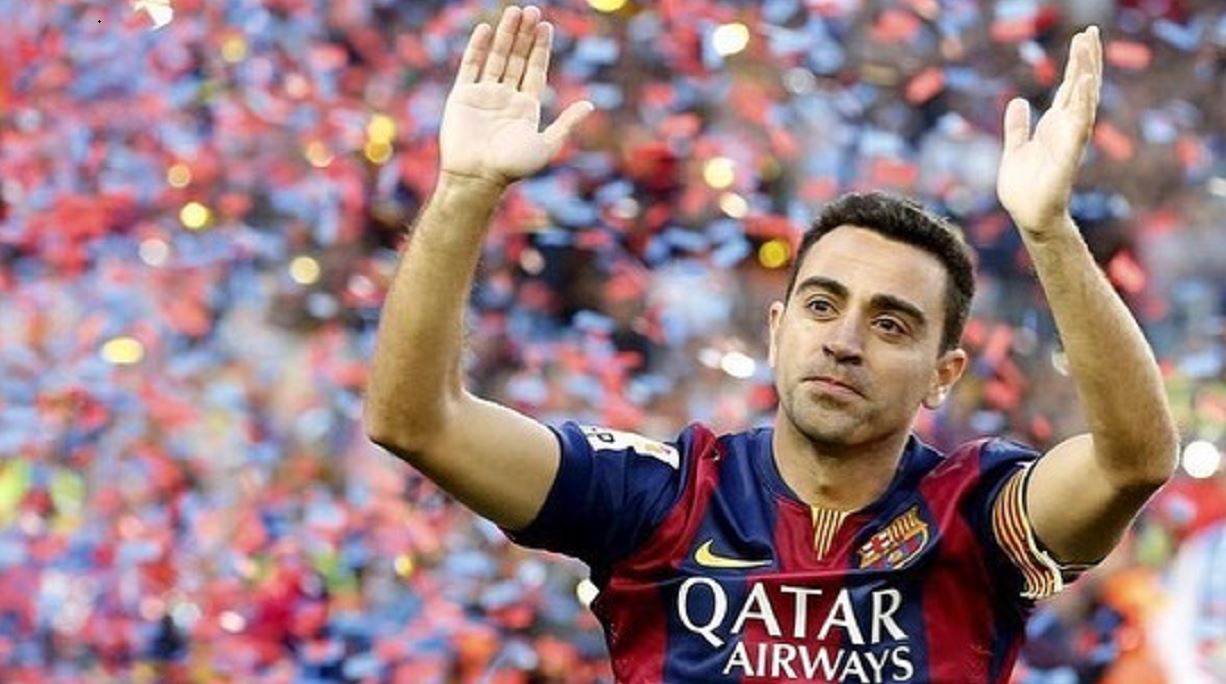 Nuria Cunillera is the wife of Barcelona and former barca player Coach Xavi Hernandez.
The couple has two kids together.
Xavi and Nuria began dating in 2012 and have been together ever since.
Only a year after meeting, Xavi and Nuria Cunillera married in a lavish wedding ceremony in Girona, Spain. Their wedding was held on July 13, 2013.
Nuria Cunillera was born on November 9, 1981, making her 40 years old.
Nuria was born in Sabadell, Spain, so she is of Spanish nationality.
"Today the princess of the house is 6 years old!", Xavi wrote on his daughter's birthday.
" Happy Birthday Asia, thank you for making us all better. I love you to infinity! Happy birthday to you all".
On November 6, 2021, Xavi returned to his former club Barcelona as manager, succeeding Ronald Koeman on a contract until June 20, 2024.
Following his arrival, Xavi allegedly imposed stricter rules on the players, including the reinstatement of fines, early arrival for training, and tracking of players' off-field activities.
Barcelona defeated local rival Espanyol 1-0 at the Camp Nou in La Liga in his first game as manager, winning his first Catalan Derby as manager.
On December 4, Xavi suffered his first defeat as Barcelona manager, losing 1-0 at home to Real Betis in La Liga.