Ousmane Dembele Becomes a Father, Welcomes New Baby Girl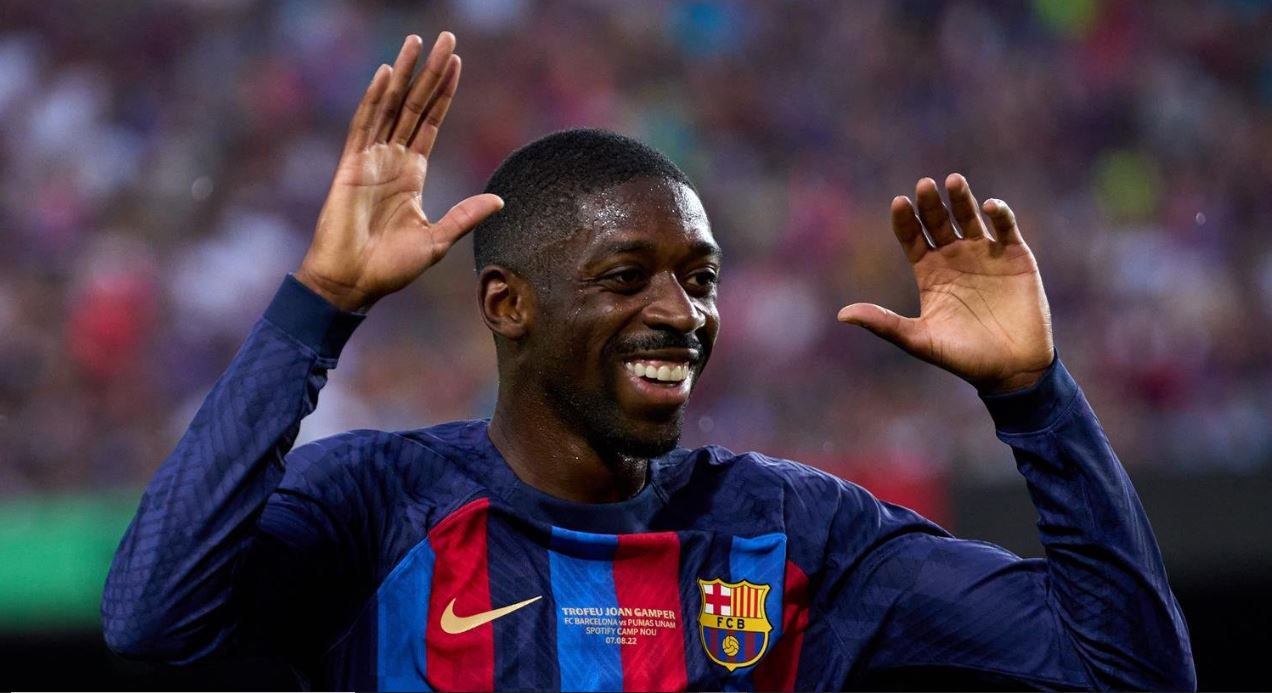 Congrats to Ousmane Dembele as he becomes a father. Journalist Helena Condis shared.
"I just told you in @tiempo that@dembouz has been the father of a girl for the first time tonight." She Tweeted.
"Everything has gone well. Dembelé has spent the night in the Hospital. He has slept little but still they have asked him to play and today he is a starter.".
Dembele will start against Elche at the Spotify Camp Nou despite spending the night in the hospital.
Dembele married Moroccan TikTok star Rima Edbouche in December, which surprised the team because they were unaware of his relationship.
There have been several congratulatory messages on social media after the news was revealed.
"Congratulations to Mr. and Mrs. Dembele on the birth of their baby girl." One said.
Another said; "Congratulations @dembouz on your new born baby".
One also said. "Now I see where his strength is coming from."