Florida man shot teens trying to break into his car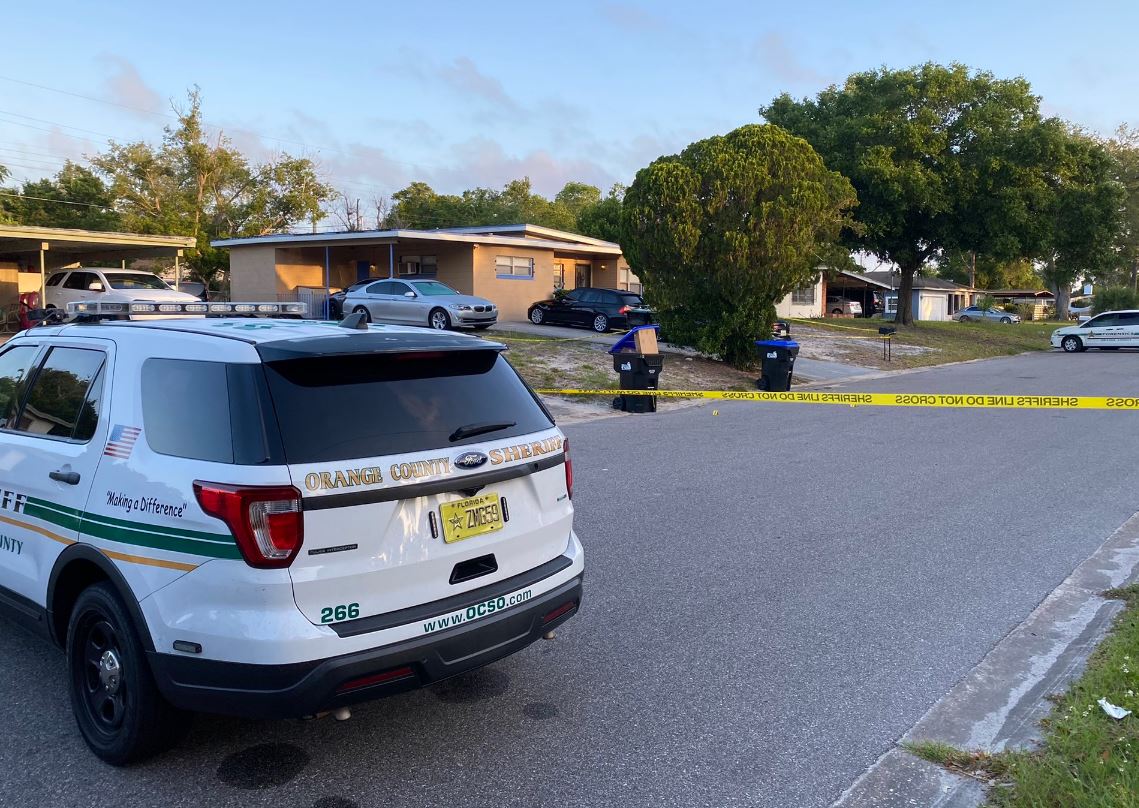 According to Orange County deputies, two teenagers were shot by a Florida man after allegedly attempting to break into his car.
The call came in at 2 a.m. as a complaint of a car burglary with guns fired on Martinwood Drive in Pine Hills, according to detectives.
When deputies arrived, they were met by a man who claimed he had confronted the kids, ages 13 and 16, who had attempted to steal from his car. According to the victim, the suspects made "threatening motions toward him," prompting him to fire multiple bullets.
The two teenagers were rushed to the hospital with injuries that were not life-threatening.
The names of the two teens are unknown at this time.
Sheriff's officials said in a statement that the 13-year-old "has a wound to his hand" and the 16-year-old "has a gunshot wound on his body." Click Orlando reported.
The man who fired the rounds informed investigators that his car had been broken into several weeks before the shooting, but that it had gone unnoticed.
Officials claimed one of the boys shot on Thursday had "evidence from the other burglary on their person when he was shot." The Television station reported.
Stay Tuned For More Updates.