Freshbooks subscription paypal scam in emails: You are not alone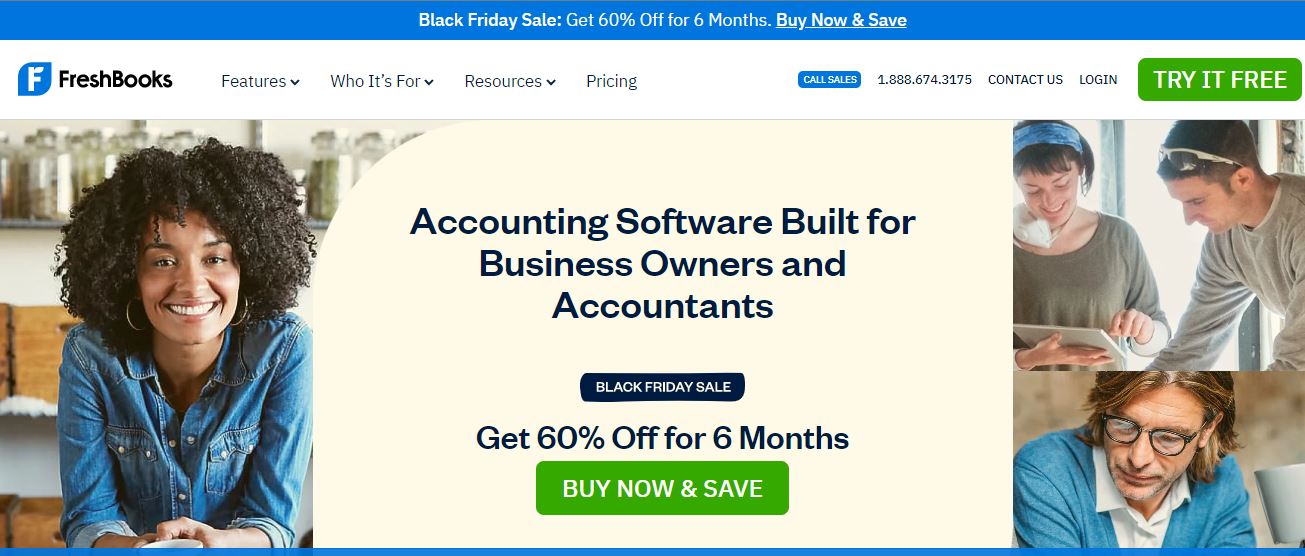 Lots of people are getting emails from a scammer disguised as Fresh books. The email says you have subscribed to them and they are charging you £49 for the subscription.
If you are getting the email below, you are not alone. There have several reports from different people about the scam subscription email from Freshbooks.
"Our team is aware of an issue involving spam emails impersonating FreshBooks." The company said.
"FreshBooks emails come from @freshbooks.com or @(subdomain).freshbooks.com. If you get emails from other senders, please mark them as spam and delete."
Freshbooks added; "We recommend not clicking on any links included in the spam email.".
What is Freshbooks?
FreshBooks is accounting software designed primarily for small and medium-sized businesses by 2ndSite Inc. It is a software-as-a-service (SaaS) model that is accessible via a desktop or mobile device.
The company was established in 2003 and is headquartered in Toronto, Canada.
Is Freshbooks a scam?
No, Freshbooks is not a scam but there is a scammer disguising as the company and sending scam subscription emails.
FreshBooks is headquartered in Toronto, Canada, and has offices in North America, Europe, and Australia.
FreshBooks offers a subscription-based product that includes invoicing, accounts payable, expense tracking, time tracking, retainers, fixed asset depreciation, purchase orders, payroll integrations, mileage tracking, double-entry accounting, and industry-standard business and management reporting.