Sankung Jawara: Is Gambia partnership with Safemoon a scam?

Gambia has come in partnership with one of the fast rising cryptocurrency platform Safemoon, but is this really true?

Safemoon CEO John Karony alongside gambia ambassador at large Sankung Jawara was seen in a live session on Twitch.
"I'm looking forward to visiting The Gambia and further introducing Safemoon and our community beyond and with, the Ambassador at-Large, Sankung Jawara – who has done the initial vetting of Safemoon." John wrote on Twitter.
John also said SafeMoon will not be replacing the Dalasi (official currency of the country of The Republic of Gambia) that "It would be another tool in their forward-leaning, innovative efforts."
Is Gambia & Safemoon partnership a scam?
Its unclear.
Several users have gone on social media to complain about the ambiguouous identity of Sankung Jawara who was reported as an Ambassador in Gambia.
See reactions.
A man said: "Has this person got a Twitter handle??"
Another said: "I see no trace or any information on him that's weird"
Another added: "Who's Sankung Jawara? Can't find him anywhere"
A lady said: "Me either. If you Google that name and "ambassador Gambia" nothing."
Another said: "LinkedIn says this dude is a plumber"
Another added: "Don't believe this crap. I live here and this is definitely not happening nor could it ever be successful here. This screams scam"
A man added: "What's his title? Is he a Gambian Official? I'm having trouble finding any information on him using that name."
Another user said: "Who is Sangkung Jawara? He cannot be traced in the internet. Please shed more light on this personality for benefit of safemoon."
Is SafeMoon safe to invest?
Cryptocurrencies are highly uncertain, and SafeMoon doesn't appear to be any different: even as its value rises, it's still prone to large drops, one of which occurred in April.
"Remember just because you earn money off of a Ponzi does not change the fact that it is a Ponzi," cryptocurrency investor and influencer Lark Davis said on Twitter about SafeMoon.

Davis also likened SafeMoon to BitConnect, a cryptocurrency that was shut down in 2018 after two state-level securities authorities in the United States publicly cautioned investors about its resemblance to a Ponzi scam.
Jelani Day Body Found in Illinois River, Cause of death Unknown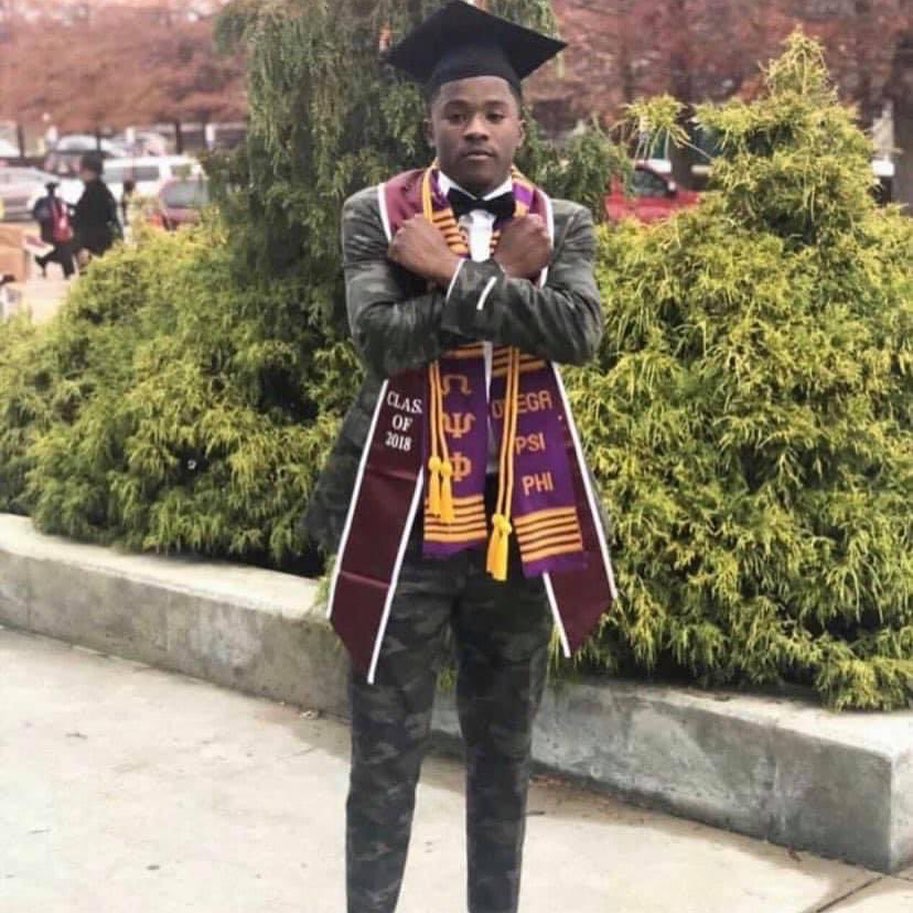 The male body found in the Illinois River on Sept. 4 is missing Illinois State University graduate student Jelani Day. The LaSalle County Coroner confirmed.
Forensic dental identification and DNA testing and comparison helped confirm the identity of the body. Coroner Richard Ploch added.
The cause of Jelani Day's death is unknown, and an investigation is ongoing. Toxicology is still testing.
Jelani Day, 25, was last seen Aug. 24. at the Illinois State University campus. His family in Danville and a faculty member reported him missing after he did not show up for a class for several days.
Jelani's last known location was at Beyond Hello in Bloomington at 9:21 a.m. Aug. 24.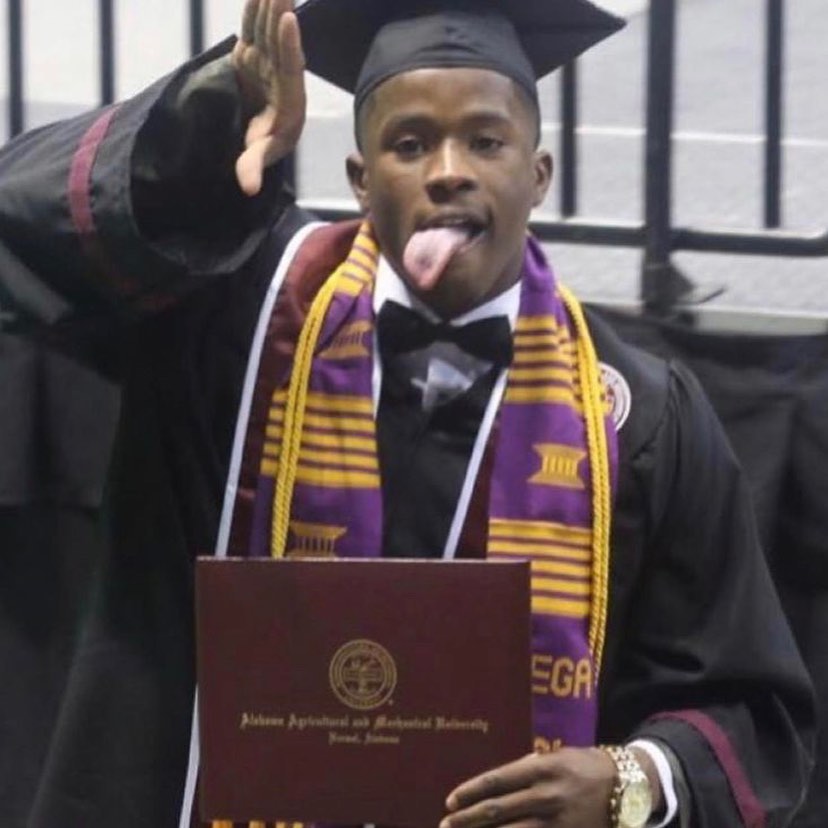 His car was recovered in Peru, IL on Aug. 27 with no license plates in a wooded area south of the Illinois Valley YMCA and north of the intersection of 12th Street and Westclox Avenue.
During a press conference, Bloomington Police Department Spokesperson John Fermon said they are still working to figure out some of the details regarding Day's death.
"We haven't said if there's foul play or anything like that. People are on edge. It impacts everyone," Fermon said.