Safemoon Wallet is Live on Google Playstore (Android)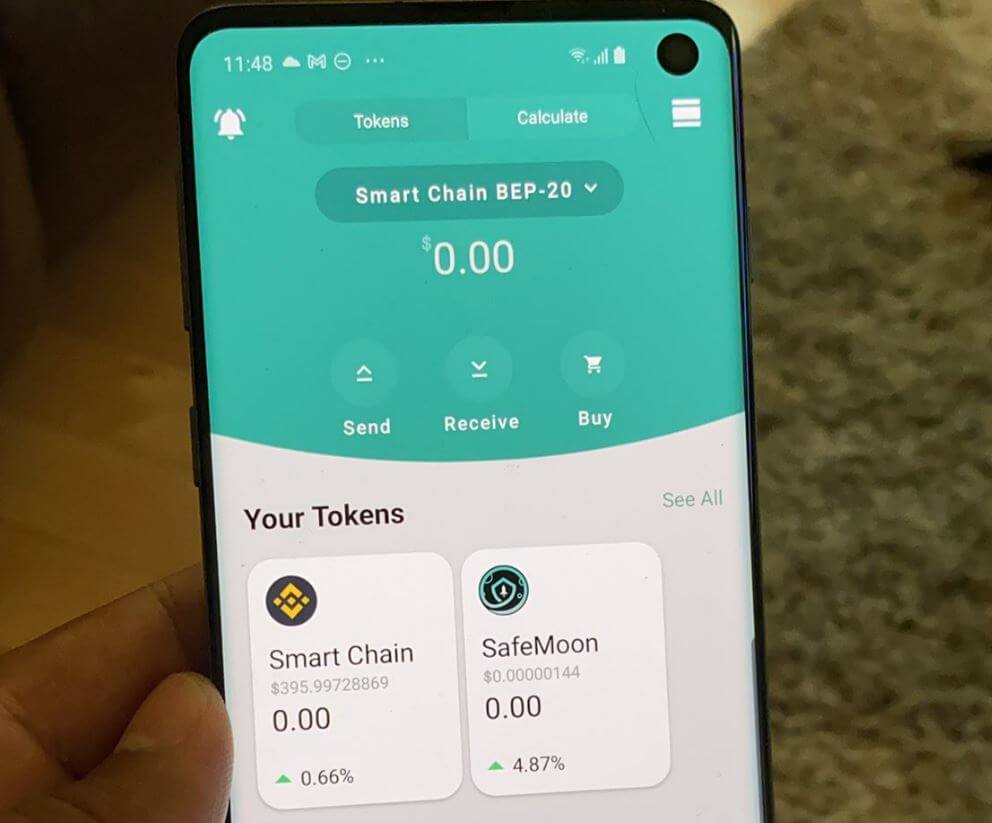 Safemoon Wallet has finally be launched on Google Playstore, the Android platform and ready for download.
SafeMoon is a cryptocurrency token that was established on the Binance Smart Chain blockchain in March 2021.
SafeMoon's slogan, "Safely to the Moon," was inspired by the popular term "To the Moon," which means "to quickly grow in price." SafeMoon soon surpassed one million bitcoin holdings after its introduction.
The initiative started in May that it will make a presentation to The Gambia to deliver "technology for creativity and instructional objectives."
Safemoon Wallet Andriod
"V3 Website is live!" John Karony unveiled the wallet app on Android.
The initial launch of the SafeMoon (SAFEMOON) wallet on August 29, 2021, encountered unforeseen technical problems.
According to a tweet from the official SafeMoon Twitter account, the problems affected all three wallet products. Namely, the website buy and swap function, the Android wallet, and its iOS counterpart.
"We're working around the clock to fix the issues and to ensure we give you the quality experience you deserve," the tweet read. "So we can manage demand, will be [sic] releasing each product in a staggered approach (one-by-one) – starting with the website buy & swap function – today."
The Safemoon Wallet app has gotten over 10k downloads at the time of this report.