Crypto: Is Safe Vault & Safemoon Related?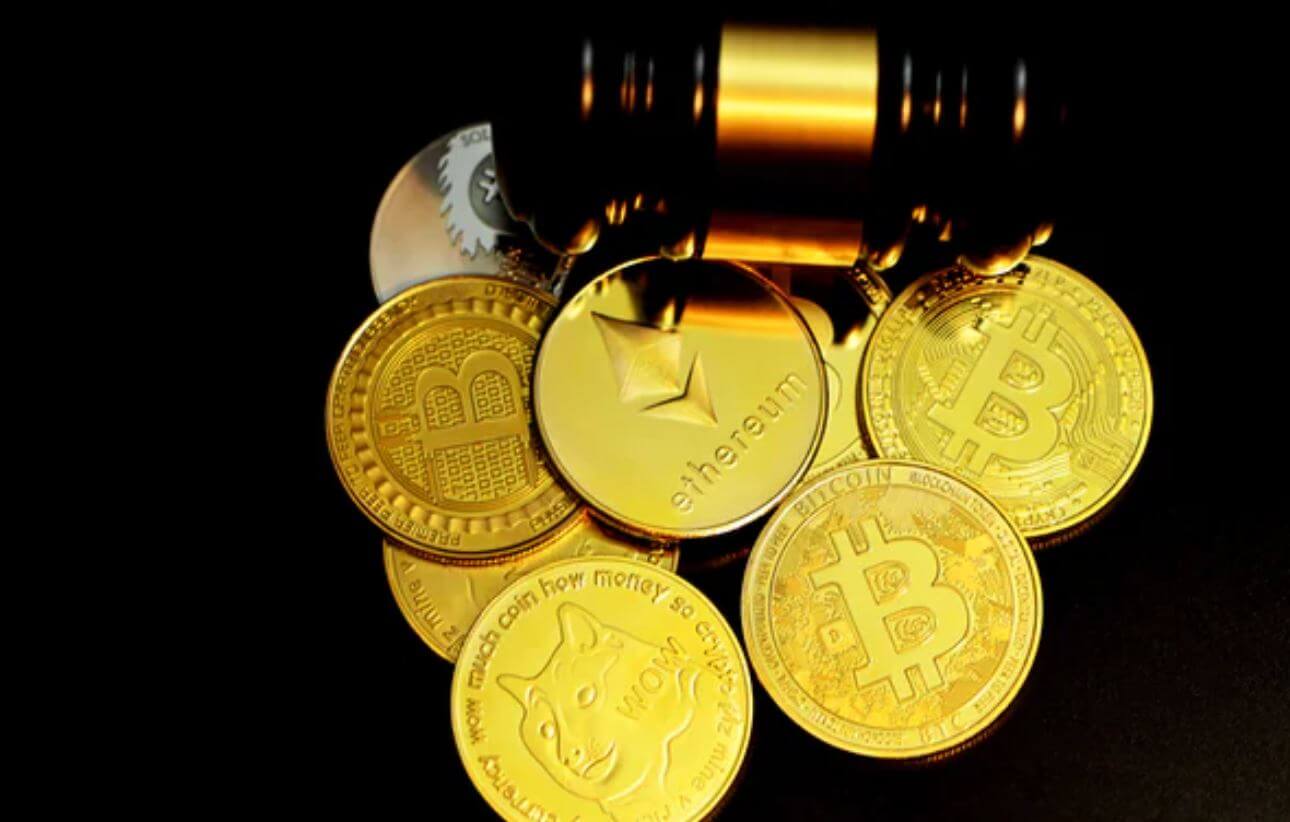 Is there a relationship between Safe Vault and Safemoon? Let's get to know about the two cryptocurrencies.
What is Safemoon?
SafeMoon is a cryptocurrency token that was launched in March 2021. CEO John Karon is in charge of SafeMoon.
According to his LinkedIn profile, CEO John Karony formerly worked as an All-Source Analyst for the US Department of Defense. It also names him as the creator and CEO of TANO, an independent gaming studio headquartered in Utah, which he founded in November 2020.
SafeMoon's motto, "Safely to the Moon," was inspired by the popular phrase "To the Moon." SafeMoon soon surpassed one million bitcoin holdings after its introduction. Along with Dogecoin and Shiba Inu, the token has been dubbed a "meme coin."
As part of the intentionally worded "Operation Pheonix," the initiative stated in May that it will make a presentation to The Gambia to deliver "technology for innovation and learning objectives."
Is Safe Vault & Safemoon Related?
According to John Karony Safemoon have no affiliation or relationship with SafeVault. "Good question! They've misrepresented their relation to us, so happy to clarify here. We have no affiliation or relationship with SafeVault and there are no plans to work together." Karony replied a Twitter user.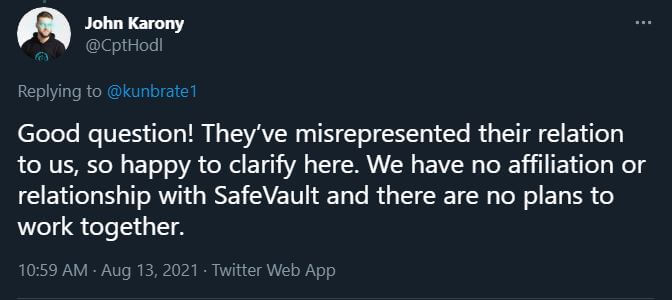 SafeMoon's currency price is US$0.000002173, according to CoinMarketCap.
Kentrell McNeal, 15, killed in Chicago Shooting
Two Chicago high school students were killed in gun violence in Chicago on Tuesday. 15-year-old Simeon High School student, Kentrell McNeal has been identified as one of the deceased.
 McNeal was pronounced dead at 9:33 a.m. Wednesday.
McNeal and the 14-year-old boy were attacked while sitting in a car around 6:30 p.m. in the 5200 block of South Lake Park Avenue. According to Police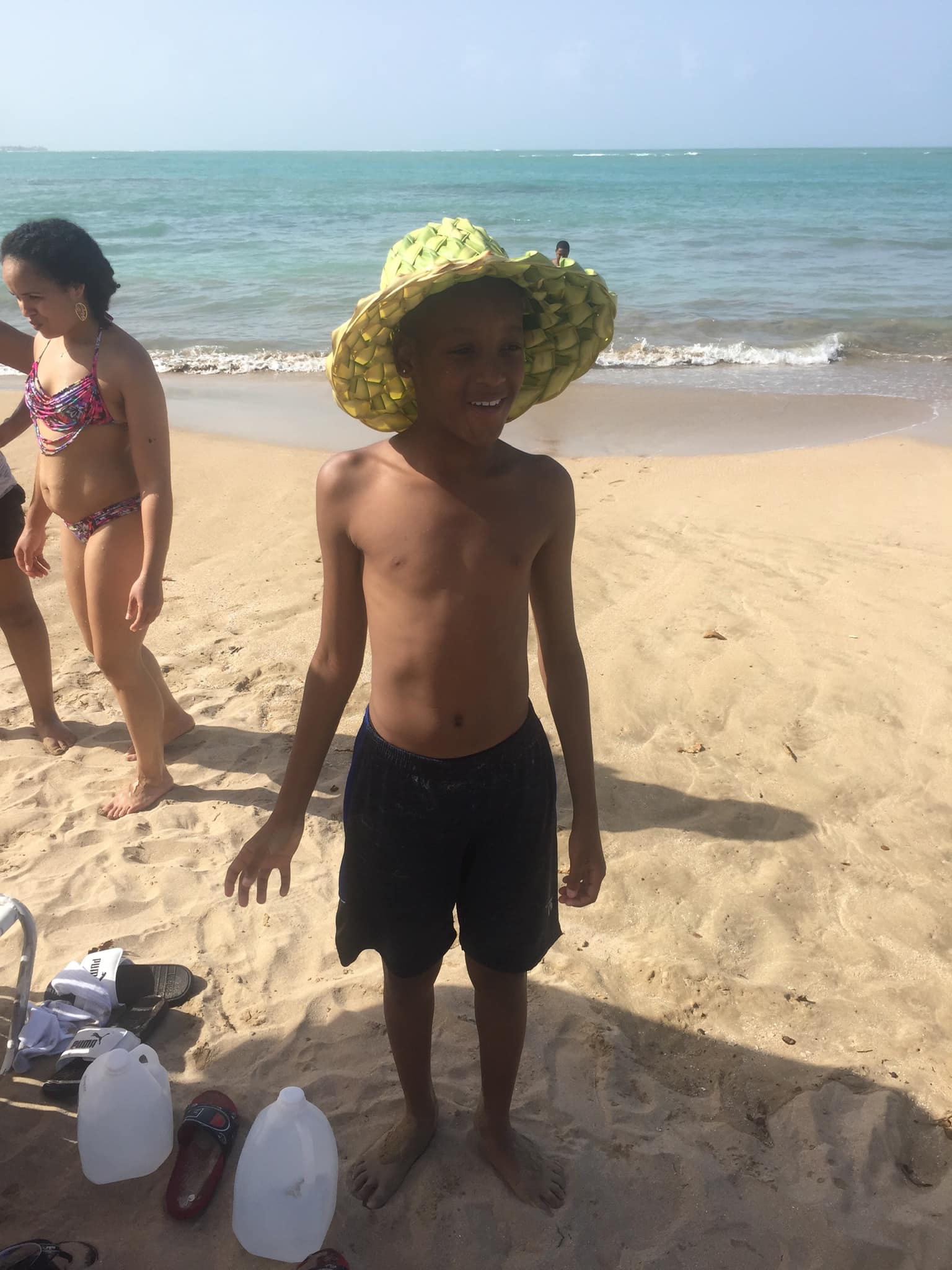 The younger boy was struck in the leg and transported to Comer Children's Hospital in critical condition, police said.
McNeal suffered a gunshot wound to the head and was taken to Provident Hospital, police said. He was transferred to Comer.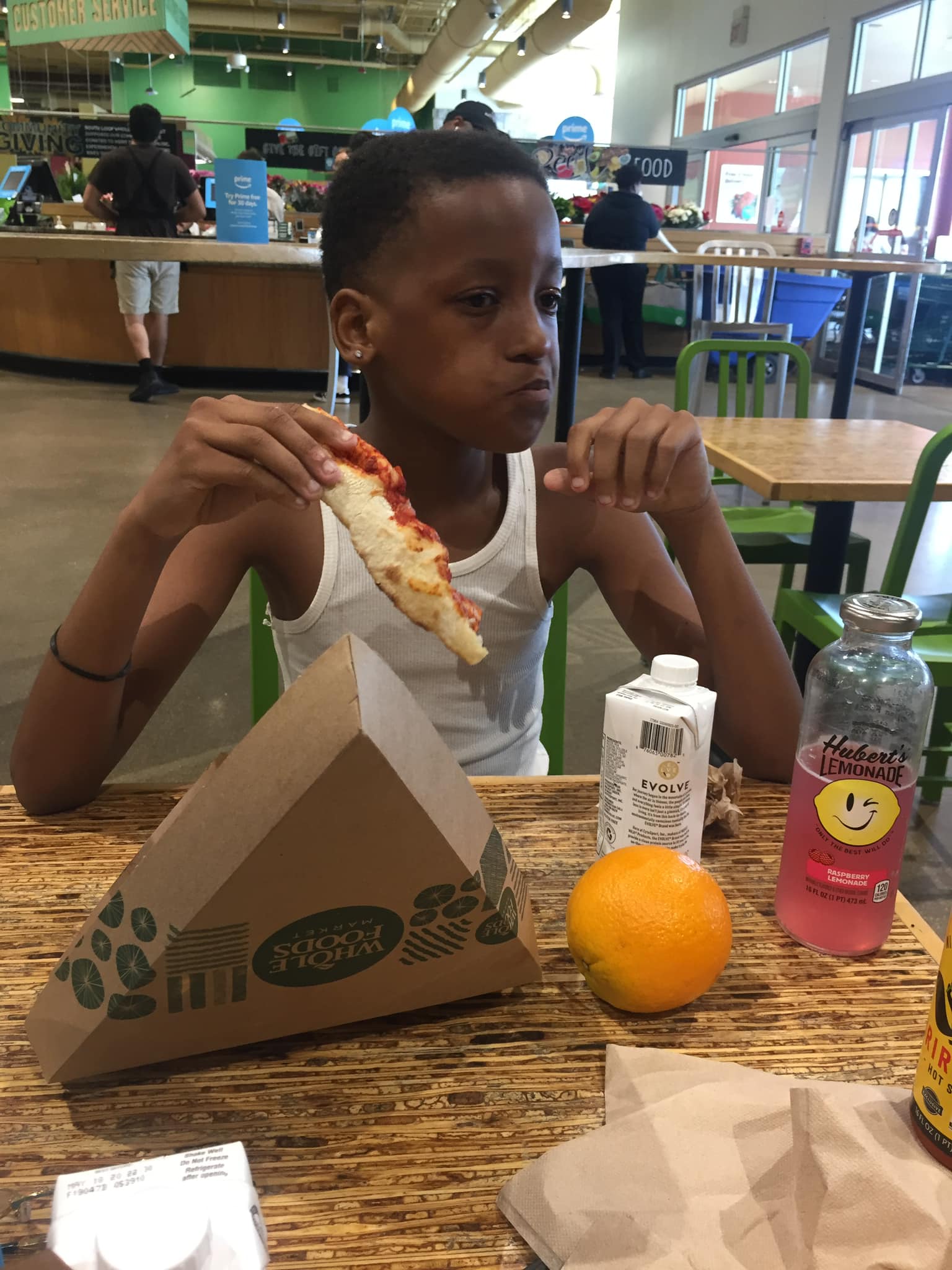 McNeal was part of the nonprofit youth group Good Kids Mad City, according to the group's executive director Carlil Pittman.
"Lately I had the opportunity to spend a lot of time with Kentrell," Pittman wrote on Twitter. 
 is why it's so important to have creative spaces and outlets for young people to be able to go to because there's nothing on the streets of Chicago for them already. RIP."