Ivory hills china real or fake? (Fact Check)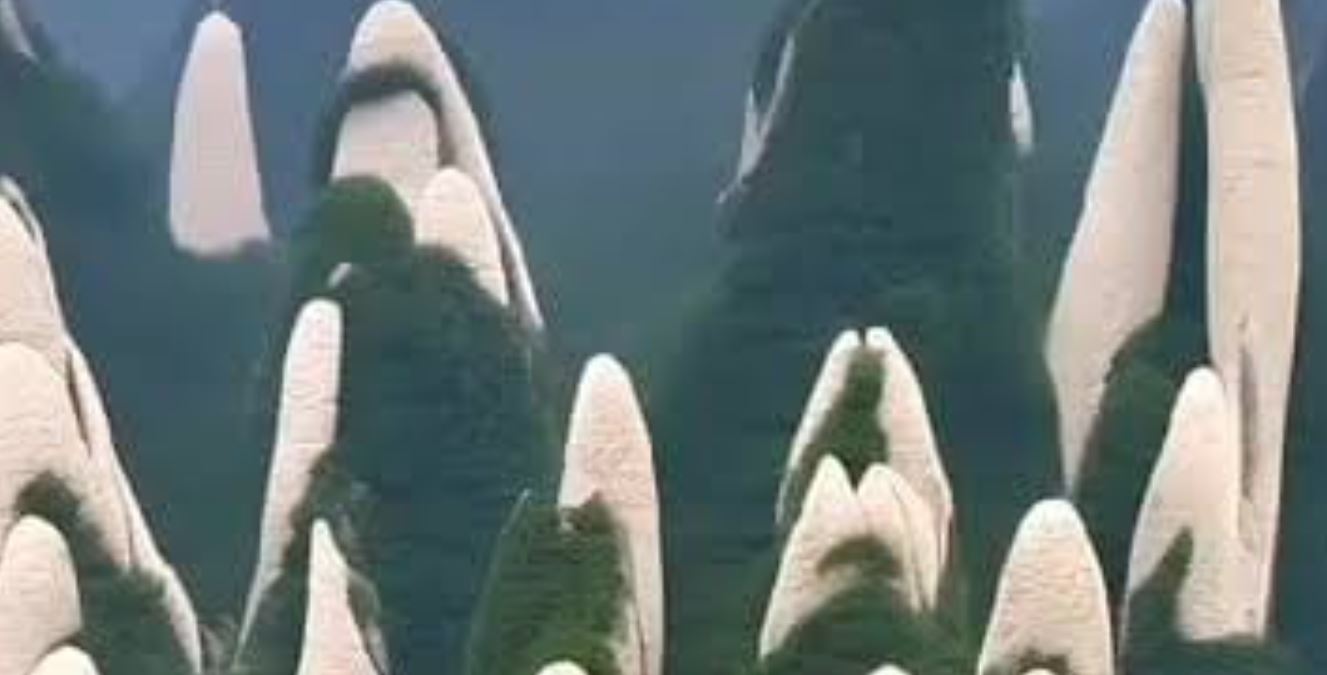 We found a viral picture and a video of a beautiful place called Ivory Hills China, but we don't believe it exists.
The location is said to be in Guilin, Guangxi, China. That is not correct; the image and video are generated by AI.
They shouldn't be taken seriously.
---
Ivory Hills China Fact Check: Fake
The Ivory hills china footage is fake.
An image that has a slight resemblance is the Gunung Mulu National Park.
---
Gunung Mulu National Park in Malaysian Borneo is a protected rainforest.
It's famous for its dramatic peaks and caves, such as the massive, bat-infested Deer Cave.
The cave leads to Eden, a hidden valley and waterfall surrounded by limestone cliffs.
Gunung Api's Pinnacles are tall, jagged limestone formations with steep trails and rare orchids.
Gunung Mulu Mountain's summit offers panoramic views of the park.