Jen Psaki Stole $10m from Canadian truckers – Ted Cruz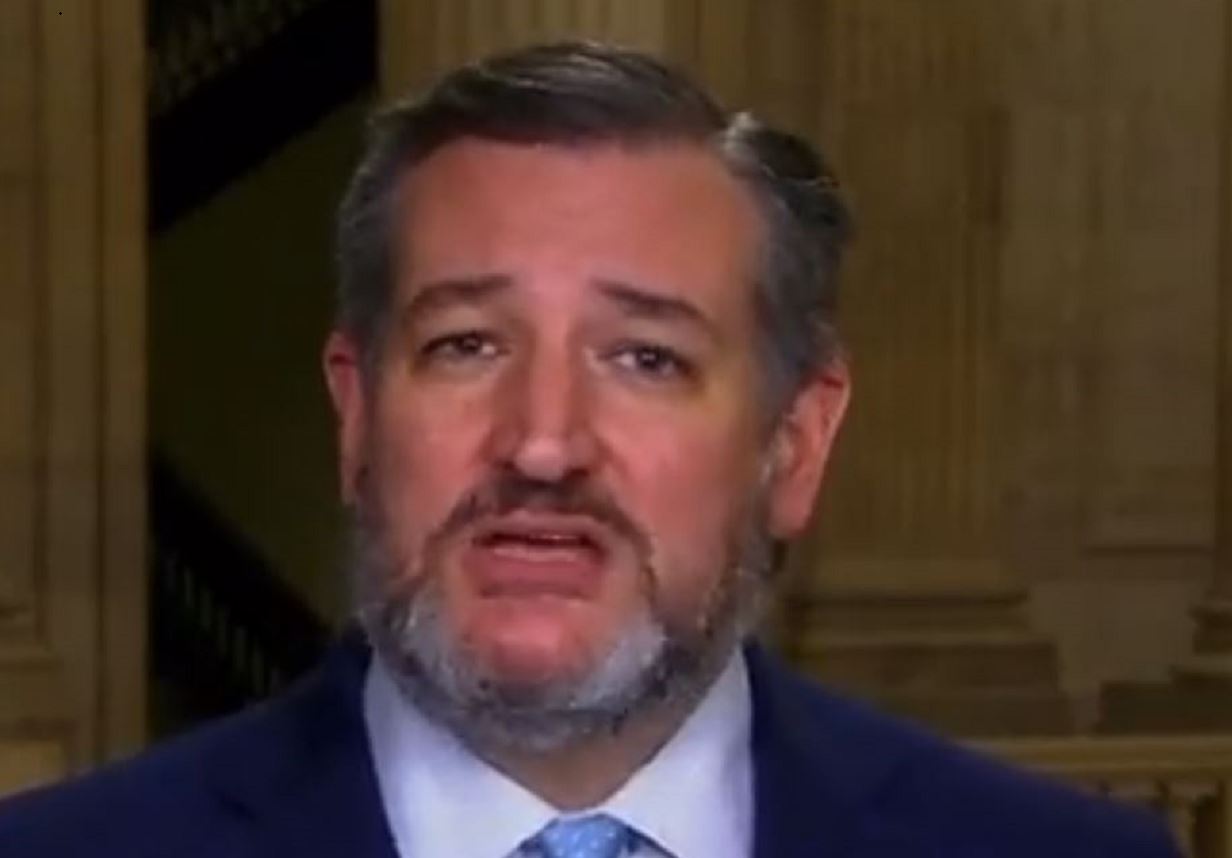 In a new interview, Ted Cruz said Jen Psaki stole $10m from Canadian truckers through gofundme.
"We saw Jen Psaki from the white house calling gofundme to effectively steal $10 million from the Canadian truckers because this white house is willing to abuse government power to silence people's free speech and that's wrong". Ted said during an interview with Fox News.
Also, Truckers and supporters from across Canada have converged on Ottawa to protest COVID-19 vaccination regulations, putting the country's capital to a halt.
Senator Ted Cruz of Texas welcomed the trucker caravan, claiming that the demonstrators are also fighting for "American freedom."
Canadian Truckers Protest
After trucks protesting vaccination requirements and other COVID-19 regulations temporarily blocked the busiest border crossing between the United States and Canada on Tuesday, Canadian MPs voiced growing concern about the economic impact of disruptive rallies.
The protests are also causing a stark ideological divide among Canadians. And, according to at least one survey, many Canadians are concerned that political unrest in the United States may spill over into their own nation.
The roadblock at the Ambassador Bridge between Detroit and Windsor, Ontario, kept some U.S.-bound traffic going, according to Public Safety Minister Marco Mendicino, who called the bridge "one of the most vital border crossings in the world." It transports 25% of all cross-border trade between Canada and the United States.
"I've already heard from automakers and food grocers. This is really a serious cause for concern," Canadian Transport Minister Omar Alghabra said. 
The so-called Freedom Truck Convoy's daily demonstrations are centered in Ottawa, where demonstrators have paralyzed parts of the capital for more than ten days with hundreds of parked trucks. Protesters have stated that they would not leave until all mandatory vaccines and COVID-19 limitations are repealed.